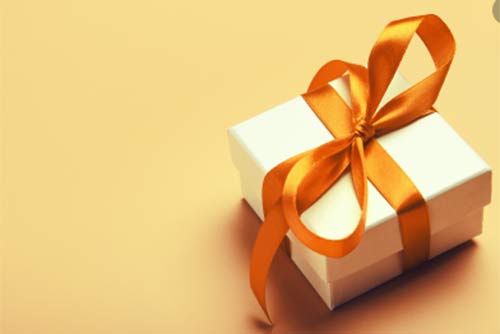 A gift that took you long time to choose 
Sample Band 8 from Ielts Speaking Book by Dương Vũ – Full Sample 3 Parts + Hướng dẫn trả lời chi tiết part 1, 2, 3 : https://idvielts.com/sach-ielts-speaking-duong-vu/
Hướng dẫn chiến lược tìm IDEA trả lời Ielts Speaking đạt điểm cao: https://www.youtube.com/watch?v=rq4oXltoHt0
To be honest, I always have a hard time choosing gifts since I'm not good at reading people's minds or guessing their personal preference. The most difficult situation I remember is when I had to prepare a special gift for a Japanese client 5 years ago.
At that time, I was working as a translator for a business consulting firm.   Actually, I wasn't supposed to be in charge of such nerve-wracking tasks. As the office manager quit her job all of a sudden, I had to take over parts of her duties, including taking care of our customers. At that time, we were helping a Japanese firm to set up their first business in Vietnam. As usual, we would give them a gift before they returned home.
Obviously with no previous experience, I totally got lost. I tried searching the Internet and asking around for suggestions but none sounded brilliant enough. After trying in vain for 2 days, I decided to stop looking further and just pick up the best option available. I narrowed them down to 2 categories: specialty food and local handicraft items. However, as Japanese custom policies on food are very strict, I ended up chosing a set of silk lanterns that can be easily folded and packed.  I believe I made a wise choice. Our clients were delighted with them. They even sent me a picture of the lanterns hanging in front of their house and thanked me over and over for these lovely gifts.
IDIOM: have a hard time/  read someone's mind/  all of a sudden   / over and over
(Sample Answer from Duong Vu Book: https://idvielts.com/sach-ielts-speaking-2020-duong-vu/)
Kinh nghiệm viết luân Ielts WRITING 8.0: https://idvielts.com/kinh-nghiem-viet-luan-ielts-band-8/
Kinh nghiệm học Ielts Writing 8.0 TASK 1 các bạn đọc ở đây nha: https://idvielts.com/kinh-nghiem-hoc-ielts-writing-task-1-band-8/
Khóa học Ielts Chuyên Sâu 6.5 – 8.0: https://idvielts.com/category/khaigiang/
Follow Dương trên các Facebook sau để học các bài học Ielts 8.0+ hoàn toàn miễn phí và cập nhật nhất các bạn nhé:
https://www.facebook.com/duong5ting/