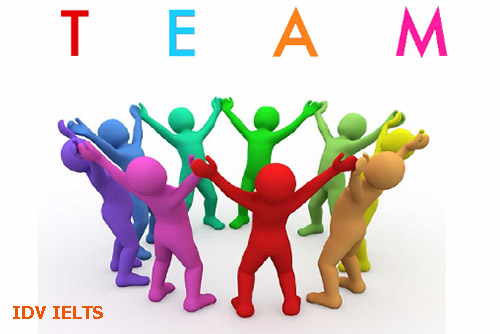 Something you do in a team  – Teamwork – Cooperation Topic – Câu trả lời mẫu Ielts Speaking Part 3 
SAMPLES 8.0 FROM IELTS SPEAKING BOOK 8.0 BY DUONG VU  : https://idvielts.com/sach-ielts-speaking-duong-vu/
Đây là topic mới trong bộ đề dự đoán Ielts Speaking quý 3 2022 nên sẽ được giữ lại sang bộ đề dự đoán Ielts Speaking quý 1 2023 các bạn nhé:
Definitely yes. For organisations, teamwork boosts efficiency and productivity as more people bring greater knowledge, talents and skills to the table. Obviously, a collaborative group could get more things done in a shorter amount of time. For individuals, teamwork offers them a perfect opportunity to broaden their horizon, to sharpen their communication skills or simply to make new friends and improve their social life.
How can people learn teamwork skill?
Well, I believe this skill can be nurtured early at home. Parents should set an example and engage their children in doing chores together, enjoying leisure activities together or playing some physical team games. At schools and universities, students should be encouraged to join group activities such as sports, music, drama or volunteering clubs. All these efforts would make young people ready to perform well in teams when they enter the workforce.
Which is more important in team sports? Individual victory or team victory?
Team victory for sure. If people focus on individual achievement, they would compete fiercely against each other and do not support others. A desire to shine alone may  destroy a whole team's effort, which is obviously an unwelcoming outcome. Only unity can create magic, I believe.
From my experience, I think an outstanding leader with a clear vision is a must for an excellent team. He or she should be able to motivate other members to work hard towards a common goal and resolve any potential conflicts, which is inevitable. Also, having supportive team members with diverse perspectives, talents & skills is equally important. Unless they keep an open mind and are willing to support each other, nothing can be accomplished.
Copyright by Duong Vu – IDV IELTS
=>Full Samples 3 Parts – Full Topics from Ielts Speaking Book 8.0 by Dương Vũ – sách bao gồm Hướng dẫn trả lời chi tiết từng dạng câu hỏi + topic vocab + Ideas + samples Full 3 Parts bao trùm cả các đề  quý mới nhất giúp bạn tự học Ielts speaking hiệu quả tiết kiệm: https://idvielts.com/sach-ielts-speaking-duong-vu/ 
FEEDBACK NÂNG BAND 7.0 THÀNH CÔNG LÊN 8.0 NHỜ BỘ SÁCH SPEAKING WRITING CỦA IDV: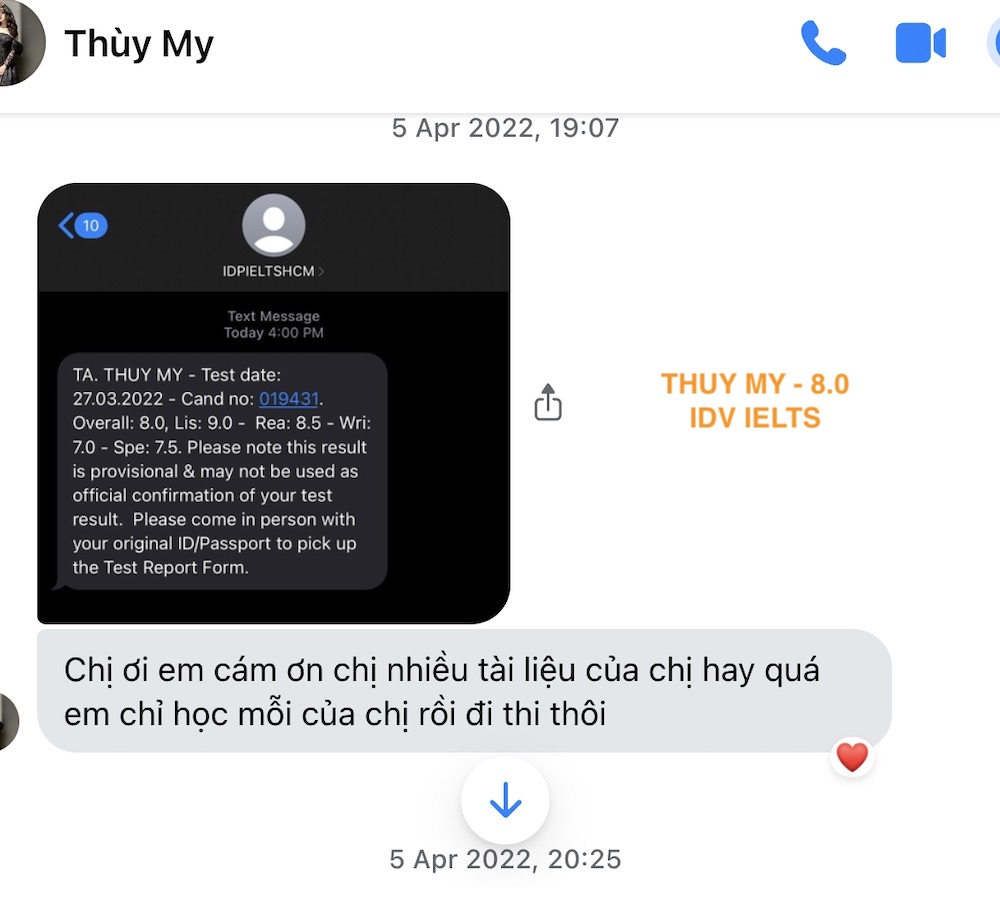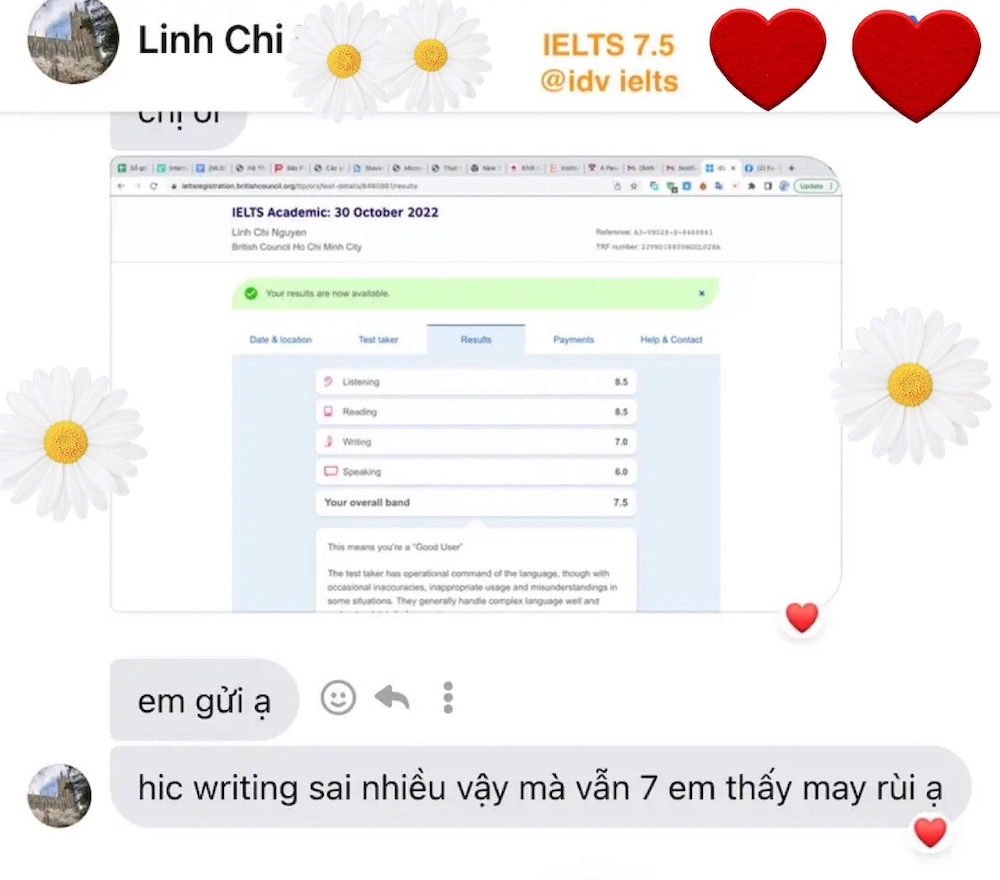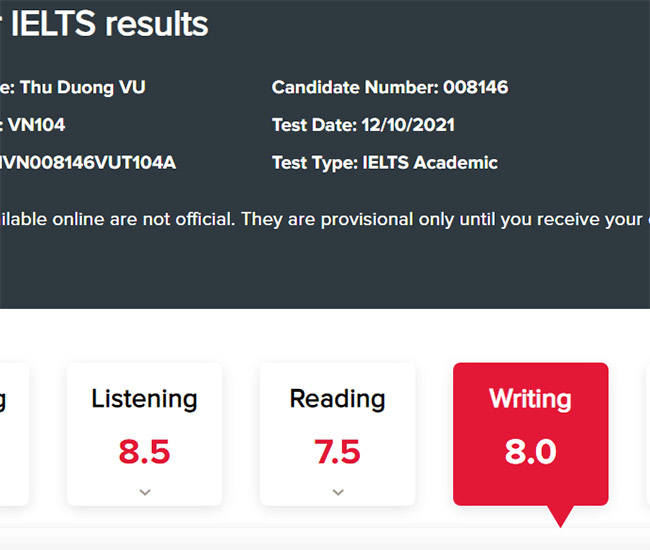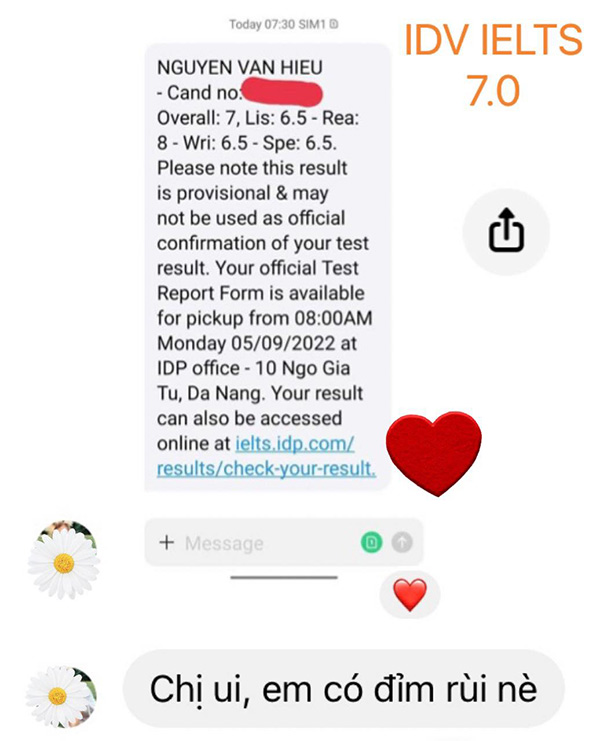 Cách trả lời Ielts Speaking Part 1: https://idvielts.com/kinh-nghiem-thi-ielts-speaking-diem-cao/
Cách trả lời Ielts Speaking Part 2: https://idvielts.com/huong-dan-tra-loi-ielts-speaking-part-2/
Cách trả lời Ielts speaking part 3: https://idvielts.com/cach-hoc-ielts-speaking-part-3-cach-nghi-idea/
Kinh nghiệm viết luân Ielts WRITING 8.0 by Dương Vũ 8.0 Writing: https://idvielts.com/kinh-nghiem-viet-luan-ielts-band-8/
Bên cạnh đó bộ sách Ielts Writing 8.0 by Dương Vũ cũng đã giúp nhiều bạn đạt 6.5 – 7.0 Writing. 
Bộ Sách Ielts Writing 8.0 Task 1 + 2 by Dương Vũ 8.0 WRITING bao gồm SÁCH HƯỚNG DẪN CHI TIẾT CÁCH LÀM + BỘ IDEAS 150 topics + 200 SAMPLES 8.0- 9.0 (các đề này vẫn ra lại thường xuyên) + VIDEO BÀI GIẢNG + LỘ TRÌNH HỌC gồm tất cả những gì bạn cần để học tốt writing nên tương đương với 1 khóa học Ielts Writing 15 tuần mà chi phí rât khiêm tốn: https://idvielts.com/sach-ielts-writing-by-duong-vu/
KHOÁ HỌC IELTS SPEAKING WRITING SPECIAL CHUYÊN SÂU UY TÍN VỚI GIÁO VIÊN 8.0+ / SKILL: https://idvielts.com/ielts-speaking-writing/