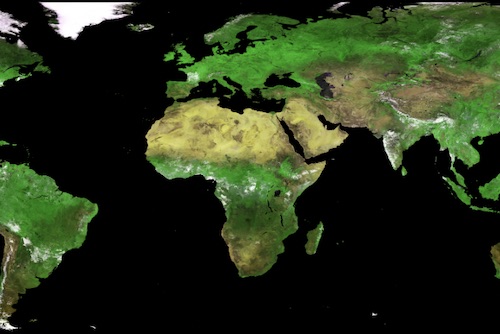 Ielts Speaking Maps – samples 8.0+ by cô Dương Vũ 8.5 Ielts. LIKE/ Follow facebook Ielts 8.5 Dương Vũ để học từ vựng free và nhiều samples speaking writing band cao các bạn nhé: https://www.facebook.com/idvielts/
Đây là topic mới trong Bộ đề dự đoán Ielts Speaking quý 3 2023 nên sẽ được giữ lại sang Bộ đề dự đoán Ielts Speaking quý 1 2024 các bạn nhé
Are you good at reading maps?
Definitely not. I've never been proud of my spatial thinking skills and I always have a hard time interpreting what I see in maps. I've lost my way multiple times despite having checked a map carefully beforehand. 
Do you prefer paper maps or digital maps?
Well, when I find myself in an unfamiliar place, I'd rather ask locals for directions than use a map. But if I had to choose one I would opt for a digital map because I can easily zoom it out to see clearer which route I should take.
How often do you use the digital map on your phone?
When I first moved to Hanoi, I used to carry a map with me all the time but now I rarely use it. I'm working from home so I only go out twice a week to do my grocery shopping or hang out with my friends. There's no need to check a map for directions before I go because I only frequent my favorite places and areas which I know like the back of my hand. 
Do you think paper maps will not be needed?
No, I don't think so. Though digital maps are super handy and popular, I suppose paper maps will still be needed, especially when people are traveling to off the beaten track areas that haven't been fully explored or have no Internet access. 
Topic Vocab: navigate, spatial thinking, get lost, directions, handy, convenient
Copyright by Dương Vũ 8.5 Ielts  – IDV Ielts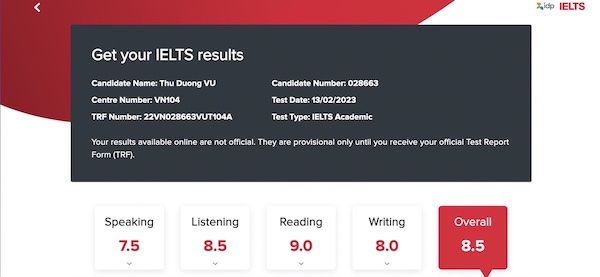 KHOÁ HỌC IELTS 6.5, 7.0 , 7.5 , 8.0 UY TÍN với giáo viên 8.5 Ielts: http://idvielts.com/category/courses/
FULL ESSAYS theo Actual Tests in IELTS WRITING 8.0 BOOKS + 200 SAMPLES 2 tasks by Dương Vũ 8.5 Ielts  – 8.0 Writing : bộ sách cô đọng, tiết kiệm, hiệu quả cho các bạn tự học bao gồm video bài giảng, hướng dẫn viết luận chi tiết theo dạng bài, bộ ý tưởng & ideas cho 150 topics, cấu trúc ngữ pháp band cao và hàng trăm essay samples CHUẨN band 8.0 – 9.0 đã giúp nhiều bạn đạt 6.5 – 7.0 – 7.5 speaking & writing: https://idvielts.com/sach-ielts-writing-by-duong-vu/
https://idvielts.com/sach-ielts-speaking-duong-vu/
Tặng bạn top Ielts Essay Band 8.5 – 9.0 chuẩn viết bởi cô Dương Vũ 8.5 Ielts 2 lần 8.0 Writing: https://drive.google.com/file/d/1DWGBdvRMZfMvB8BEM5TP0lz47X_6PjU9/view?usp=share_link
Follow facebook Ielts 8.5 Dương Vũ để học từ vựng free và nhiều samples speaking writing band cao hay các bạn nhé
Feedback Ielts 7.0, 7.5, 8.0 từ Học trò của Dương – người học thật – điểm thật 100%: