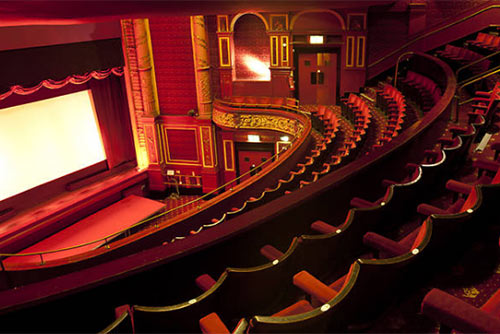 Cinema Topic – Ielts Speaking Part 1 – Sample Band 8 từ Ielts Speaking 8.0 Book by Dương Vũ – Hướng dẫn trả lời chi tiết + từ vựng theo topic + samples Full 3 Parts quý mới nhất giúp bạn tự học speaking hiệu quả: https://idvielts.com/sach-ielts-speaking-duong-vu/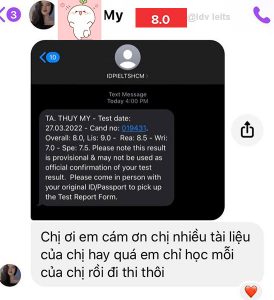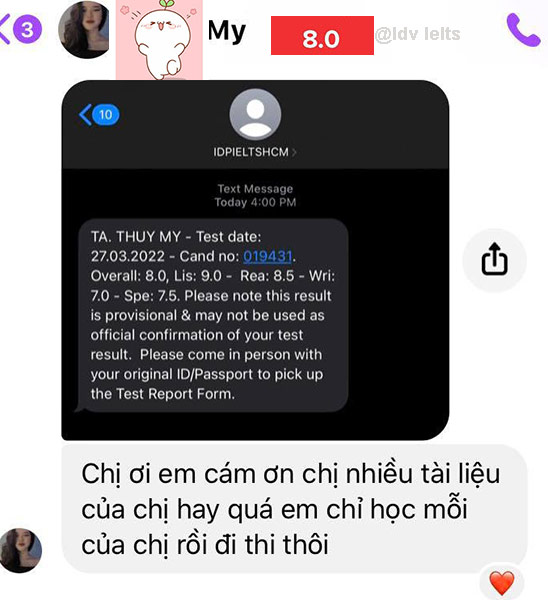 Do you often go to the cinema?
I used to be a big fan of cinemas but now I only go for a movie every once in a while. My schedule is becoming increasingly hectic and I barely have time for this hobby now.
Whom do you often go with?
My friends of course. I'd love to have some movie time with my family but we don't like the same genres. I'm really fond of action-packed blockbusters which my parents think are ways too fast and too loud.
Did you go to the cinema when you were a child?
I wish I could have been able to do so. I was born and grew up in the countryside so I had never seen a movie until I moved to Hanoi for higher education.
Do Vietnamese people like watching movies at home or at the cinema?
I suppose young people are huge fans of the cinema while older people prefer staying at home and watching them on TV. Perhaps, people tend to have a less active social life after they settle down.
Follow / Like Facebook IDV IELTS để được cập nhật bộ đề Speaking quý mới và học nhiều bài học hay bạn nhé
Copyright by Duong Vu – IDV Ielts
Kinh nghiệm viết luân Ielts Essay đạt điểm cao: https://idvielts.com/kinh-nghiem-viet-luan-ielts-band-8/
Kinh nghiệm học Ielts Writing 8.0 TASK 1 các bạn đọc ở đây nha: https://idvielts.com/kinh-nghiem-hoc-ielts-writing-task-1-band-8/
Khóa học Ielts Chuyên Sâu 6.5 – 8.0: https://idvielts.com/category/khaigiang/
Follow Dương trên các Facebook sau để học các bài học Ielts 8.0+ hoàn toàn miễn phí và cập nhật nhất các bạn nhé:
https://www.facebook.com/duong5ting/