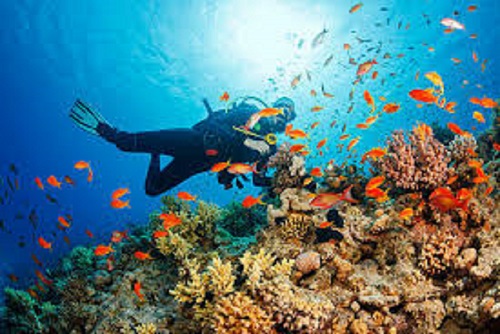 SEA ACTIVITY – Ielts Speaking Sample Band 8 by Sách Ielts Speaking 8.0 Dương Vũ Full Sample 3 Parts + Hướng dẫn trả lời chi tiết part 1, 2, 3 new  topics giúp bạn tự học speaking hiệu quả nhất: https://idvielts.com/sach-ielts-speaking-duong-vu/
Hướng dẫn chiến lược trả lời Ielts Speaking Part 3 đạt điểm cao: https://www.youtube.com/watch?v=rq4oXltoHt0
Sea activity là topic part 3 mới của bộ đề Ielts Speaking Forecast quý 2 2021 nên sẽ tiếp tục thi trong bộ đề Ielts Speaking Forecast quý 3 2021 các bạn nhé.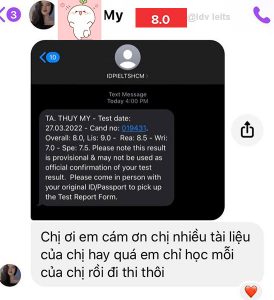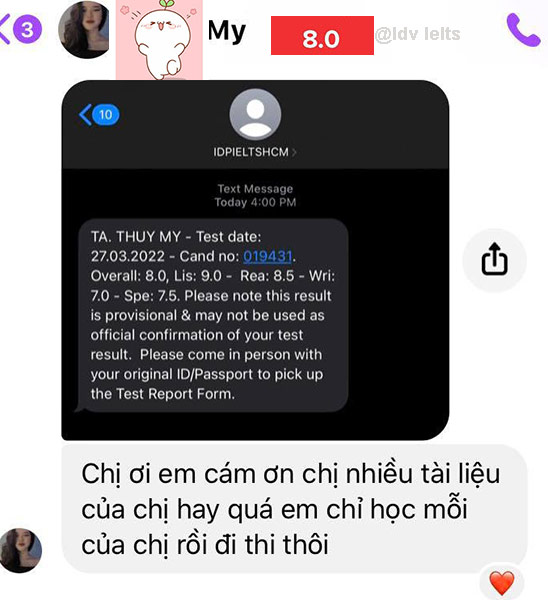 What are the advantages and disadvantages of beach holidays?
Without a doubt, beaches have been a widely preferred choice of travel destination for many generations. They offer a golden opportunity for individuals or families to get in touch with nature, relax, and have fun with a range of recreational activities such as swimming, sunbathing, surfing, scuba diving or snorkeling. However, most beaches tend to be overcrowded especially during peak season. Apart from this, there is a considerably higher level of risk involved with a sea holiday, including rip currents, shark attacks or jellyfish sting. Most importantly, a beach holiday is highly dependent on the weather and might turn out to be a nightmare due to incessant rain.
Why do people like to spend time on the beach or sea?
Well, there could be several reasons but I suppose most beach lovers would agree that they always feel at ease when standing in front of the ocean. Fresh air, soothing wave sounds and the mysterious vastness of the sea could calm their restless minds and allow them to get away from all their daily worries and struggles. Another major reason is probably the love of sunshine. Many people are living in mountainous areas with cold weather all year round, and tropical beaches truly sound like a paradise to them.
Do you think children like the sea more than adults?
That's true to some extent. While all children are fun loving,  little ones might love beaches more than teens and adults as they like swimming and running around freely. Older children may find the sea a bit boring compared to other entertainment options they have in the city. As people grow older, they begin to lose their sense of wonder and the ocean might become somewhat less appealing to them.
What kinds of work are available in seaside areas?
Well, I'd say that coastal regions could make ideal places to reside not only because of their natural charm but also due to the abundance of job opportunities there. Tourism with its multiple sub sectors, including tours, hospitality, transport, entertainment and recreation can spur local economic growth and generate ample jobs: hotel management, food & beverage, tour operation, you name it. Additionally, fishing and aquaculture have remained huge industries in seaside towns as seafood are always in great demand. 
Khoa Hoc Ielts 6.5 chat luong tot tai Ha Noi: https://idvielts.com/category/courses/