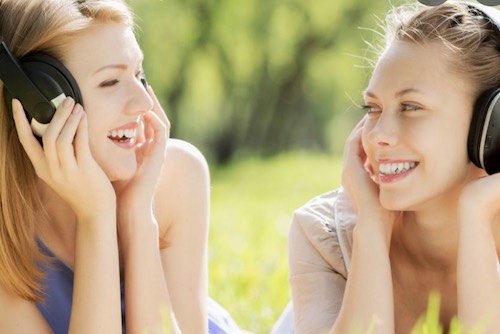 Some people think that the most important function of music is to help people relax. To what extent do you agree or disagree?
100 IELTS ESSAY SAMPLES BAND 8 – 9 FROM IELTS WRITING TASK 2 BOOK BY DUONG VU – GIÁO VIÊN IELTS 8.5 UY TÍN – 2 LẦN 8.0 WRITING
DISAGREE – EQUALLY IMPORTANT (COUNTER-ARGUMENT)
Music has always been a crucial part of human societies since the dawn of civilization. It is often argued that the primary function of music is for relaxation. I disagree with this assertion and this essay will elaborate on my reasons.
Admittedly, listening to music is one of the most common ways for people to unwind.  It is widely available and easily accessible, and more importantly it is scientifically proven to help relieve stress and pain.  Millions of people across the globe enjoy music on a daily basis whether it is through TV, radio, Youtube or online music streaming websites. Without music, life would be boring and empty because all leisure and entertainment activities which enable people to lead a balanced life would be adversely impacted or even halted. 
However, it appears extremely superficial to claim that the principal function of music is merely to help people relax. It serves a wide range of other significant purposes beyond a form of entertainment or a source of pleasure. Firstly, music is indispensable to cultural and religious rituals that make the world amazingly diverse. Secondly, music as an essential art form can fuel creativity which is deemed the catalyst of growth. Above all, music can transcend all… => FULL ESSAY: BUY NOW IELTS WRITING 8.0 BOOKS + 100 ESSAY SAMPLES by Dương Vũ – 8.0 Writing : sach cô đọng, tiết kiệm, hiệu quả cho các bạn tự học bao gồm hướng dẫn viết luận chi tiết theo dạng bài, ideas, Topic vocab, cấu trúc ngữ pháp band cao và nhiều bài mẫu CHUẨN band 8.0 – 9.0: https://idvielts.com/sach-ielts-writing-by-duong-vu/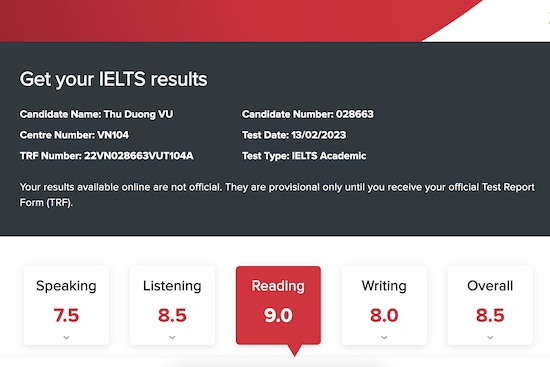 FEEDBACK HỌC IELTS 8.0 VỚI BỘ SÁCH IELTS SPEAKING WRITING 8.0 BY DUONG VU: