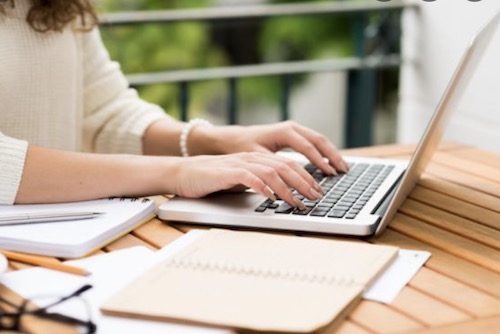 Nowadays, many people use written language in a less formal and more relaxed way than in the past. Why is this the case? Is it a negative or positive development?
Dạng Two-part question – Topic: A DECLINE IN WRITING FORMALITY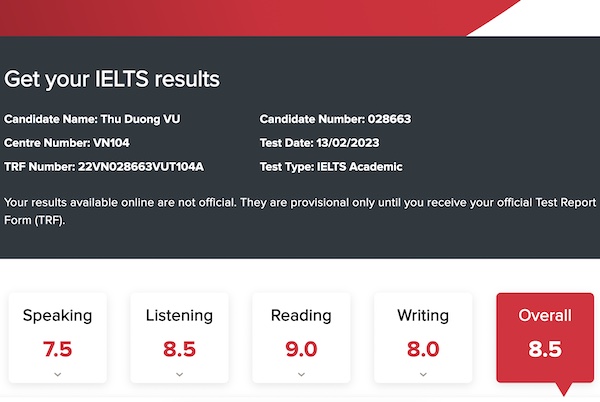 IELTS ESSAY SAMPLE BAND 8 – 9  FROM IELTS WRITING TASK 2 BOOK BY DUONG VU 8.0 WRITING: https://idvielts.com/sach-ielts-writing-by-duong-vu/
The digital age has transformed every facet of humans' lives and written language is no exception. It is increasingly common for people to write informally these days, and this might entail a number of advantages as well as drawbacks. This essay will examine the main reasons behind this trend and explain why I consider it a positive development. 
Perhaps, the decline of formality in writing is mainly attributed to the advent of the Internet and social media. People increasingly communicate on digital platforms such as forums, blogs, Facebook and Twitter on which instant responses are usually required. This has given rise to time-saving language features such as abbreviations, contractions or punctuation omissions. In addition, it is undeniable that young generations are more open and receptive to new ideas than previous generations. They are willing to embrace changes that would make life easier and more comfortable, which possibly explains why informal written communication is becoming increasingly popular. 
From my perspective, this phenomenon is generally a positive trend though it has its own drawbacks. It is true that using informal language in writing might give rise to non-standard linguistic features and even lead to confusion and misunderstanding. Nevertheless, I firmly believe that changes are inevitable and…=>FULL ESSAY: BUY NOW IELTS WRITING 8.0 BOOKS + 100 ESSAY SAMPLES by Dương Vũ – 8.0 Writing : bộ sách cô đọng, tiết kiệm, hiệu quả cho các bạn tự học bao gồm video bài giảng, hướng dẫn viết luận chi tiết theo dạng bài, ideas, Topic vocab, cấu trúc ngữ pháp band cao và nhiều bài mẫu CHUẨN band 8.0 – 9.0 đã giúp nhiều bạn đạt 6.5 – 7.0 – 7.5 writing: https://idvielts.com/sach-ielts-writing-by-duong-vu/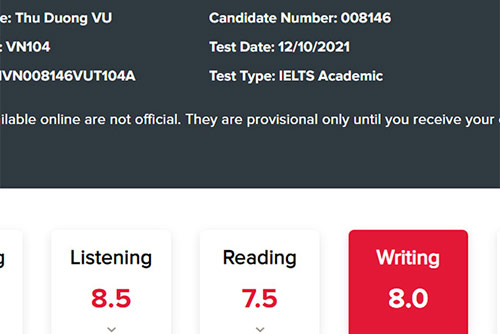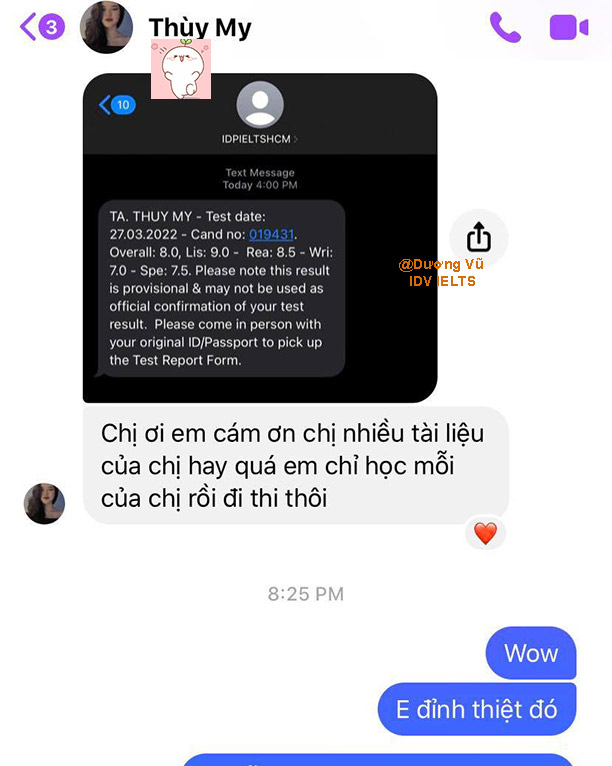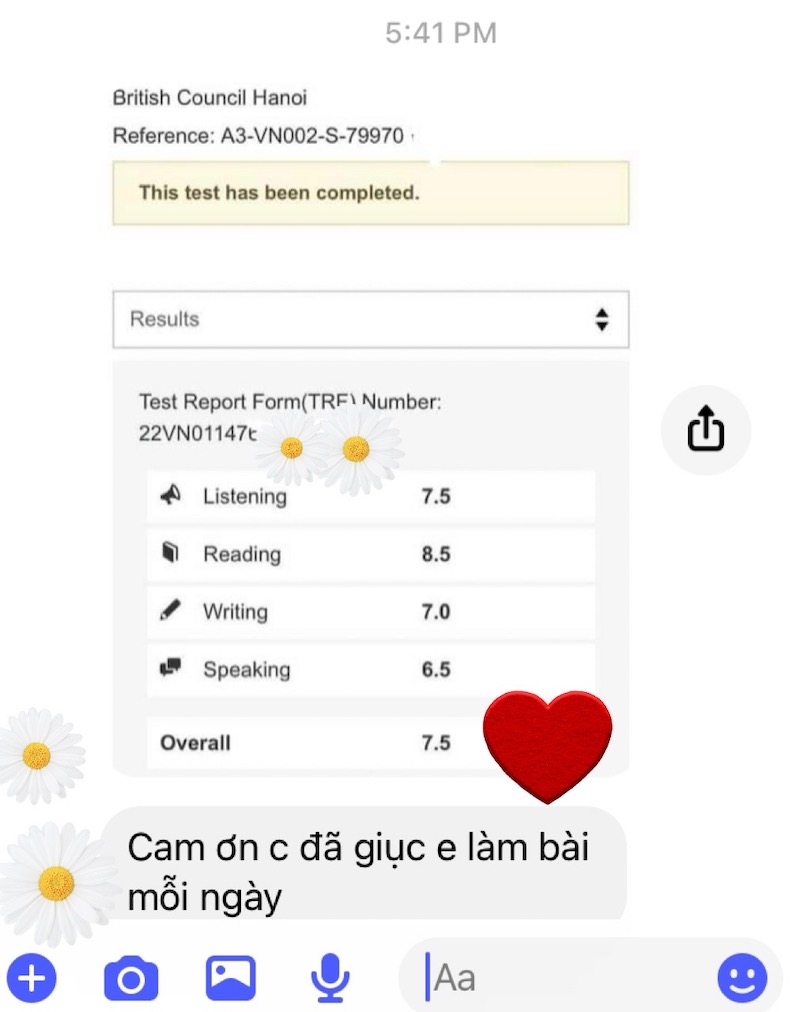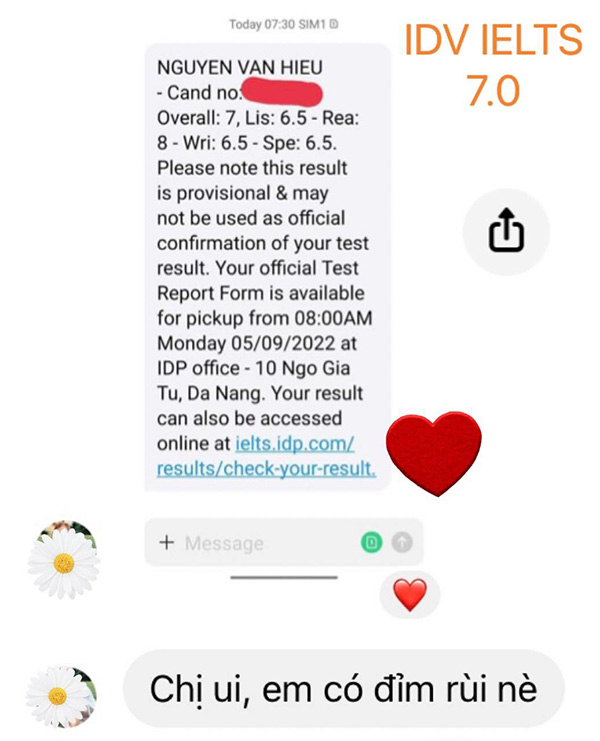 KHOÁ HỌC IELTS WRITING SPECIAL CHUYÊN SÂU VỚI GIÁO VIÊN 8.0 WRITING: https://idvielts.com/ielts-writing-advanced/