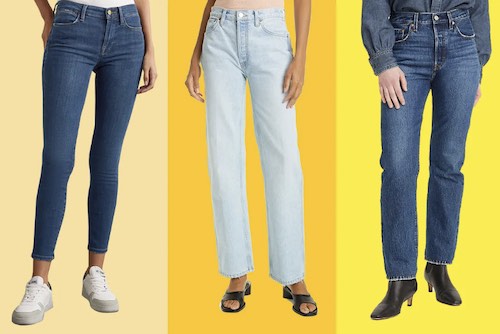 In many countries, people now wear western clothes such as suits and jeans rather than traditional clothing.
Why is this the case? Is this a positive or negative development?
Tặng kèm 100 IELTS ESSAY SAMPLE BAND 8.0 – 9.0  FROM IELTS WRITING 8.0 BOOKS BY DUONG VU 8.0 WRITING: https://idvielts.com/sach-ielts-writing-by-duong-vu/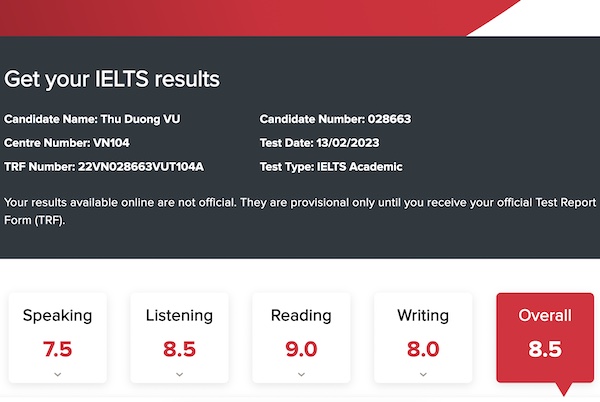 Sample 8.0+ chuẩn Western Clothes Essay by Dương Vũ 8.0 Writing:
There has been growing concern over cultural globalization during the last decades. People across the globe increasingly become similar to each other, especially in the way they dress. Western costumes such as suits and jeans are now worn in every corner of the world while traditional attire is disappearing. This trend is mainly attributable to the spread of popular culture and I consider it an undesirable development.   
It is irrefutable that the popularity of pop music and American movies has given rise to the use of western clothes around the world. People from Asia to Africa admire celebrated singers like Elvis Presley alike, and unquestionably they want to embrace the fashion style of their idols. This trend has been fueled by the advent of the Internet and social media. It has never been easier to diffuse information and culture across the globe and now western outfits have become the norm in many societies. Another contributing factor to this phenomenon is the development of international tourism. American and European tourists tend to favor off-the-beaten-track destinations and they might have inspired local residents in far-flung areas of the world to adopt western lifestyles, including clothing. Hill-tribal people in the far north of Vietnam, for instance, used to wear their traditional costumes every day but after decades of tourism promotion, most of them are now wearing jeans and T-shirts.
In my view, I believe this trend entails more drawbacks than benefits to societies. Admittedly, these types of clothing might offer local people more convenience than their traditional attire, which appears to be crucial in modern life. However, the growing preference for western clothes might mean the disappearance of traditional costumes which are an integral part of local cultures. The world would be a boring homogeneous society if all these fascinating indigenous cultures are lost. Not to mention, unlike traditional clothes that are usually made from natural materials, western clothes are often mass-produced using unsustainable synthetic fibers and enormous amounts of natural resources, including fossil fuels and fresh water. The more they are made and used, the more hazardous waste is discharged into the environment and the more severe resource depletion becomes.  Indeed,…..
=> Full Essay: BUY NOW: IELTS WRITING 8.0 BOOKS + 100 ESSAY SAMPLES Band 8.0 -9.0 by Dương Vũ – 8.0 Writing : bộ sách cô đọng, tiết kiệm, hiệu quả cho các bạn tự học bao gồm video bài giảng, hướng dẫn viết luận chi tiết theo dạng bài, bộ ý tưởng & ideas cho 150 topics, cấu trúc ngữ pháp band cao và hàng trăm essay samples CHUẨN band 8.0 – 9.0 đã giúp nhiều bạn đạt 6.5 – 7.0 – 7.5 speaking & writing: https://idvielts.com/sach-ielts-writing-by-duong-vu/ 
FEEDBACK HOC VIEN – Feedback của mot so bạn đã đạt Ielts 7.0 – 7.5 – 8.0 (full name nhe):
KHOÁ HỌC IELTS 6.5 – 7.0 – 7.5 – 8.0 CHUYÊN SÂU UY TÍN VỚI GIÁO VIÊN 8.5 IELTS: https://idvielts.com/category/courses/
Tặng bạn top Ielts Essay Band 8.5 – 9.0 chuẩn viết bởi cô Dương Vũ 2 lần 8.0 Writing: https://drive.google.com/file/d/1DWGBdvRMZfMvB8BEM5TP0lz47X_6PjU9/view?usp=share_link