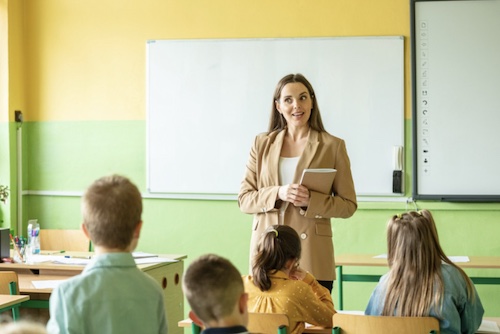 Ielts Writing Task 1 Table – Teachers Salaries in 5 countries
IELTS ESSAY SAMPLE BAND 8.0 – 9.0  FROM IELTS WRITING 8.0 BOOKS BY DUONG VU 8.5 Ielts – 8.0 WRITING (2 lần): https://idvielts.com/sach-ielts-writing-by-duong-vu/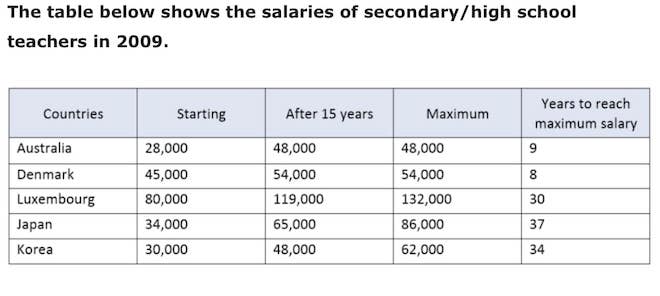 The table shows data about the salary range of high school teachers in 5 different countries in 2009 based on their years of teaching.
Overall, secondary school teachers in Luxembourg received the most generous annual pay while those in Australia were the lowest paid. In terms of maximum salary, Korean teachers must complete the longest length of service to reach that pay whereas Denmark required the shortest.
In 2009, starting salary for high school teachers was highest in Luxembourg, at $80,000 per year, followed by Denmark ($45,000). Australia saw the lowest figure, at $28,000, and along with Japan, it also had the lowest pay for teachers having worked for 15 years plus ($48.000). Particularly, Korea saw the biggest increase in high school teachers' salaries after 15 years of teaching, at over 90% while Denmark had the smallest seniority-based pay gap.
In terms of maximum salary, the figures for Australia and Denmark were the same as their respective salaries for teachers with 15 years of working. These countries, however, required the shortest length of service, at less than 10 years. The remaining nations, by contrast, had far higher maximum pay but the amount of working years needed were also significantly larger, up to 37 years in Korea.
Copyright by cô Duong Vu – 8.5 Ielts – 8.0 Writing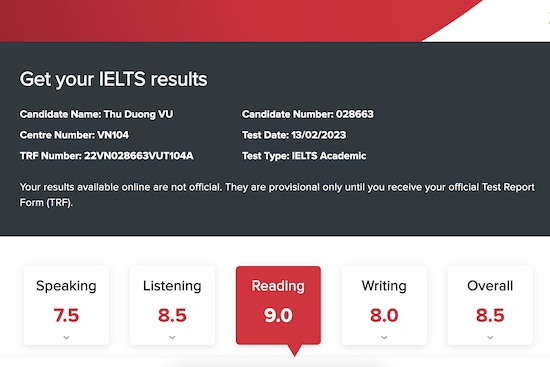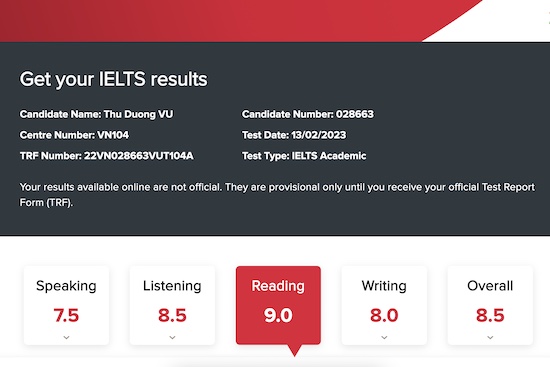 Full sample in: IELTS WRITING 8.0 BOOKS + 100 ESSAY SAMPLES by Dương Vũ – 8.0 Writing : bộ sách cô đọng, tiết kiệm, hiệu quả cho các bạn tự học bao gồm video bài giảng, hướng dẫn viết luận chi tiết theo dạng bài, bộ ý tưởng & ideas cho 150 topics, cấu trúc ngữ pháp band cao và hàng trăm essay samples CHUẨN band 8.0 – 9.0 đã giúp nhiều bạn đạt 6.5 – 7.0 – 7.5 speaking & writing: https://idvielts.com/sach-ielts-writing-by-duong-vu/
https://idvielts.com/sach-ielts-speaking-duong-vu/
Tặng bạn top Ielts Essay Band 8.5 – 9.0 chuẩn viết bởi cô Dương Vũ 8.5 Ielts 2 lần 8.0 Writing: https://drive.google.com/file/d/1DWGBdvRMZfMvB8BEM5TP0lz47X_6PjU9/view?usp=share_link
KHOÁ HỌC IELTS 6.5, 7.0 , 7.5 , 8.0 UY TÍN với giáo viên 8.5 Ielts: http://idvielts.com/category/courses/
Feedback Ielts 7.0, 7.5, 8.0 từ Học trò của Dương – người học thật – điểm thật 100%: