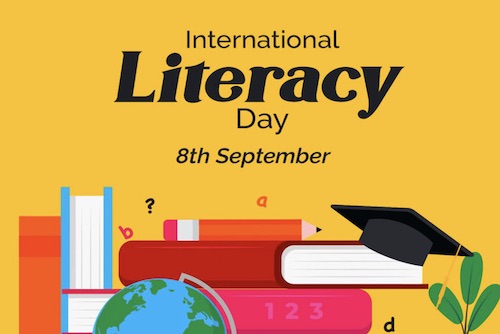 Despite the increased access to education, a significant number of people cannot read or write. What are the disadvantages of this problem? and what actions should the government take to solve it?
IELTS ESSAY BAND 8.0 – 9.0  FROM IELTS WRITING 8.0 BOOKS BY DUONG VU 8.5 Ielts – 8.0 WRITING (2 lần): https://idvielts.com/sach-ielts-writing-by-duong-vu/
Although primary education has become easily accessible, the number of illiterate people in many countries is still high. This essay will examine/ outline major drawbacks of illiteracy and propose/ suggest some solutions the government can take to tackle it. 
Unquestionably,  illiteracy has a number of adverse effects on the individual and society. Those who cannot read and write face countless obstacles in life. It is impossible for them to understand books and other written documents without assistance. This means that they cannot acquire knowledge by reading and even struggle to perform well in social situations that require basic literacy such as comprehending product manuals or completing application forms. Being unable to read and write also hinders their opportunities to get a good education. Poor schooling coupled with the inability to communicate in normal ways limits their employment opportunities to labor-intensive jobs with lower income, resulting in their lower life satisfaction. Poverty and low self-esteem might even launch them on a criminal path, posing a threat to society.  Indeed, poverty-stricken areas tend to have higher crime rates and face more social problems than other areas.
There are several measures the government can take to address illiteracy effectively. One immediate remedy is to provide free primary education and adult basic education programs, and even offer monetary or other incentives to encourage people to attend. For instance, many impoverished families in remote areas of Vietnam have allowed their children to go to school since monthly allowances and free meals were given to their kids. In addition, the government should run campaigns to raise the awareness of people living in far-flung areas about the importance of being able to read and write. If they know that this ability will open valuable opportunities for them to better their lives, they will be willing to acquire basic literacy. 
In conclusion, illiteracy might make it tough for people to earn a decent living. The government should provide free courses for these people so that they can read and write, and access better opportunities in life.
Copyright by cô Duong Vu – 8.5 Ielts – 8.0 Writing 
Full 200 samples in: IELTS WRITING 8.0 BOOKS + 100 ESSAY SAMPLES by Dương Vũ 8.5 Ielts – 8.0 Writing 2 lần: bộ sách cô đọng, tiết kiệm, hiệu quả cho các bạn tự học bao gồm video bài giảng, hướng dẫn viết luận chi tiết theo dạng bài, bộ ý tưởng & ideas cho 150 topics, cấu trúc ngữ pháp band cao và hàng trăm essay samples CHUẨN band 8.0 – 9.0 đã giúp nhiều bạn đạt 6.5 – 7.0 – 7.5 speaking & writing: https://idvielts.com/sach-ielts-writing-by-duong-vu/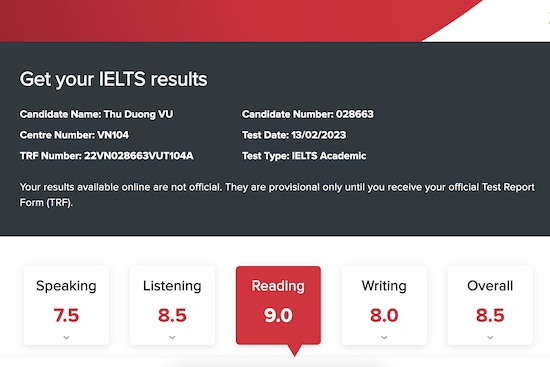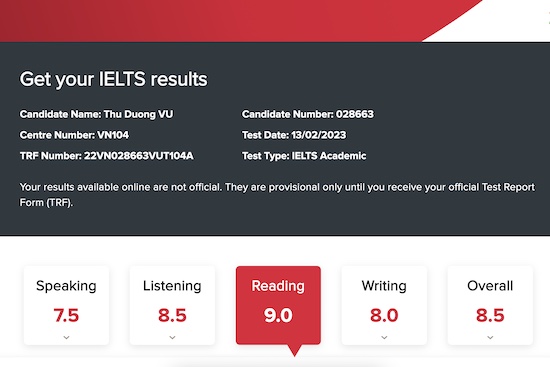 https://idvielts.com/sach-ielts-speaking-duong-vu/
Tặng bạn top Ielts Essay Band 8.5 – 9.0 chuẩn viết bởi cô Dương Vũ 8.5 Ielts 2 lần 8.0 Writing: https://drive.google.com/file/d/1DWGBdvRMZfMvB8BEM5TP0lz47X_6PjU9/view?usp=share_link
KHOÁ HỌC IELTS 6.5, 7.0 , 7.5 , 8.0 UY TÍN với giáo viên 8.5 Ielts: http://idvielts.com/category/courses/
Feedback Ielts 7.0, 7.5, 8.0 từ Học trò của Dương – người học thật – điểm thật 100%: