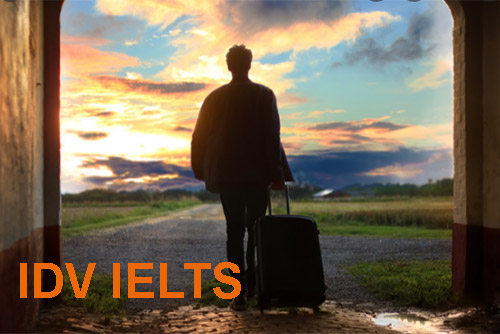 In many countries, if people want to find work, they have to move away from their family and friends. Do the advantages of this outweigh the disadvantages?
Sample Essay Band 8 – 9 từ  sách hướng dẫn viết luận Ielts Writing Book by Dương Vũ 8.0 Writing cô đọng, tiết kiệm, hiệu quả cho các bạn tự học bao gồm hướng dẫn viết luận chi tiết theo dạng bài, ideas, Topic vocab, cấu trúc ngữ pháp band cao và nhiều bài mẫu CHUẨN band 8.0 – 9.0: https://idvielts.com/sach-ielts-writing-by-duong-vu/
Sample band 8 – 9 by Duong Vu – IDV Ielts:
It is increasingly difficult for people to find work near their home these days. More and more people are moving away from their family and friends in search of better employment opportunities in major cities. While this trend might have a few drawbacks, I believe its benefits are far more significant.
Admittedly, the trend towards relocating to another city for work might have detrimental impacts on individuals and society. Despite cutting-edge communication technologies, people living far away from their loved ones might lack timely emotional support and are likely to suffer from loneliness and depression. As families are becoming geographically dispersed, family cohesion and values such as family eating together may also be somewhat weakened.
However, I believe the mentioned downsides of moving to another place for work are outweighed by its benefits. Firstly, people can have greater employment opportunities and stand a higher chance of finding a well-paying job that suits their abilities and interests. This would allow them to …. => Full Essay Band 8 – 9 : sách hướng dẫn viết luận Ielts Writing Book by Dương Vũ 8.0 Writing
NÂNG BAND IELTS 8.0 THÀNH CÔNG VỚI BỘ SÁCH HỌC IELTS CỦA IDV: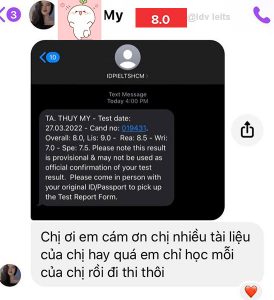 Copyright by Ielts Writing Task 2 Book by Duong Vu 8.0 WRITING: https://idvielts.com/san-pham/sach-ielts-writing-task-2/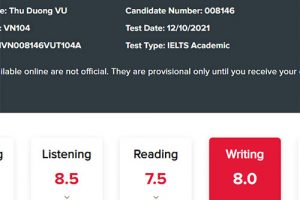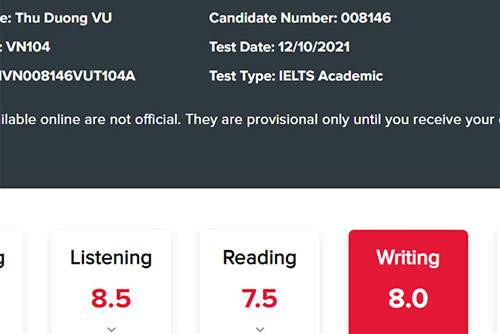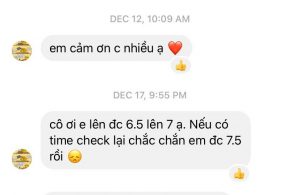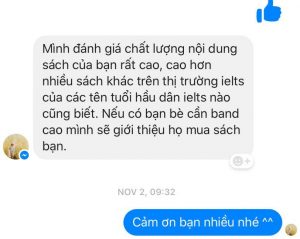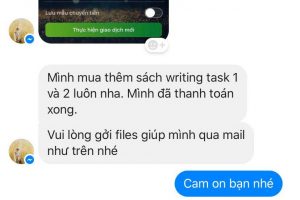 Các bài học bổ ích khác cho bạn:
Cách trả lời Ielts Speaking Part 1: https://idvielts.com/kinh-nghiem-thi-ielts-speaking-diem-cao/
Cách trả lời Ielts Speaking Part 2: https://idvielts.com/huong-dan-tra-loi-ielts-speaking-part-2/
Cách trả lời Ielts speaking part 3: https://idvielts.com/cach-hoc-ielts-speaking-part-3-cach-nghi-idea/
Kinh nghiệm viết luân Ielts WRITING 8.0: https://idvielts.com/kinh-nghiem-viet-luan-ielts-band-8/
Cách viết luận Counter Argument trong Ielts: http://idvielts.com/cach-viet-luan-counter-argument-cho-ielts/
Khóa học Ielts Online tiết kiệm hiệu quả: https://idvielts.com/khoa-hoc-ielts-online/
Follow Dương trên các Facebook sau để học các bài học Ielts 8.0+ hoàn toàn miễn phí và cập nhật nhất các bạn nhé:
https://www.facebook.com/duong5ting/