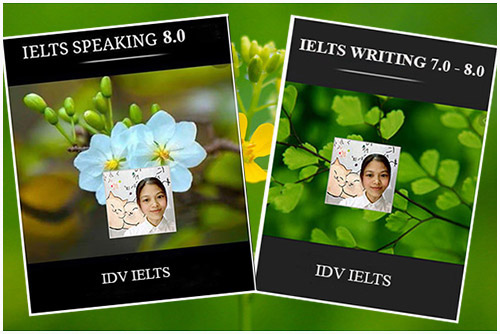 Những cấu trúc CÂU BAND CAO dưới (chủ yếu là Complex Sentence hoặc Compound sentence: câu phức và câu ghép) rất nên dùng để đa dạng cấu trúc ngữ pháp và nâng band cho bài viết của bạn, cố gắng dùng được 5 trong số những dạng câu này nhé.
(Trích từ sách Ielts Writing 8.0 by Dương Vũ – Copyright by IDV IELTS: https://idvielts.com/sach-ielts-writing-by-duong-vu/)
NÂNG BAND IELTS 8.0 THÀNH CÔNG VỚI BỘ SÁCH HỌC IELTS CỦA IDV: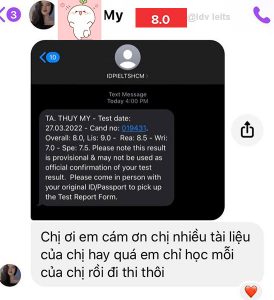 DESPITE / ALTHOUGH
Despite recent technological advances in the workplace, people are working longer hours than ever.
Although scientists have urged world leaders to combat climate change for years, few actions are actually being taken at the moment.
WHILE (2 mệnh đề đối lập) (khá giống cách dùng của Although)
While video games can teach children valuable life skills, excessive gaming might lead to critical health conditions (health conditions = diseases)
BECAUSE OF/ DUE TO/ OWING TO
Due to rapid economic growth, the standard of living in many countries has been improved drastically.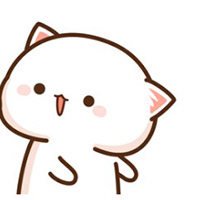 NOT ONLY …BUT ALSO (Nên dùng với động từ)
Regular exercise will not only lower blood pressure but also boost the immune system.
WHEN (thường dùng để diễn giải thêm cho các idea, bản chất câu này khá giống câu điều kiện loại 1)
When employees are satisfied with their job, their productivity will increase dramatically.
CÂU ĐIỀU KIỆN (IF, UNLESS): chủ yếu dùng điều kiện loại 1 (có khả năng trong tương lai) và loại 2 (trái với thực tại)
If employees are satisfied with their job, their productivity and morale will increase dramatically.
THIS (dùng "This" thay thế cho 1 câu trước đó)
Nowadays, people are buying things, using for a short time and throwing away. This can have detrimental effects on individuals and the environment.
Most parents often force their children to take extra classes and tutorials outside schools. This means they might not have sufficient time to relax and play.
ĐẠI TỪ QUAN HỆ: WHICH , WHO, THAT, HOW, WHAT, WHENEVER…
Parents want the best for their children, which can lead to them pressuring their little ones to do well at school. (Bạn lưu ý khi dùng WHICH thay thế cho 1 danh từ chỉ vật trước nó không có dấu phảy, nhưng trong câu này, WHICH thay thế cho cả mệnh đề đằng trước – which = " điều này, việc này" thì buộc phải có dấu phảy)
Parents should allow their children to do whatever they like and develop their interests.
MỆNH ĐỀ V-ING
By setting a good example, parents can encourage their children to exercise regularly (…(nhớ là chủ thể hành động sau By phải cùng là chủ ngữ của mệnh đề sau thì mới đúng nhé)
Forcing children to study hard may lead to their resenment and rebellious behaviour.
The amount of domestic waste is increasing rapidly, creating a huge burden on the planet.
MỆNH ĐỀ RÚT GỌN V-ING hoặc V-ED (mục đích của cấu trúc này để rút gọn đại từ quan hệ)
Children forced to study hard might develop mental conditions such as anxiety and depression. (lẽ ra phải là "Children who are forced to ….")
Children studying on their own tend to develop their critical-thinking skills faster. (lẽ ra phải là "Children who study on their own…")
CÂU VỚI WITHOUT (thay vì phải thêm 1 mệnh đề "chủ ngữ + do not have" nữa vào câu, hãy dùng "without")
People might have dificulty finding a job without a degree (without a degree = if/ when they do not have a degree)
It is hard for children to lose weight without adjusting their sedentary lifestyle.
CÂU VỚI INSTEAD OF/ RATHER THAN
Placing too much pressure on children might discourage them rather than motivate them.
KHÓA HỌC IELTS WRITING BAND CAO 7.0 – 8.0 BỞI GIÁO VIÊN 8.0 WRITING:
https://idvielts.com/ielts-writing-band-8/