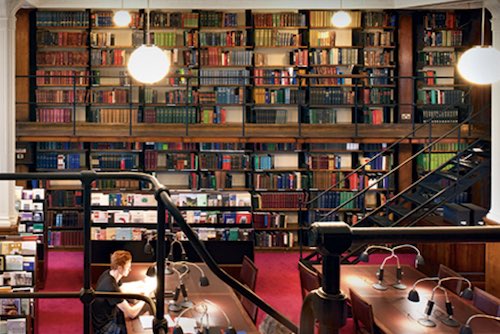 Ielts Speaking Library Topic Part 1 Sample Band 8.0 từ Ielts Speaking 8.0 Book by Dương Vũ – sach bao gồm Hướng dẫn trả lời chi tiết từng dạng câu hỏi + từ vựng theo topic + Ideas + samples Full 3 Parts bao trùm các topic khó trong bộ đề quý mới nhất giúp bạn tự học Ielts speaking hiệu quả, tiết kiệm: https://idvielts.com/sach-ielts-speaking-duong-vu/ 
Đây là đề mới trong bộ đề Ielts Speaking quy 1 2023 sẽ được giữ lại sang quý 2 2023: https://idvielts.com/bo-de-du-doan-ielts-speaking-quy-1-2023/
Do you often go to libraries? 
No. I haven't been to one for a while. The last time I went to a library was when I was working on my graduation thesis in my final year at university. I went there almost every day, reading tons of books and research papers. It was such a tough time.
Did you go to libraries when you were young? 
No. I was born and raised in a little village where going to the library was unknown to most locals. Anyway, the nearest one was around 40 minutes by bicycle from my house, which was quite challenging for me.
Do you prefer to get information on the Internet or by going to libraries?
I'd say I prefer looking for information on the Internet because it's faster and more accessible. I don't need to commute so I can save a bit of time. On top of that, I have never failed to get a satisfactory search result online and I can always crosscheck information by visiting various sites.
Do you think libraries will be needed in the future?
Full samples in Ielts Speaking 8.0 Book by Dương Vũ – sach bao gồm Hướng dẫn trả lời chi tiết từng dạng câu hỏi + từ vựng theo topic + Ideas + samples Full 3 Parts bao trùm các topic khó trong bộ đề quý mới nhất giúp bạn tự học Ielts speaking hiệu quả, tiết kiệm: https://idvielts.com/sach-ielts-speaking-duong-vu/ 
FEEDBACK CỦA BẠN THUỲ MY NÂNG BAND THÀNH CÔNG LÊN IELTS 8.0, 7.5 Speaking NHỜ BỘ SÁCH SPEAKING WRITING CỦA IDV: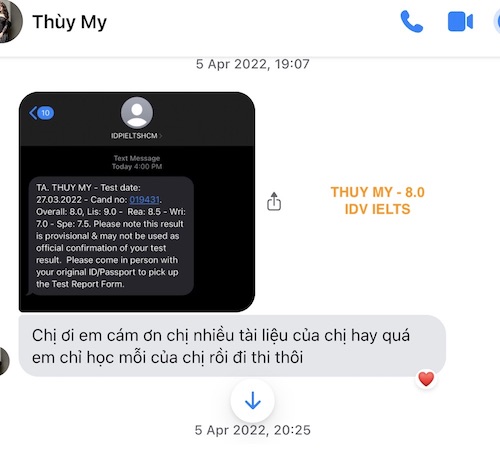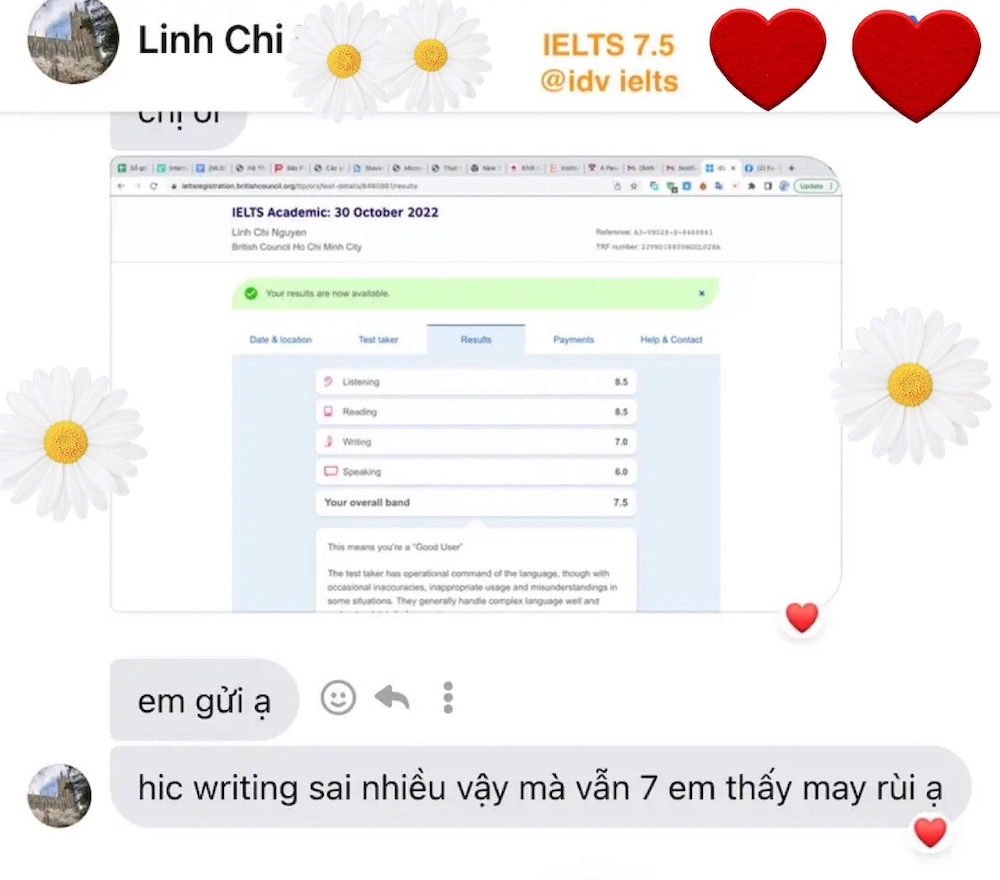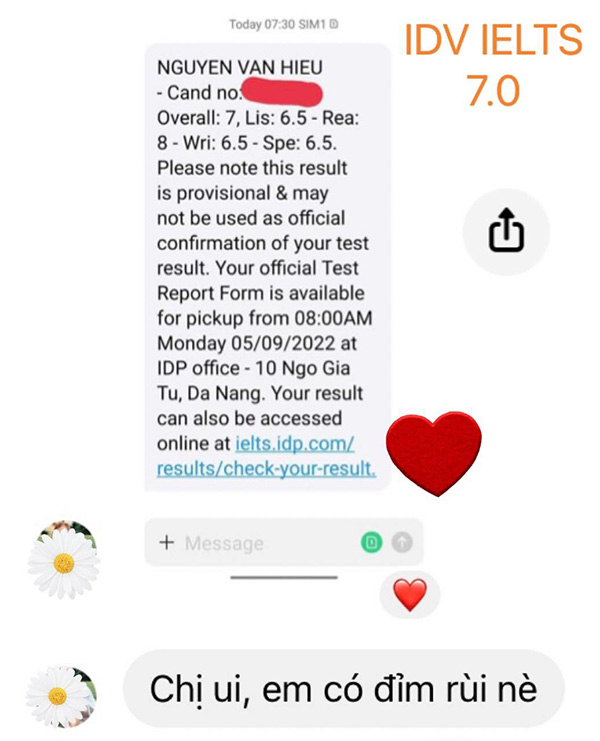 Kinh nghiệm viết luân Ielts WRITING 8.0: https://idvielts.com/kinh-nghiem-viet-luan-ielts-band-8/
Kinh nghiệm học Ielts Writing 8.0 TASK 1 các bạn đọc ở đây nha: https://idvielts.com/kinh-nghiem-hoc-ielts-writing-task-1-band-8/
Khoá Học Ielts lớp nhỏ, Ielts cấp tốc 1 kèm 1 Ielts Speaking Writing uy tín, cam kết đạt aim band 6.5, 7.0, 7.5: 
Khóa học Ielts Chuyên Sâu 6.5 – 8.0: https://idvielts.com/category/courses/