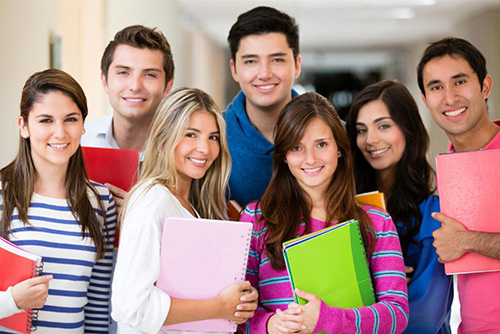 Work
Do you work or are you a student?
I am a small business owner. I run a boutique providing both ready-to-wear and custom made clothes.
What work do you do?
I'm responsible for designing and marketing and my sister is in charge of the tailor team who actually make the clothes.
What specific things do you do on your job?
Well, I'm a multitasker. I do all sorts of things: visual merchandising, purchasing materials, managing our Facebook page, dealing with clients' complaints and recruiting & training staffs.
Why did you choose that job?
Fashion is my lifetime passion. I love helping people develop their own style, boost their body confidence and ultimately become more successful and happy in life.
What do you like most about your job?
The best part of my work is getting an opportunity to meet and be friends with interesting people of various professions. Some are truly a breath of fresh air.
Would you recommend that job to others?
Definitely, I find it incredibly rewarding. Developing a career in fashion industry is really tough and takes a lot of work and determination, but it's all worth it.
Do you think this job has a bright future?
Absolutely, people never stop wanting to look beautiful and different from others. Creative and elegant fashion designs are always in high demand.
(By DUONG VU – https://www.facebook.com/duong5ting)