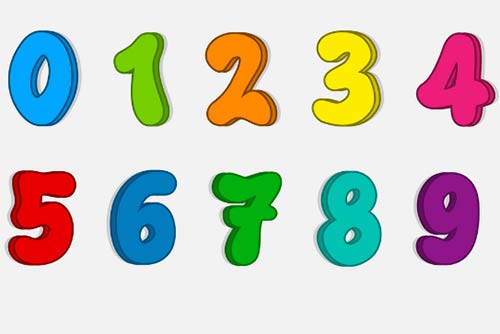 Do you often use numbers to do something?
Of course. They are an integral part of our daily life. I mean we always have something to calculate such as the number of hours to complete a task or the amount of money to pay for a certain item.
Are you good at memorizing numbers?
I suppose so. I can remember the birthdays as well as phone numbers of my beloved family members and close friends. I do, however, have a hard time memorizing the dates of historical events.
What is your favourite number?
I love all prime numbers. They are so unique and charming. My lucky number is 5. It's also the birthdate of a person who means the world to me.
Are you good at numbers?
I guess so. Back in the old school days, I was excellent at math and other subjects that deal with numbers, figures, formulas and the like.
Would you like to have a job dealing with numbers?
Definitely not. I'm quite an artistic and creative person. Working with data and figures is simply not for me.
(Sample Answers in IELTS SPEAKING BOOK 2020 by DUONG VU: https://idvielts.com/sach-ielts-speaking-2020-duong-vu/)