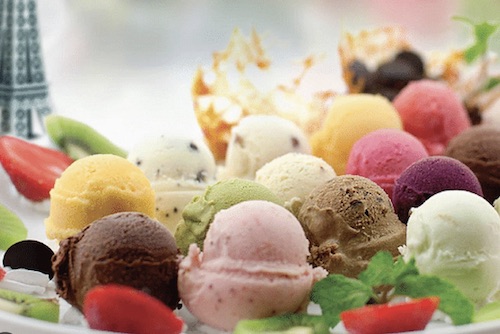 Ielts Speaking ice cream samples 8.0+ by cô Dương Vũ 8.5 Ielts. Follow facebook Ielts 8.5 Dương Vũ để học nhiều samples speaking writing band cao hay các bạn nhé
Đây là topic mới của bộ đề dự đoán Ielts Speaking quý 2 2023 nên sẽ được giữ lại sang bộ đề ielts speaking quý 3 (cuối) 2023 nhé: https://idvielts.com/bo-de-du-doan-ielts-speaking-quy-2-2023/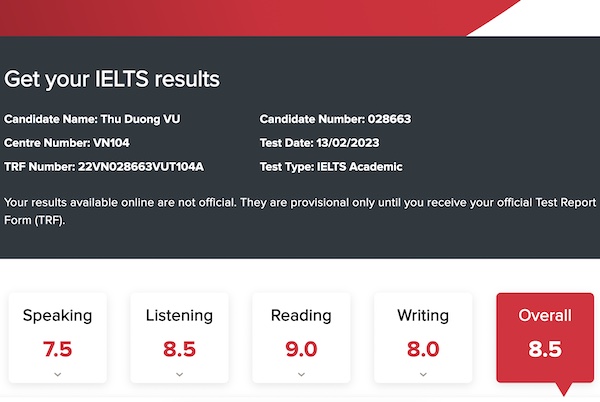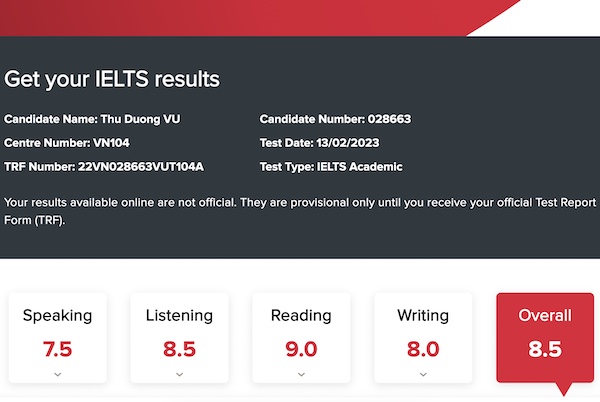 Do you like ice-cream?
Yes, I'm a huge fan of ice cream. It helps cool me down during scorching summer days and there are so many flavors to choose from. But I only eat ice cream once or twice a month because I have a sensitive tooth. Health comes first I suppose.
Did you eat ice-cream when you were young?
Sure. I used to crave it when summer came but I didn't have a lot of pocket money. My mom would treat me to a yummy vanilla ice cream whenever I managed to get good grades at school.
Is it easy to buy ice-cream where you live?
Definitely. When I was little, I lived in a laid-back village and the only way to get it was to wait for an ice-cream vendor to pass by. But now, it's widely available and can be found in any convenience store in my neighborhood.
Would you like to learn how to make ice cream?
I'd love to. Actually, I've watched a couple of Youtube tutorials on making ice cream. It sounds fun and straightforward. I'll definitely try my hands on it when I have my own kids.
Follow facebook Ielts 8.5 Dương Vũ để học từ vựng hay và nhiều samples speaking writing band cao hay các bạn nhé
KHOÁ HỌC IELTS 6.5, 7.0 , 7.5 , 8.0 UY TÍN với giáo viên 8.5 Ielts: http://idvielts.com/category/courses/
FULL ESSAYS theo Actual Tests in IELTS WRITING 8.0 BOOKS + 200 SAMPLES 2 tasks by Dương Vũ 8.5 Ielts  – 8.0 Writing : bộ sách cô đọng, tiết kiệm, hiệu quả cho các bạn tự học bao gồm video bài giảng, hướng dẫn viết luận chi tiết theo dạng bài, bộ ý tưởng & ideas cho 150 topics, cấu trúc ngữ pháp band cao và hàng trăm essay samples CHUẨN band 8.0 – 9.0 đã giúp nhiều bạn đạt 6.5 – 7.0 – 7.5 speaking & writing: https://idvielts.com/sach-ielts-writing-by-duong-vu/
https://idvielts.com/sach-ielts-speaking-duong-vu/
Tặng bạn top Ielts Essay Band 8.5 – 9.0 chuẩn viết bởi cô Dương Vũ 2 lần 8.0 Writing: https://drive.google.com/file/d/1DWGBdvRMZfMvB8BEM5TP0lz47X_6PjU9/view?usp=share_link
Feedback Ielts 7.0, 7.5, 8.0 từ Học trò của Dương – người học thật – điểm thật 100%: