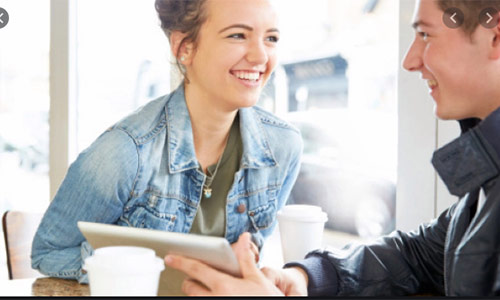 A recent conversation with a stranger you enjoyed 
Sample Band 8 from Ielts Speaking Book by Dương Vũ – Full Sample 3 Parts + Hướng dẫn trả lời chi tiết part 1, 2, 3 : https://idvielts.com/sach-ielts-speaking-duong-vu/
Hướng dẫn chiến lược tìm IDEA trả lời Ielts Speaking đạt điểm cao: https://www.youtube.com/watch?v=rq4oXltoHt0
I love talking to people from different walks of life because it's fascinating to see the world from their perspectives. Once, I had an incredible conversation with a car driver, which I still find intriguing even after so many years.
I don't remember the exact time but it was around 3 years ago, on my journey back to hometown for a summer break. We planned to take a bus but it got extremely crowded during holiday time so we decided to hire a private car at the last minute. The driver picked us up on time and seemed a friendly, chatty and cheerful guy. He asked us over and over to make sure we felt comfortable with his driving and the temperature inside. At first, I just replied out of politeness. I didn't want to hold a conversation since I was afraid of his getting distracted while driving. Then, he told me he needed to talk in order to keep himself from falling asleep. So, we ended up talking throughout that 3-hour trip and I was completely blown away by his wealth of knowledge and experience. He grew even more interested when I revealed I was starting up a small business in clothes making. He kept praising me on my taste of fashion and enthusiastically shared with me a ton of business know-hows he has obtained from chatting with his previous customers. I found his stories incredibly helpful because I've never learned such practical lessons from business schools or books.
I am always grateful for that driver. He is absolutely a joy to be around, an amazing speaker and an excellent listener at the same time. He knows how to encourage others to talk about themselves. Most importantly, he has shown me  what is meant to be a perfect customer service.
IDIOMS: Walks of life/  at the last minute /Be blown away/   At the same time
Bài nói mẫu, câu trả lời mẫu Ielts Speaking part 2 và 3 topic (band 8.0 – 9.0)
(Copyright by IDV Edu Co., Ltd)
Câu trả lời mẫu do cô Dương Vũ trực tiếp soạn, tất cả các bài nói mẫu, từ vựng band cao, collocations, idioms thông dụng các bạn tham khảo sách Ielts Speaking của IDV vừa hiệu quả vừa tiết kiệm nhé: https://idvielts.com/sach-ielts-speaking-2020-duong-vu/
Bộ đề dự đoán Ielts speaking quý mới nhất chuẩn nhất
Follow cô trên Facebook Dương Vũ và Youtube IDV English để sớm thông thạo tiếng Anh nhé.