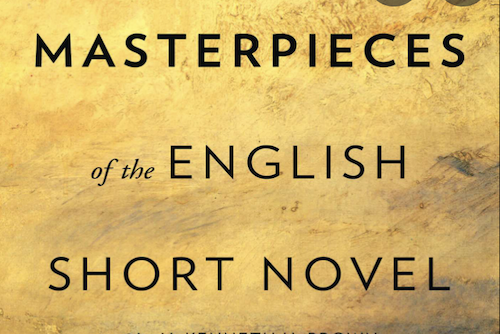 Ielts Speaking A Novel You Have Read – Sample from sách Ielts Speaking 8.0 by Dương Vũ – Hướng dẫn trả lời chi tiết + từ vựng hay theo topic + samples + ideas 3 Parts các topic mới nhất trong bộ đề Ielts Speaking quý mới giúp bạn tự học speaking hiệu quả: https://idvielts.com/sach-ielts-speaking-duong-vu/
Đây là topic mới trong bộ đề dự đoán Ielts Speaking quý 3 2022 nên sẽ được giữ lại sang bộ đề dự đoán Ielts Speaking quý 1 2023 các bạn nhé:
Well, as a language student I was very keen on reading English books. The other day, my English teacher recommended that I watch a movie called Forrest Gump. It was such a captivating movie adaptation that I decided to read the original novel too. I had not expected much but it turned out quite an engrossing read and I finished it in just two days.
The novel is of course fictional and it was written by Winston Groom in 1986. Its free-flowing story revolves around the life of Forrest Gump, the protagonist. He's a kind-hearted and light-hearted boy who gets bullied frequently due to his physical disability. However, he always maintains a positive outlook and keeps on helping people he meets during his life. His childlike optimism always reminds me that if we believe in ourselves and don't give up even in the toughest circumstances, we will eventually accomplish our purpose in life.
I think this is a great novel because it proves an ordinary guy can really make a huge difference in the world. It is heart-wrenching and heart-warming at the same time. Not to mention, it is truly inspiring and encourages us to have faith in humanity. I wish…=> FULL SAMPLE PART 2 & 3 NOVEL TOPIC: BUY NOW IELTS SPEAKING & WRITING 8.0 BOOKS BY DƯƠNG VŨ
FEEDBACK VỀ SÁCH: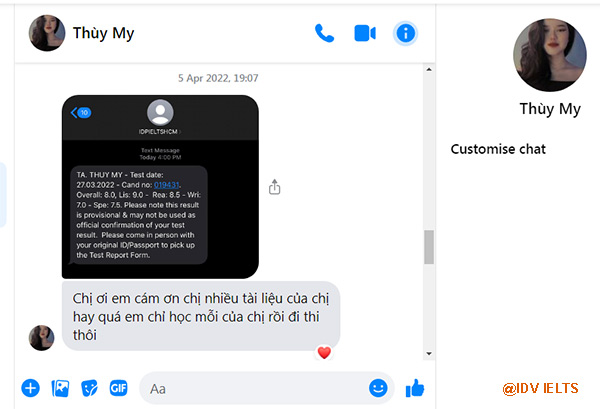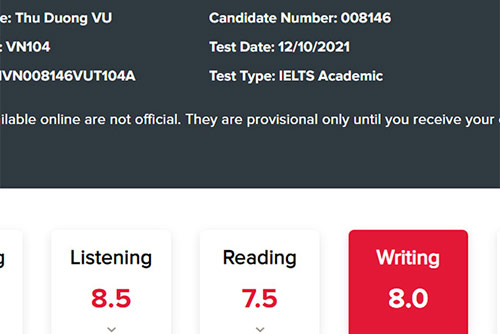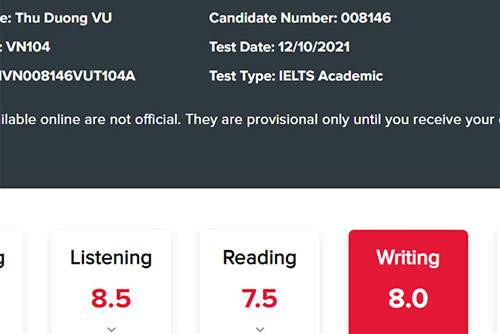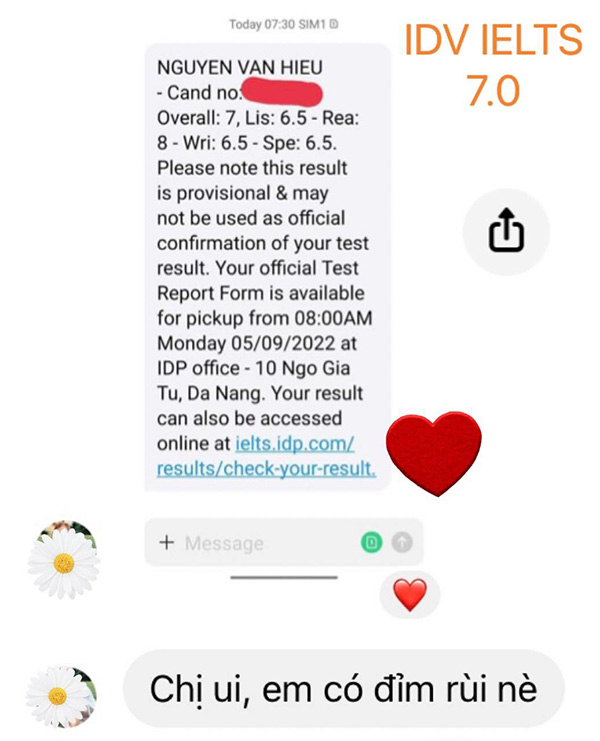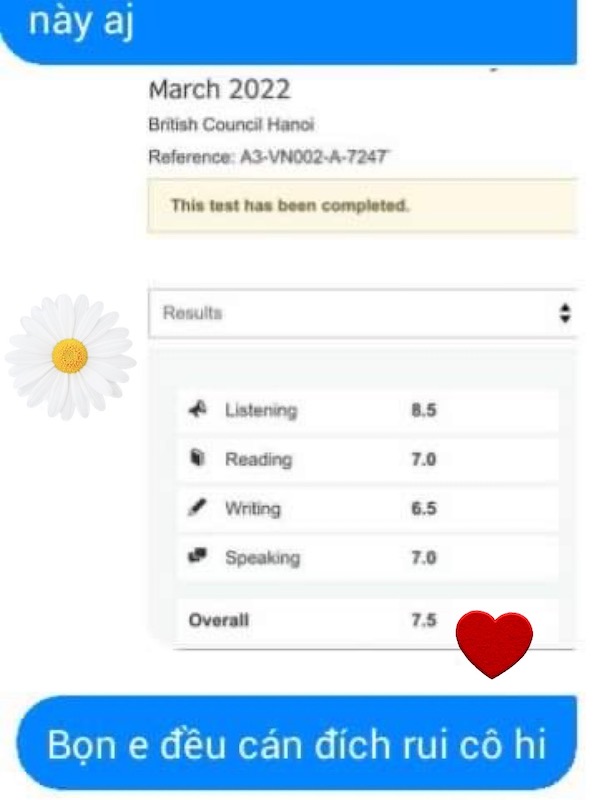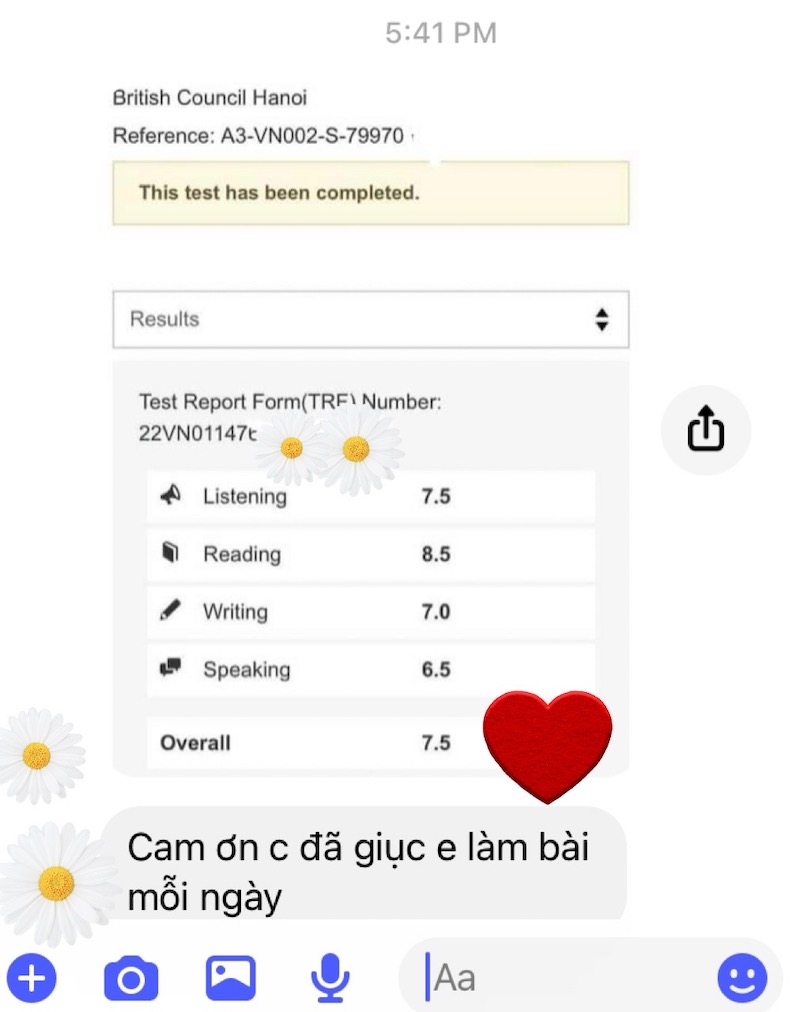 Sách Ielts Speaking 8.0 by Dương Vũ – Hướng dẫn trả lời chi tiết + từ vựng hay theo topic + samples + ideas 3 Parts các topic mới nhất trong bộ đề Ielts Speaking quý mới giúp bạn tự học speaking hiệu quả: https://idvielts.com/sach-ielts-speaking-duong-vu/