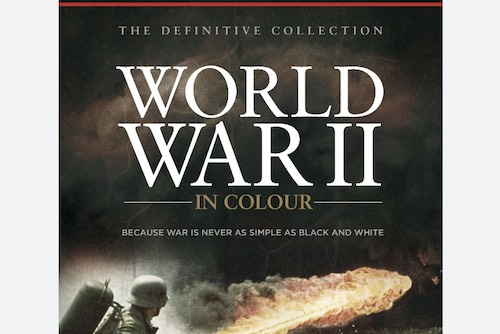 A HISTORICAL PERIOD YOU'D LIKE TO KNOW MORE
Sample Band 8 by Duong Vu – from  sách Ielts Speaking 8.0 by Dương Vũ – Hướng dẫn trả lời chi tiết + từ vựng hay theo topic + samples + ideas Full 3 Parts các topic mới nhất trong bộ đề Ielts Speaking quý mới giúp bạn tự học speaking hiệu quả tiết kiệm: https://idvielts.com/sach-ielts-speaking-duong-vu/
Đây là topic mới trong bộ đề dự đoán Ielts Speaking quý 1 2023 nên sẽ được giữ lại sang bộ đề dự đoán Ielts Speaking quý 2 2023 các bạn nhé:
To be honest, I wasn't into history at school. I always felt that it was just a subject I had to pass and made no effort to explore it other than cramming for exams. However, after watching a movie called "Casablanca", I grew a special interest in historical events, especially World War II, one of the most devastating wars in human history.
Of course, the movie isn't about the war but its historical context is based on that war and the inner struggle of the male lead character is said to stand for the dilemma facing the US, which was whether they should get involved in the war or they should stay neutral. In fact, the US did declare war against Japan and became fully engaged in the 2nd World War.
I was so fascinated by the movie that I did a lot of research online, reading every article and watching every documentary I could find about the war. However, several questions have remained unanswered for me….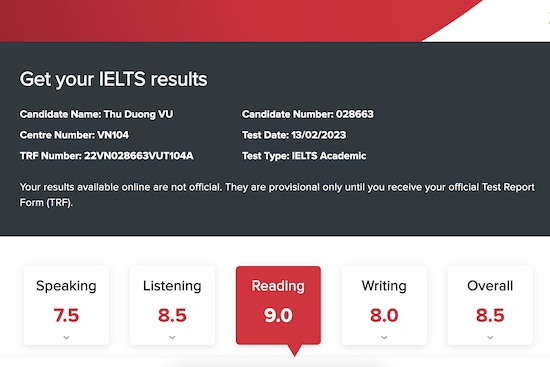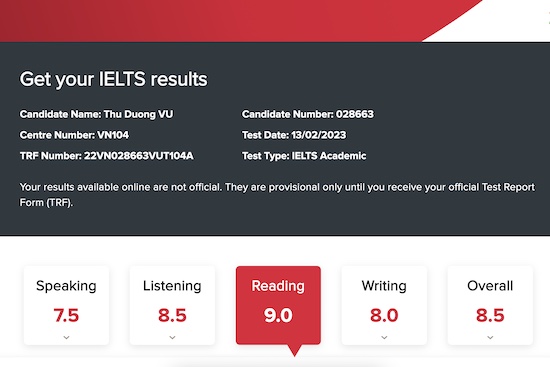 IELTS SPEAKING HISTORICAL PERIOD PART 3:
Full SAMPLE: => Duong Vu Ielts Speaking Book. sách Ielts Speaking 8.0 by Dương Vũ – Hướng dẫn trả lời chi tiết + từ vựng hay theo topic + samples + ideas Full 3 Parts các topic mới nhất trong bộ đề Ielts Speaking quý mới giúp bạn tự học speaking hiệu quả: https://idvielts.com/sach-ielts-speaking-duong-vu/
Feedback sach tu ban Thuy My – 8.0 Ielts (8.5-9.0 – 7.5 Speaking – 7.0 Writing):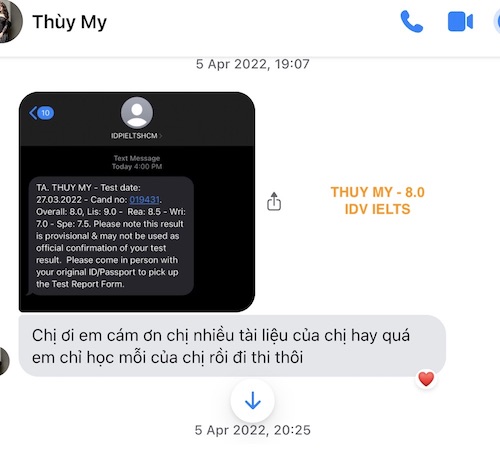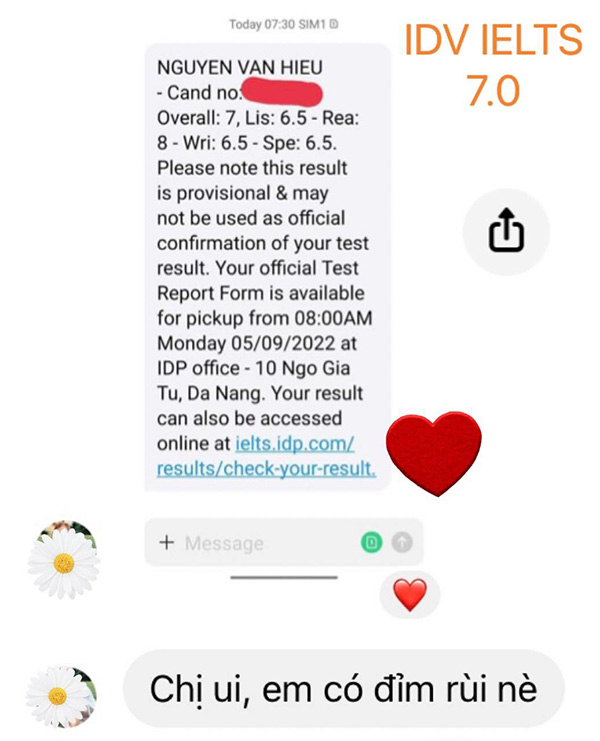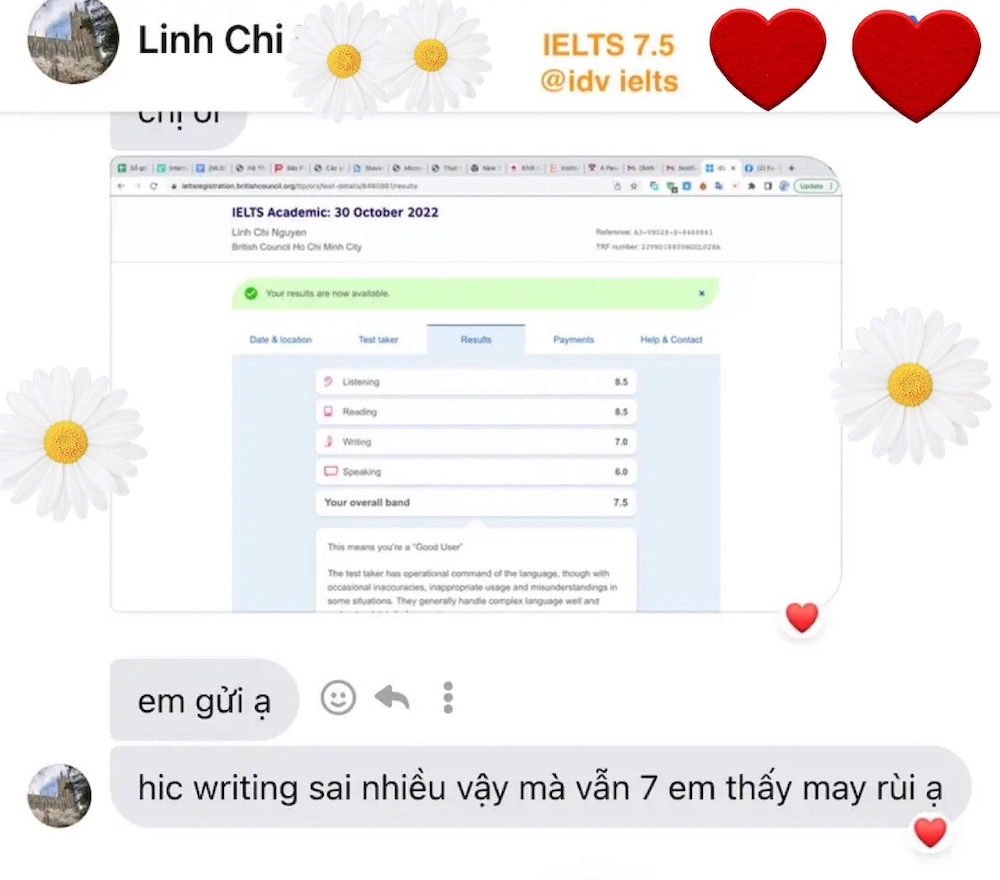 KHOÁ HỌC IELTS SPEAKING WRITING SPECIAL HIỆU QUẢ CHUYÊN SÂU VỚI GIÁO VIÊN 8.0 SPEAKING WRITING: https://idvielts.com/ielts-speaking-writing/