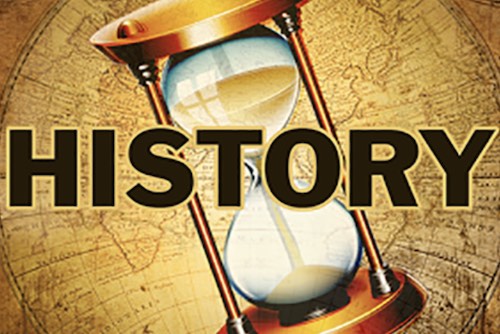 Some people think that it is more important for children to learn about their local history than the world's history. To what extent do you agree or disagree?
HƯỚNG LÀM DISAGREE – EQUALLY IMPORTANT (đề có so sánh các bạn nên viết COUNTER-ARGUMENT) 
SAMPLE BAND 8 FROM IELTS WRITING TASK 2 BOOK BY DUONG VU 8.0 WRITING
History has remained a controversial subject in school curricula. It is sometimes argued that students are better off learning about the history of their own country rather than the world's history. I strongly disagree with this assertion and this essay will explain my reasons.
Admittedly, it is crucial for children to obtain insights into the bygone times of their homeland. Knowing how their nation was founded and how their ancestors had fought courageously against foreign invaders to protect their national independence might give people a strong sense of origin. They might also be inspired by great historical figures such as Napoleon or Abraham Lincoln, and thus be motivated to strive for meaningful accomplishments in life.
However, I firmly believe that learning about the history of the world is also equally important for young generations. As countries are becoming increasingly interconnected and interdependent, deep understandings of major historical events of the world as well as current relations between countries might result in well-informed decisions in business or other fields. Additionally, those who study global history tend to... =>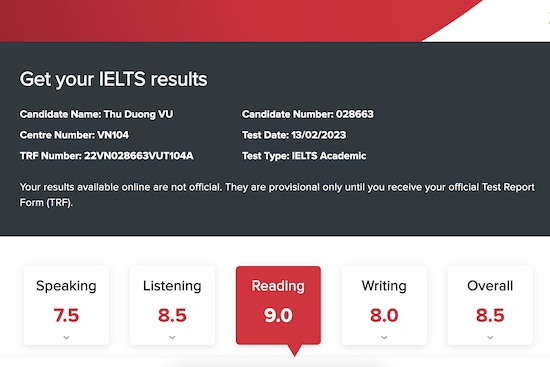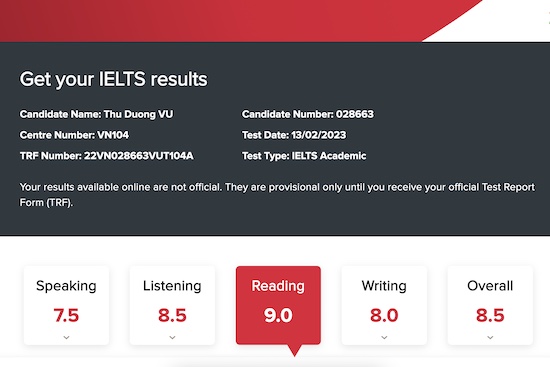 FULL ESSAY: Buy now:  sách hướng dẫn viết luận Ielts + 100 samples by Dương Vũ 8.0 Writing cô đọng, tiết kiệm, hiệu quả cho các bạn tự học bao gồm hướng dẫn viết luận chi tiết theo dạng bài, ideas, Topic vocab, cấu trúc ngữ pháp band cao và nhiều bài mẫu CHUẨN band 8.0 – 9.0: https://idvielts.com/sach-ielts-writing-by-duong-vu/
FEEDBACK HỌC IELTS 7.0 – 8.0 VỚI BỘ SÁCH IELTS SPEAKING WRITING 8.0 BY DUONG VU: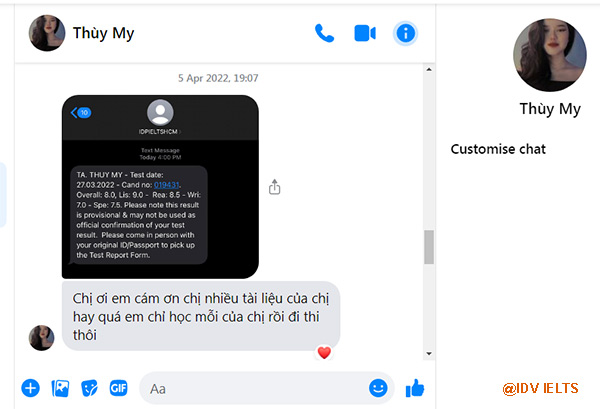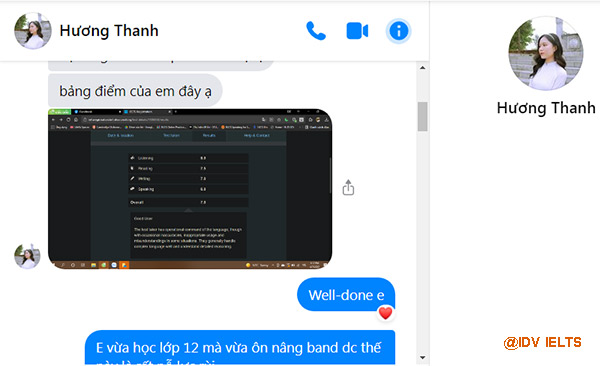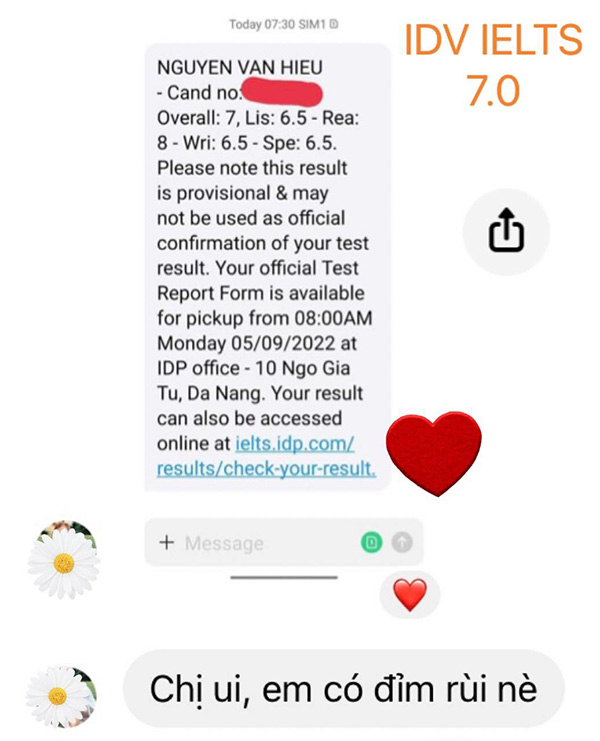 Các bài học bổ ích khác cho bạn:
Cách trả lời Ielts Speaking Part 1: https://idvielts.com/kinh-nghiem-thi-ielts-speaking-diem-cao/
Cách trả lời Ielts Speaking Part 2: https://idvielts.com/huong-dan-tra-loi-ielts-speaking-part-2/
Cách trả lời Ielts speaking part 3: https://idvielts.com/cach-hoc-ielts-speaking-part-3-cach-nghi-idea/
Kinh nghiệm viết luân Ielts WRITING 8.0: https://idvielts.com/kinh-nghiem-viet-luan-ielts-band-8/
Kinh nghiệm học Ielts Writing 8.0 TASK 1 các bạn đọc ở đây nha: https://idvielts.com/kinh-nghiem-hoc-ielts-writing-task-1-band-8/
Khóa học Ielts uy tín 6.5 7.0 8.0 với giáo viên Ielts uy tin 6 năm kinh nghiệm: https://idvielts.com/category/courses/
Follow Dương trên các Facebook sau để học các bài học Ielts 8.0+ hoàn toàn miễn phí và cập nhật nhất các bạn nhé:
https://www.facebook.com/duong5ting/