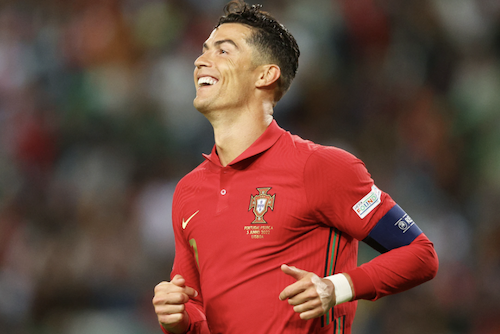 Some people say that sport plays an important role in society. Others, however, think that it is nothing more than a leisure activity. Discuss both views and give your own opinion.
Dạng BOTH VIEWS – HƯỚNG nghiêng về 1 View: Sport is essential to any society
Dàn ý chi tiết by Dương Vũ – IELTS ESSAY SAMPLE BAND 8 – 9  FROM IELTS WRITING 8.0 BOOKS BY DUONG VU 8.0 WRITING: https://idvielts.com/sach-ielts-writing-by-duong-vu/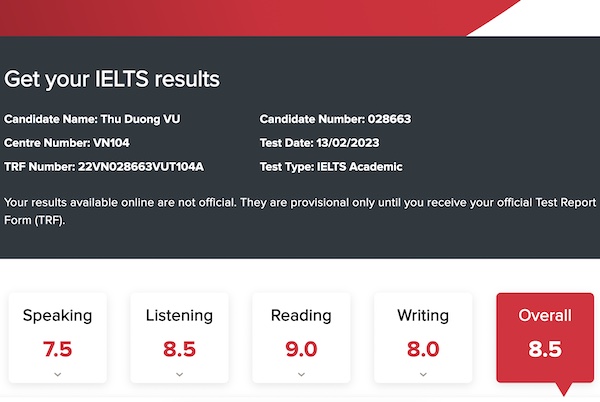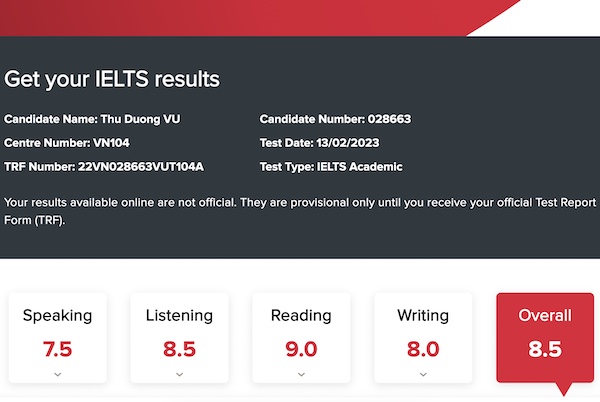 It is sometimes argued that sport is merely a leisure activity that has little impact on social development
– The majority of people are taking sports as a pastime or a recreational activity.
– They participate in physical activities such as cycling, running and tennis mainly for their personal pleasure and relaxation.
– Sports to them are just the same as playing the guitar or listening to music
– Amateur players might not possess sports aptitude and therefore are less likely to dedicate their time to it
– As a result, they can barely make any significant progress and may quit practicing whenever they want.
– Overall, to many people, sport is nothing but a personal hobby without which society can still thrive.
However, many people maintain that sport plays a vital role in any society
It is a huge industry (economic sector), creating jobs and income for millions of people
– Sports stars can inspire millions of people to engage in physical activities => A healthy population and a strong workforce are of paramount importance to any nation.
– Sport champions teach young generations the values of hard work, perseverance and resilience which are the key to a fulfilling life.
– Sports can connect people and promote a strong sense of unity. For example, In Vietnam when their national football team wins an international match, people would…
In conclusion,…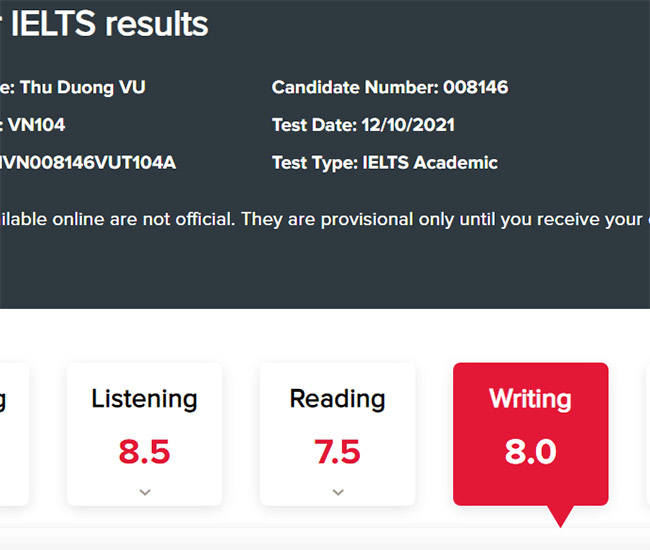 Full essay: 
BUY NOW IELTS WRITING 8.0 BOOKS + 100 ESSAY SAMPLES by Dương Vũ – 8.0 Writing : bộ sách cô đọng, tiết kiệm, hiệu quả cho các bạn tự học bao gồm video bài giảng, hướng dẫn viết luận chi tiết theo dạng bài, bộ ý tưởng & ideas cho 150 topics, cấu trúc ngữ pháp band cao và hàng trăm essay samples CHUẨN band 8.0 – 9.0 đã giúp nhiều bạn đạt 6.5 – 7.0 – 7.5 speaking & writing: https://idvielts.com/sach-ielts-writing-by-duong-vu/
https://idvielts.com/sach-ielts-speaking-duong-vu/
KHOÁ HỌC IELTS SPEAKING WRITING SPECIAL HIỆU QUẢ CHUYÊN SÂU VỚI GIÁO VIÊN 8.0 SPEAKING WRITING: https://idvielts.com/ielts-speaking-writing/
Feedback học viên: