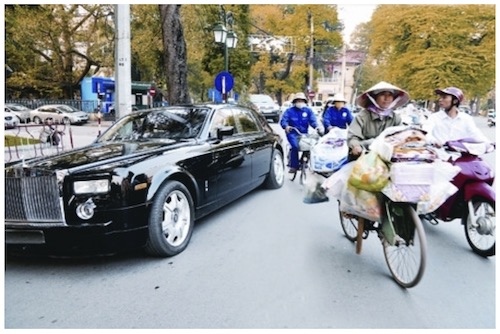 Some people think that it is a good thing for senior managers to have much higher salaries than other workers in a company. To what extent do you agree or disagree?
DISAGREE – COUNTER-ARGUMENT
SAMPLE BAND 8 FROM IELTS WRITING TASK 2 BOOK BY DUONG VU 8.0 WRITING
In recent years, there has been growing concern over the increasingly widened pay gap between top managers and average workers in large corporations. While some argue this is a positive development, I believe such a vast income disparity can threaten social progress. 
Admittedly, compensating senior executives with incredibly high salaries might provide lower-ranking managers with incentives to strive for excellence. To some extent, top managers deserve high compensation because they have dedicated a large part of their lives to their career advancement and personal growth. Those who desire to climb to the top of the corporate ladder must work harder and constantly advance themselves.
However, I firmly believe the merits of such a huge pay gap are overshadowed by its adverse impacts on society. To begin with, paying chief executives over a thousand times higher than the lowest-paid workers might lead to low morale. Employees tend to feel undervalued and demotivated because such pay disparities appear to underestimate their contributions. Job dissatisfaction is detrimental to…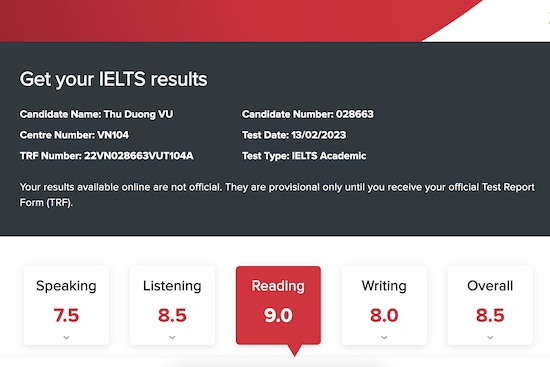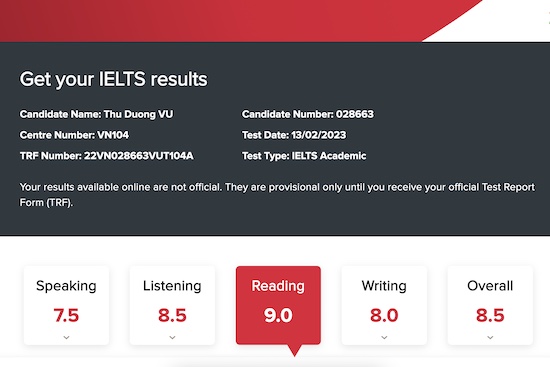 FULL ESSAY: Buy now:  sách hướng dẫn viết luận Ielts + 100 samples by Dương Vũ 8.0 Writing cô đọng, tiết kiệm, hiệu quả cho các bạn tự học bao gồm hướng dẫn viết luận chi tiết theo dạng bài, ideas, Topic vocab, cấu trúc ngữ pháp band cao và nhiều bài mẫu CHUẨN band 8.0 – 9.0: https://idvielts.com/sach-ielts-writing-by-duong-vu/
FEEDBACK HỌC IELTS 7.0 – 8.0 VỚI BỘ SÁCH IELTS SPEAKING WRITING 8.0 BY DUONG VU: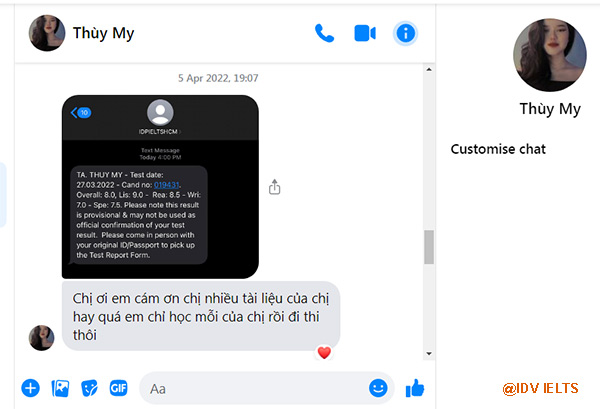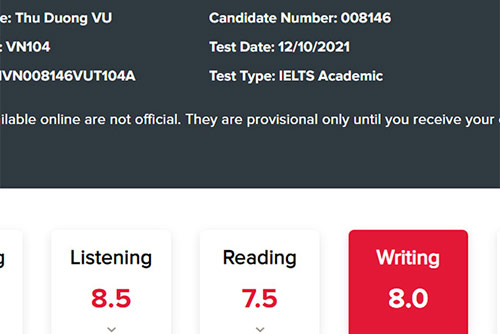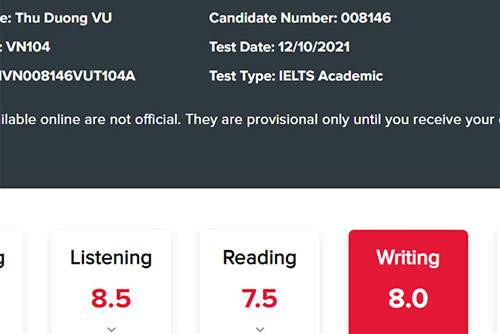 Các bài học bổ ích khác cho bạn:
Cách trả lời Ielts Speaking Part 1: https://idvielts.com/kinh-nghiem-thi-ielts-speaking-diem-cao/
Cách trả lời Ielts Speaking Part 2: https://idvielts.com/huong-dan-tra-loi-ielts-speaking-part-2/
Cách trả lời Ielts speaking part 3: https://idvielts.com/cach-hoc-ielts-speaking-part-3-cach-nghi-idea/
Kinh nghiệm viết luân Ielts WRITING 8.0: https://idvielts.com/kinh-nghiem-viet-luan-ielts-band-8/
Kinh nghiệm học Ielts Writing 8.0 TASK 1 các bạn đọc ở đây nha: https://idvielts.com/kinh-nghiem-hoc-ielts-writing-task-1-band-8/
Khóa học Ielts uy tín 6.5 7.0 8.0 với giáo viên Ielts uy tin 6 năm kinh nghiệm: https://idvielts.com/category/courses/
Follow Dương trên các Facebook sau để học các bài học Ielts 8.0+ hoàn toàn miễn phí và cập nhật nhất các bạn nhé:
https://www.facebook.com/duong5ting/