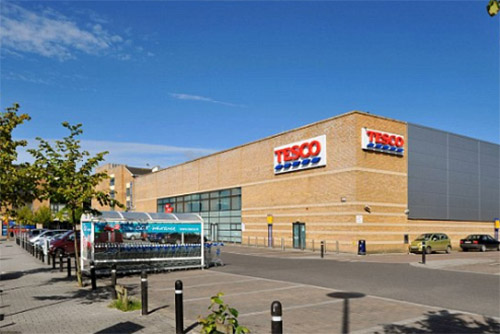 In some countries, small town-centre shops are going out of business because people tend to drive to large out-of-town stores. As a result, people without cars have limited access to out-of-town stores, and this may result in an increase in the use of cars. Do you think the disadvantages of this developmet outweigh its advantages?
(Học Ielts Writing có hệ thống, Hiệu Quả và Tiết Kiệm hơn với Sách + Bài Giảng Hướng Dẫn Viết Luận Ielts Essay Writing 8.0 Book and Ideas by Dương Vũ: https://idvielts.com/sach-ielts-writing-by-duong-vu/)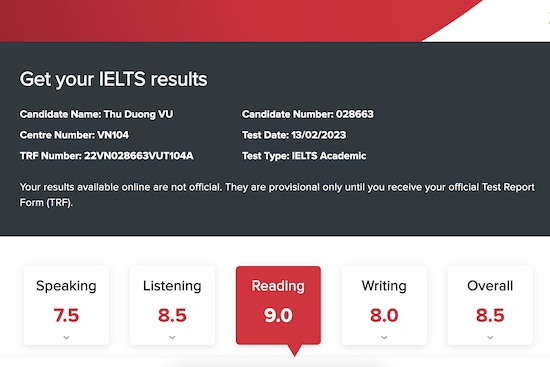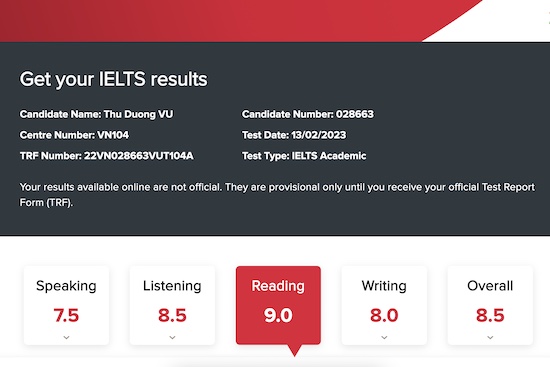 Đây là dạng bài Advantages – Disadvantages bạn cần nêu Opinion: lợi nhiều hơn hay hại nhiều hơn
Đề này khó ở chỗ các bạn khó xác định Topic chính của đề là gì. Đề diễn đạt kiểu A dẫn đến B, B lại dẫn đến C thì cái cuối cùng mới là cái quan trọng các bạn nhé, tất nhiên không phải tự nhiên mà đề diễn giải dài như vậy, mọi chữ trong đề đều có lý do của nó giúp các bạn xác định phạm vi làm bài và không đi quá rộng.  Kết hợp 2 câu lại các bạn có topic chính là Increased Car Use For Shopping Out of town : lợi hay hại nhiều hơn?
Đây là vấn đề xã hội chứ KHÔNG phải cá nhân nên các bạn nên nhìn nó từ các góc nhìn vĩ mô về KINH TẾ – XÃ HỘI- MÔI TRƯỜNG
Brainstorming Ideas:
Disadvantages:
Cars là private vehicles nên dùng car nhiều hơn sẽ gây ô nhiễm MÔI TRƯỜNG vì phần lớn cars hiện nay vẫn là fossil fuel vehicles
Khi người ta go out of town for shopping mà lại dùng private vehicles nữa thì sẽ ảnh hưởng đến "a sense of community" (weakened social cohesion) vì shop ở ngoại ô thì toàn người lạ làm gì có social interactions như kiểu ở high street shops trong city centre => cities might become less appealing, less humane and less liveable (XÃ HỘI)
Advantages:
Khi người ta cần dùng car nhiều hơn => họ sẽ mua car nhiều hơn => giúp car industry phát triển => generate more employment opportunities (KINH TẾ)
Suy ra: Hại nhiều hơn lợi
Sample band 8 by Duong Vũ 8.0 Writing :
The rapid growth of out-of-town supermarkets has driven a large number of small retailers in city centres out of business. This might force urban residents without cars to own one, leading to increased car use. I incline to the view that the demerits of this trend are far greater than its merits.
It is undeniable that increased car use contributes significantly to an improved standard of living and boosts economic development. People can enjoy greater comfort, privacy, freedom and convenience when travelling by car. In addition, growing demand for this type of vehicle helps fuel the expansion of the automobile industry and its complementary industries, leading to increasing employment and higher income.
Nevertheless, I believe the mentioned benefits of car dominance are overshadowed by its adverse impacts on the environment and society as a whole. A large proportion of cars sold these days are fossil-fuel vehicles, meaning that the more cars on the road, the higher the amount of toxic emissions released into the air. This might worsen air pollution in major cities and the ongoing climate crisis across the globe. Furthermore, dependency on this private vehicle may exacerbate social cohesion weakening. When individuals choose to drive out of town for shopping instead of taking public transport or just browsing in-town stores, they tend to lose countless opportunities to socialize with other locals in their neighbourhood. This results in a lower sense of community and limited social life, which might take a toll on urban citizens' mental well-being. Not to mention, the rising number of cars on the streets might be the main culprit for increasingly severe traffic congestion in major cities, making urban living far more stressful than it used to be.
In conclusion, although an increase in car ownership might spur economic growth, I believe excessive use of this private vehicle has far more adverse impacts than benefits. It appears to aggravate the current environmental challenges and weaken social cohesion, threatening humans' sustainable development.
(Copyright by Dương Vũ – Idv Ielts)
NÂNG BAND IELTS 8.0 THÀNH CÔNG VỚI BỘ SÁCH HỌC IELTS CỦA IDV: 
FEEDBACK của một số bạn đã đạt Ielts 7.0 – 7.5 – 8.0 về Bộ Sách Ielts Speaking Writing 8.0 by Dương Vũ 8.5 Ielts:
KHOÁ HỌC IELTS 7.0 ++ UY TÍN VỚI GIÁO VIÊN Ielts 8.5: https://idvielts.com/ielts-band-7/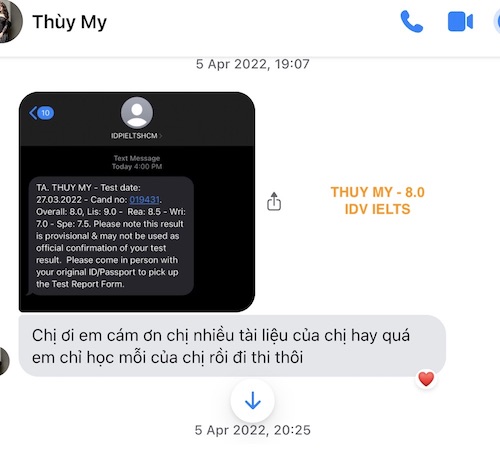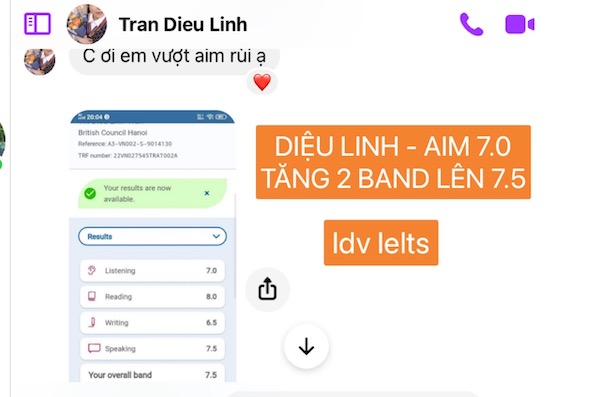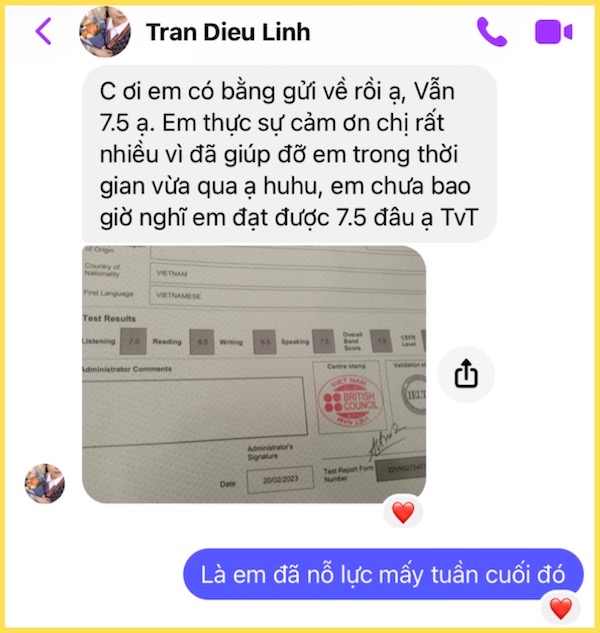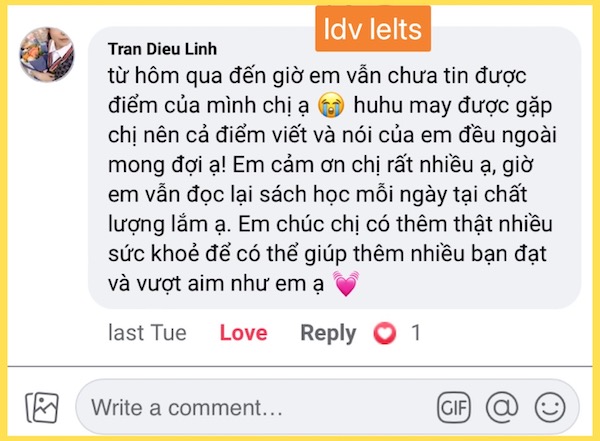 Kinh nghiệm viết luân Ielts Essay đạt điểm cao: https://idvielts.com/kinh-nghiem-viet-luan-ielts-band-8/
Kinh nghiệm học Ielts Writing 8.0 TASK 1 các bạn đọc ở đây nha: https://idvielts.com/kinh-nghiem-hoc-ielts-writing-task-1-band-8/
Khóa học Ielts Writing Chuyên Sâu Với Giáo Viên Uy Tín: https://idvielts.com/category/khaigiang/