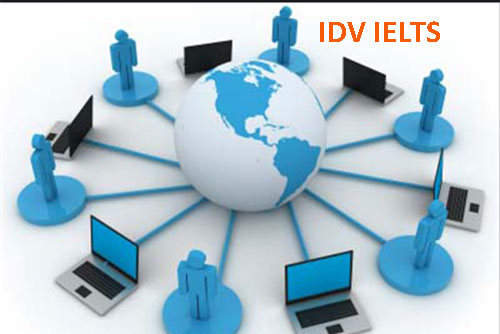 Model Essay band 8 for Ielts writing task 2 date 12/09/2020 paper – based – Written by Duong Vu – IDV: https://www.facebook.com/duong5ting. Ielts Writing Ideas 8.0 Book.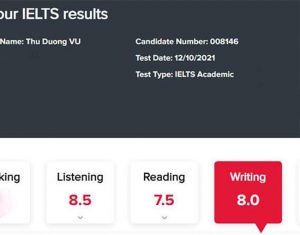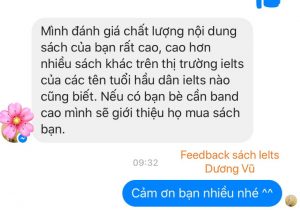 Ielts Writing Course Advanced for band 7, band 8: https://idvielts.com/category/courses/ielts-writing-8/
Online communication is becoming more popular than face to face communication in many companies. Do the advantages of this outweigh the disadvantages?
The advent of high-speed Internet and advancement of mobile devices have led to a transition from face-to-face communication to online communication in business. Although this can have quite a few adverse impacts on the employees, I believe there are far more benefits.
Admittedly, the dominance of Internet-based communication in the workplace may come at a price. Dependency on digital mediums can undermine employees' social skill development and somewhat lower their job satisfaction. Whether it is instant messaging or video conferencing, interacting via a screen is far from close to in-person interactions as people miss out on real human contact. Besides, too much screen time might cause eye strain and promote a sedentary lifestyle, which is obviously detrimental to their well-beings.
However, I believe the benefits of rising web-based communication in the workplace far exceed the drawbacks mentioned. A definite advantage of communicating via the Internet is cost-effectiveness. The Internet has made it possible for businesses to reach global partners and customers at a low cost. If all international business discussions and negotiations were conducted in person, the total expenses arising out of travel, accommodations and meeting space would be overwhelming. From the employees' perspective, the opportunity to work from home via mobile devices would allow them to reduce the cost of commuting and eating out. Relieved financial strain might contribute significantly to their overall satisfaction of life.
Another key merit of embracing online communication could be the improved business agility and sustainability. In this ever-changing world, the more flexible a company is, the more likely it will thrive, especially in time of adversity. Take the ongoing coronavirus outbreak as an example, corporations largely functioning online such as Amazon and Google are still witnessing robust growth while others are shutting down due to social distancing. Most importantly, the prevalence of Internet communication has enabled companies to mitigate their carbon footprints through paper savings and unnecessary travel elimination, thereby becoming more sustainable.
In conclusion, the rise of online communication in business might have adverse impacts on employees' health and social life. However, this demerit appears to be outweighed by the costs being saved and the environmental damage being avoided.
(Copyright by Dương Vũ – IDV)