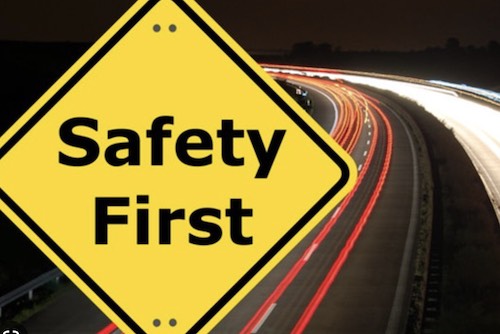 Some people think that the best way to improve road safety is to increase the minimum legal age for driving a car or motorbike. To what extent do you agree or disagree?
100 IELTS ESSAY SAMPLE BAND 8.0 – 9.0  FROM IELTS WRITING 8.0 BOOKS BY DUONG VU 8.0 WRITING: https://idvielts.com/sach-ielts-writing-by-duong-vu/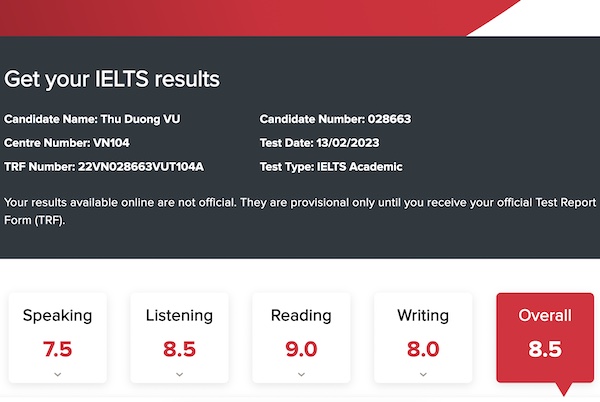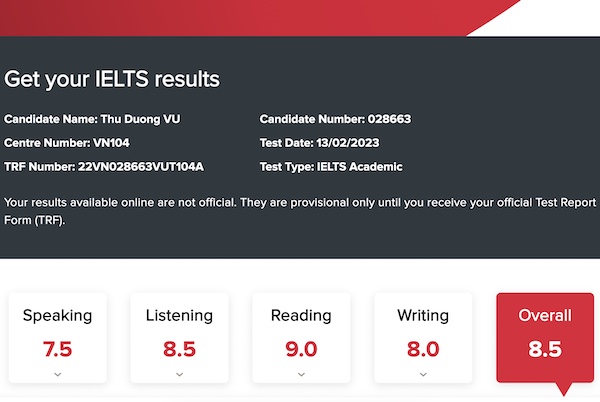 Traffic accidents have remained the leading cause of death in many countries around the globe. It is sometimes argued that the most effective measure to make roads safer is to raise the minimum driving age. I disagree with this idea and this essay will elaborate on my reasons.
Admittedly, increasing the legal minimum age for obtaining a driving license might improve road safety considerably. In fact, teen drivers in the US are more likely to be involved in traffic crashes than people of older ages. Teenagers are less emotionally mature and thus might mishandle precarious or unexpected situations they face while driving, leading to tragic incidents. By restricting those under the age of 19 from driving cars or riding motorbikes, policymakers might be able to lower the number of road accidents and injuries.
However, I strongly believe that other remedies are equally or even more effective than the above-mentioned policy. An immediate measure is to impose harsher punishments on reckless driving, especially drunk driving. Indeed, age is not the largest risk factor for dangerous driving. In Vietnam, for instance, people must be at least 18 to obtain a driver's license but it is among the top three nations in Southeast Asia with the highest rates of traffic related deaths. Most crashes on the roads of Vietnam are due to driving under the influence of alcohol. In 2020, the country introduced new laws and offenders of driving while intoxicated are now subject to tougher punishments, including hefty fines and license revocation. This has reduced the number of traffic accidents in Vietnam significantly. In addition,…
=> Full Essay: BUY NOW: IELTS WRITING 8.0 BOOKS + 100 ESSAY SAMPLES Band 8.0 -9.0 by Dương Vũ – 8.0 Writing : bộ sách cô đọng, tiết kiệm, hiệu quả cho các bạn tự học bao gồm video bài giảng, hướng dẫn viết luận chi tiết theo dạng bài, bộ ý tưởng & ideas cho 150 topics, cấu trúc ngữ pháp band cao và hàng trăm essay samples CHUẨN band 8.0 – 9.0 đã giúp nhiều bạn đạt 6.5 – 7.0 – 7.5 speaking & writing: https://idvielts.com/sach-ielts-writing-by-duong-vu/
FEEDBACK NÂNG BAND 7.0 THÀNH CÔNG LÊN 8.0 NHỜ BỘ SÁCH SPEAKING WRITING CỦA IDV: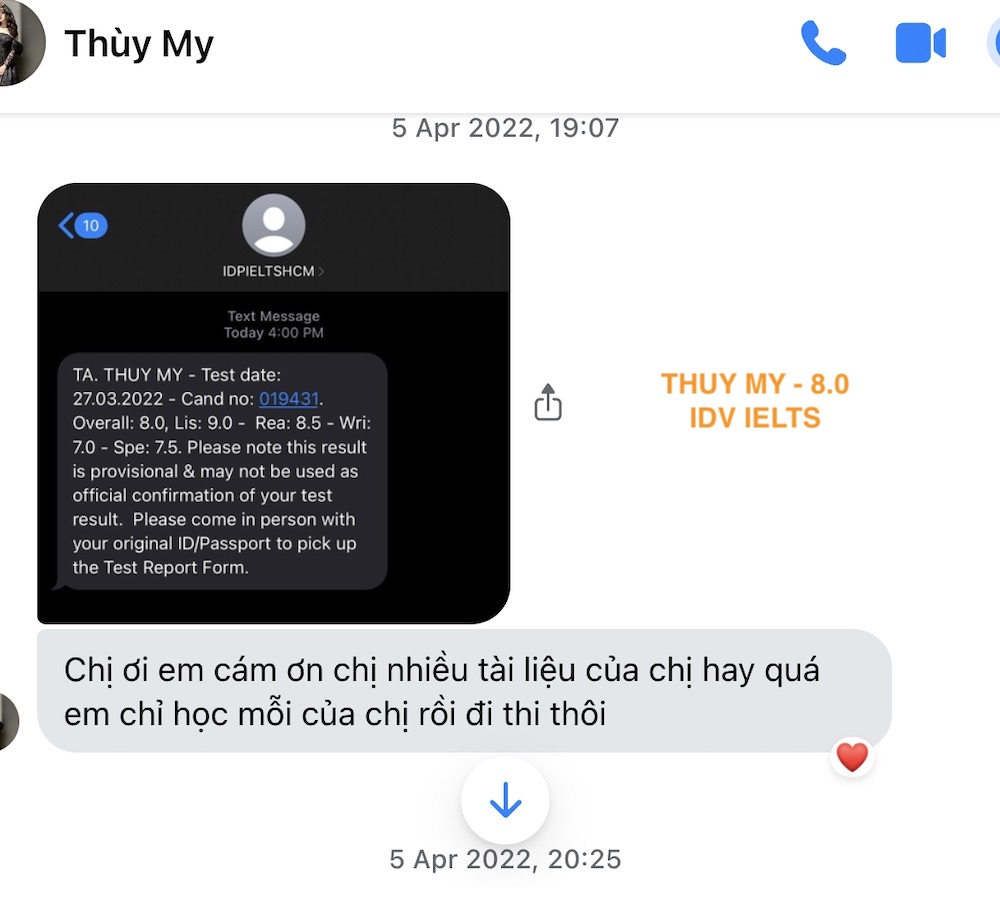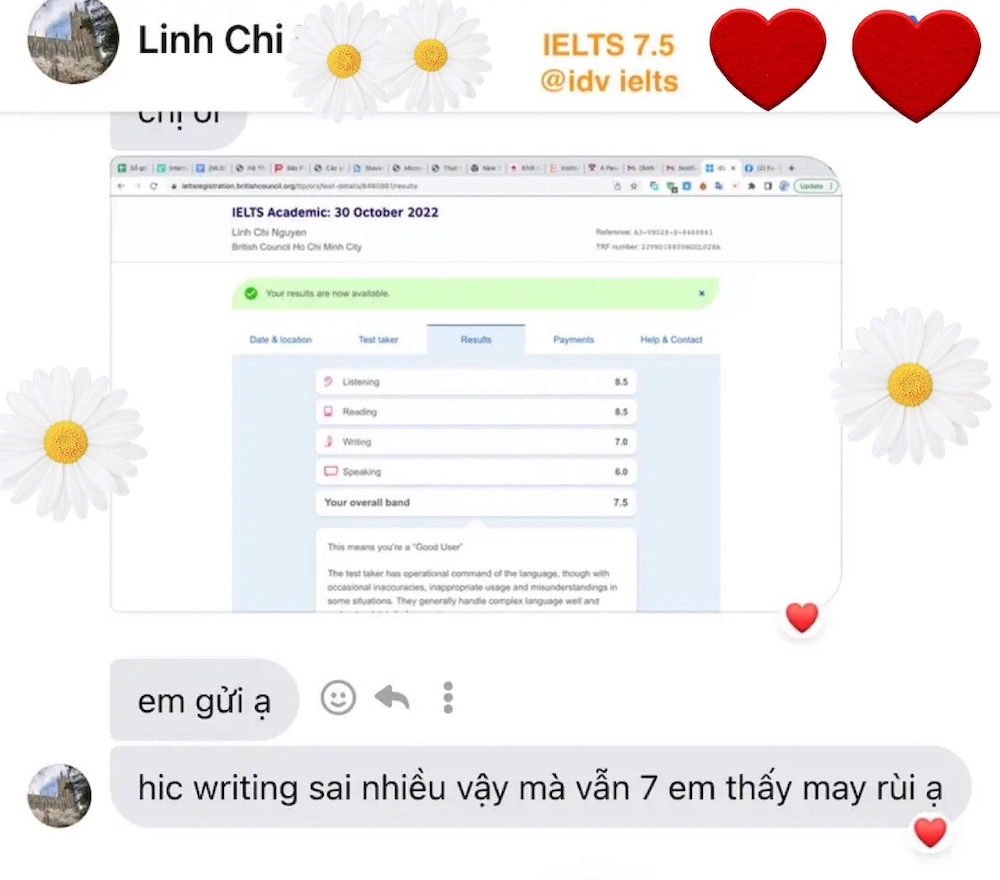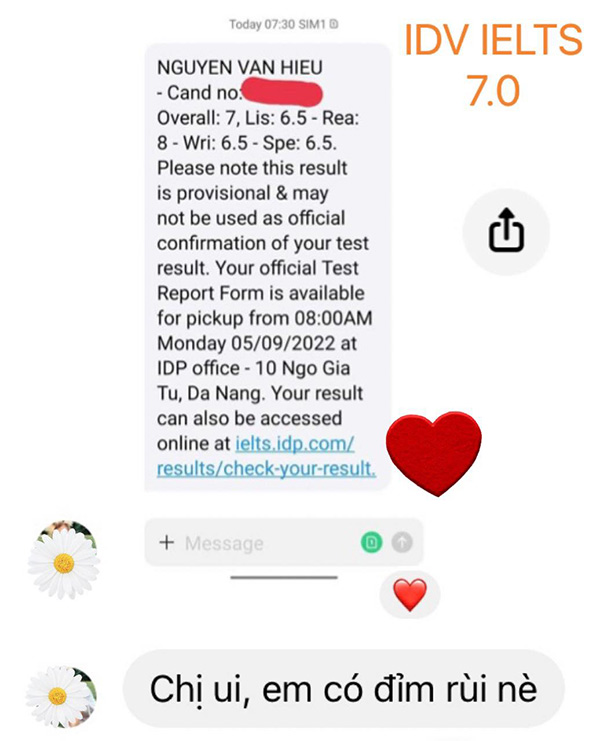 KHOÁ HỌC IELTS 6.5 – 7.0 – 8.0 CHUYÊN SÂU UY TÍN VỚI GIÁO VIÊN 8.5 IELTS: https://idvielts.com/category/courses/