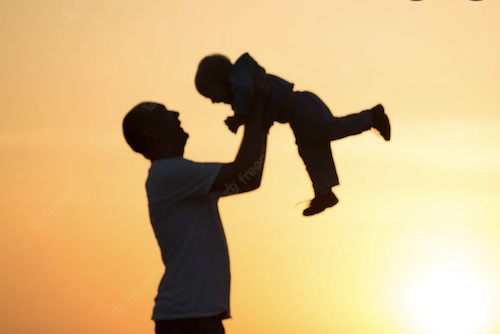 Some people think that men should be entitled to a period of time off work after their baby is born. To what extent do you agree or disagree?
SAMPLE BAND 8 – 9 FROM IELTS WRITING 8.0 TASK 2 BOOK BY DUONG VU – giáo viên Ielts uy tín 8.5 Overall – 2 lần 8.0 WRITING: https://idvielts.com/sach-ielts-writing-by-duong-vu/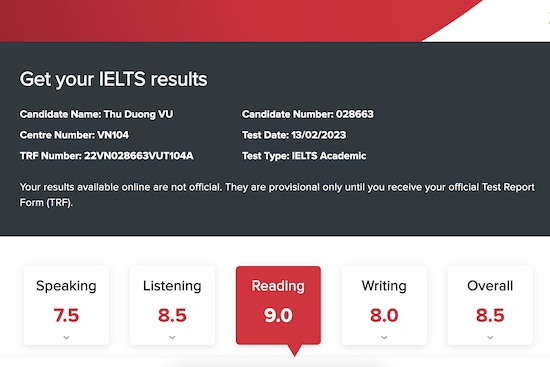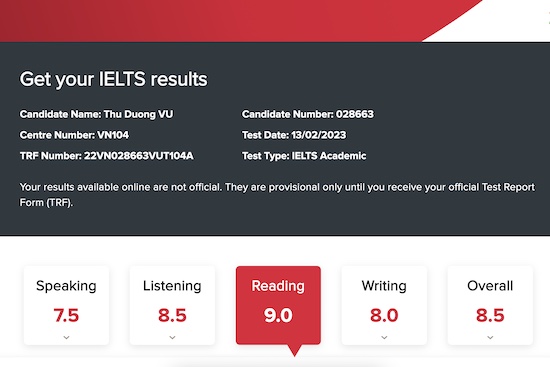 Taking care of a newborn baby has never been easy and this should not be the sole responsibility of a woman. It is sometimes argued that men should be able to take paternity leave when their babies are born. I totally agree with this idea and this essay will elaborate on my reasons.
The principal reason why I advocate this policy is that it would help tackle gender inequality in the family. Having a partner around to help out with childcare might ease the huge burden on new mothers. This would allow them to rest and recover from the delivery which has taken a toll on their health, physically and mentally. They would also be able to return to their normal life, especially their professional life, faster, meaning that their careers are less likely to be put on hold. If mothers have to take care of their infants on their own without any help, they are very likely to develop postnatal depression which might entail disastrous consequences. 
Furthermore, paternity leave can offer dazzling benefits for fathers themselves, their babies and society as a whole. Taking some time off enables them to strike a healthy work/life balance, resulting in improved performance. As for babies, recent studies have shown that fathers' active involvement in their early years can contribute greatly to …=> Full Essay: Buy now:  Sách hướng dẫn viết luận Ielts + 100 samples by Dương Vũ 8.0 Writing cô đọng, tiết kiệm, hiệu quả cho các bạn tự học bao gồm hướng dẫn viết luận chi tiết theo dạng bài, ideas, Topic vocab, cấu trúc ngữ pháp band cao và nhiều bài mẫu CHUẨN band 8.0 – 9.0: https://idvielts.com/sach-ielts-writing-by-duong-vu/
FEEDBACK HỌC IELTS 7.0 – 8.0 VỚI BỘ SÁCH IELTS SPEAKING WRITING 8.0 BY DUONG VU: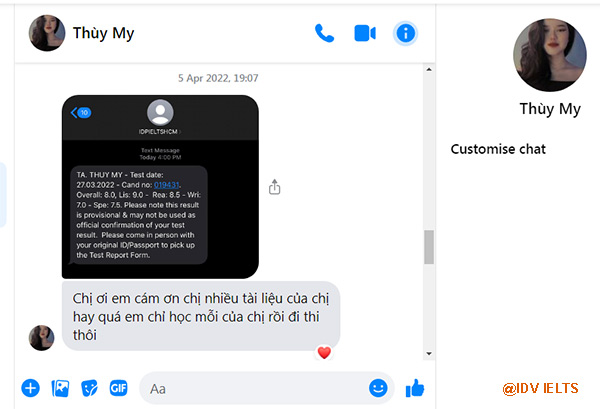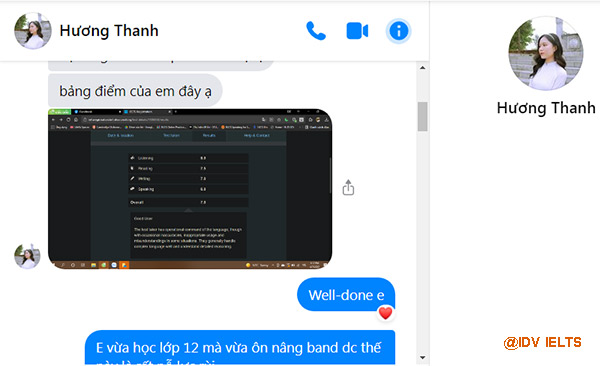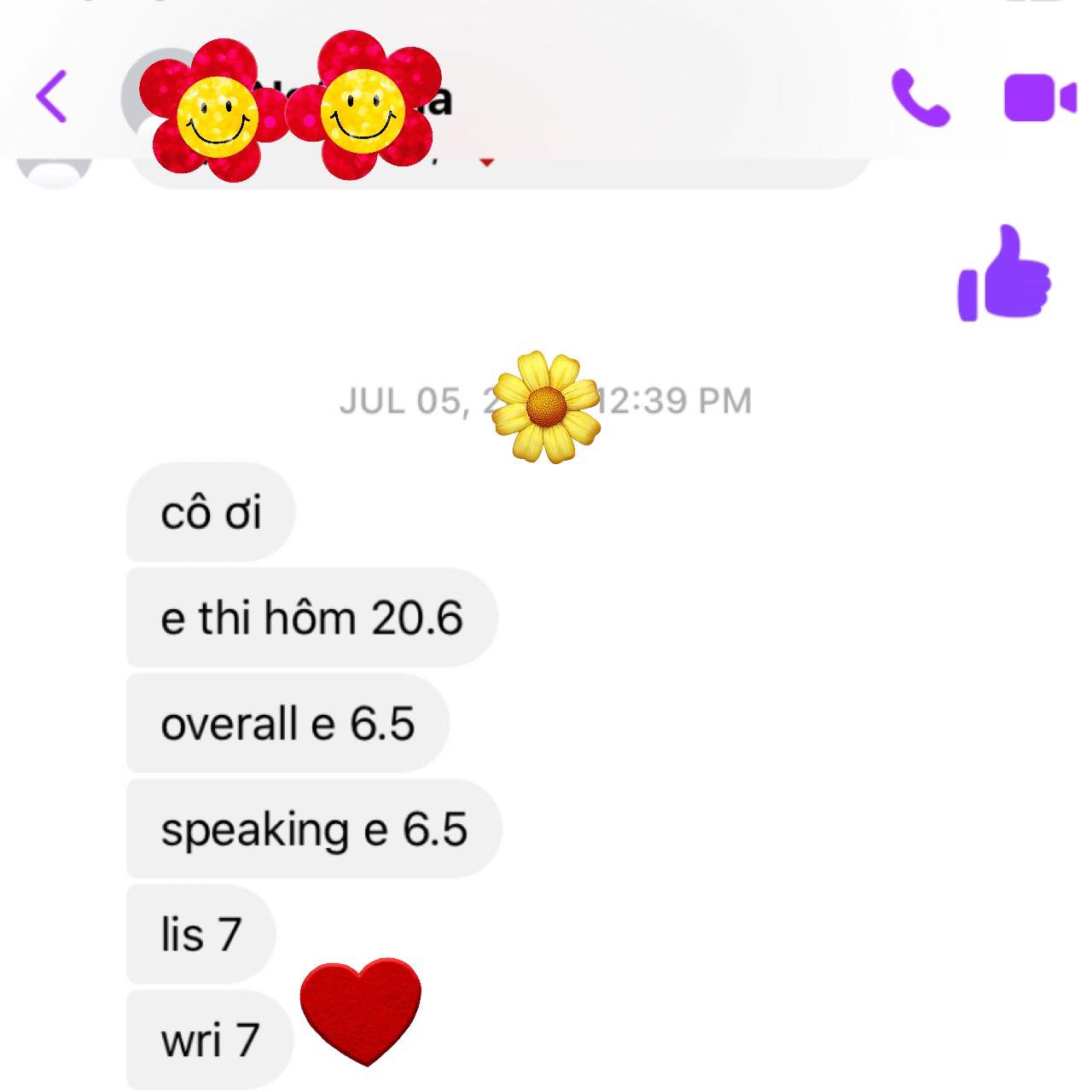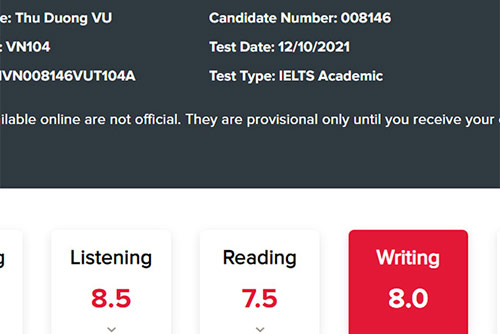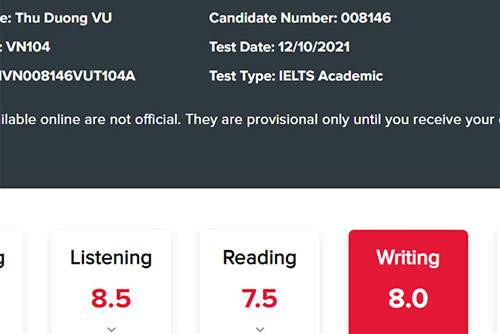 Các bài học bổ ích khác cho bạn:
Cách trả lời Ielts Speaking Part 1: https://idvielts.com/kinh-nghiem-thi-ielts-speaking-diem-cao/
Cách trả lời Ielts Speaking Part 2: https://idvielts.com/huong-dan-tra-loi-ielts-speaking-part-2/
Cách trả lời Ielts speaking part 3: https://idvielts.com/cach-hoc-ielts-speaking-part-3-cach-nghi-idea/
Kinh nghiệm viết luân Ielts WRITING 8.0: https://idvielts.com/kinh-nghiem-viet-luan-ielts-band-8/
Kinh nghiệm học Ielts Writing 8.0 TASK 1 các bạn đọc ở đây nha: https://idvielts.com/kinh-nghiem-hoc-ielts-writing-task-1-band-8/
Khóa học Ielts uy tín 6.5 7.0 8.0 với giáo viên Ielts uy tin 6 năm kinh nghiệm: https://idvielts.com/category/courses/
Follow Dương trên các Facebook sau để học các bài học Ielts 8.0+ hoàn toàn miễn phí và cập nhật nhất các bạn nhé:
https://www.facebook.com/duong5ting/