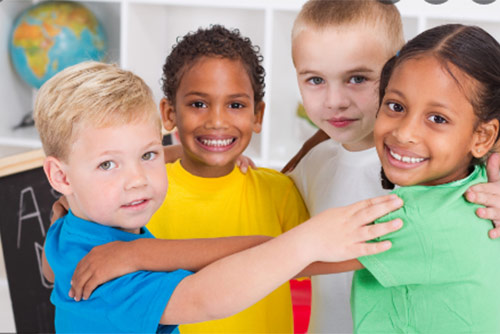 Some people say that young people tend to learn good behavior from books and movies rather than real-life experiences. To what extent do you agree or disagree?
Sample Essay Band 8 – 9 từ  sách hướng dẫn viết luận Ielts Writing Book by Dương Vũ 8.0 Writing cô đọng, tiết kiệm, hiệu quả cho các bạn tự học bao gồm hướng dẫn viết luận chi tiết theo dạng bài, ideas, Topic vocab, cấu trúc ngữ pháp band cao và nhiều bài mẫu CHUẨN band 8.0 – 9.0: https://idvielts.com/sach-ielts-writing-by-duong-vu/
Molding children into well-behaved individuals is of paramount importance to society. It is sometimes argued that children can learn good behavior from books and movies more effectively than they do from real-life situations. I believe that both these learning sources are crucial for nurturing good behavior in young generations.
Admittedly, books and movies play an important part in teaching children how to behave properly. Through storybooks, children are exposed to different social settings and learn from the way characters conduct themselves. The gripping novel The Secret Garden, for instance, has had profound impacts on children through the protagonist's transformation from a spoiled, self-centered child into a kind-hearted and friendly girl. Similarly, movies can also make an equally powerful educational tool since they enable the young to gain significant morals and entertain at the same time. A prime example of this is the globally renowned Harry Potter series which has inspired millions of children around the world to do and to fight for what is right.  
However, I believe real-life experiences are equally if not more effective in shaping children into well-behaved individuals. Since they are toddlers, they have started absorbing moral values and mimicking their parents' exemplary behavior. If , for example, children see ….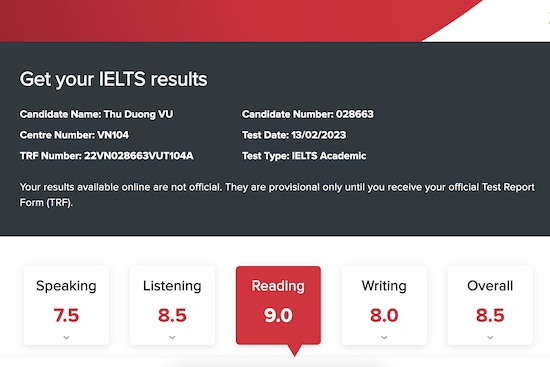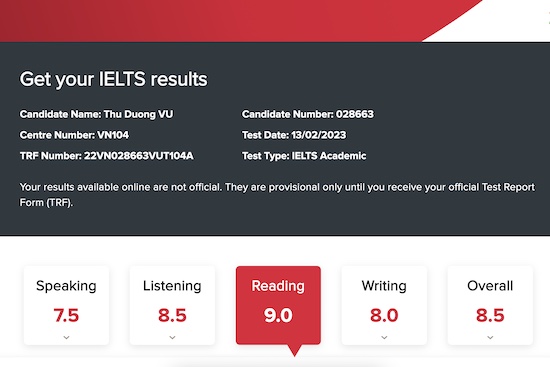 Full Sample: Ielts Writing Task 2 Book by Dương Vũ 8.0 Writing: https://idvielts.com/sach-ielts-writing-by-duong-vu/
NÂNG BAND IELTS 8.0 THÀNH CÔNG VỚI BỘ SÁCH TỰ HỌC IELTS CỦA DƯƠNG VŨ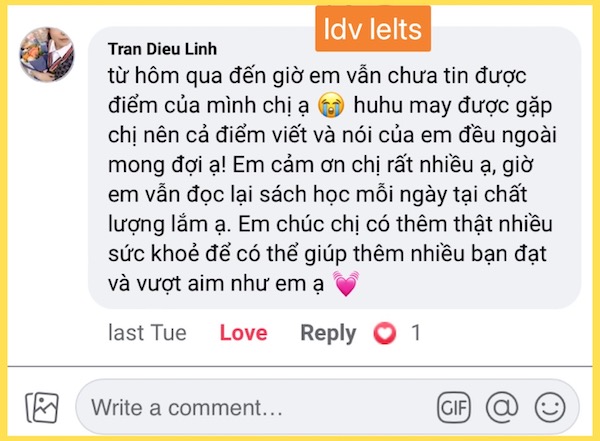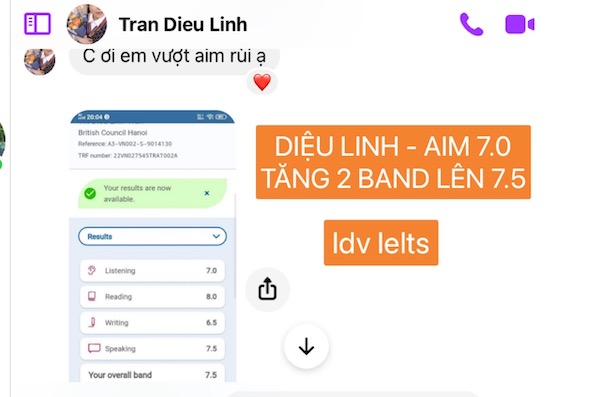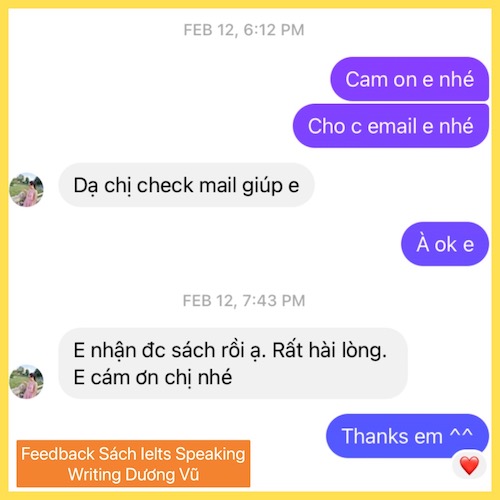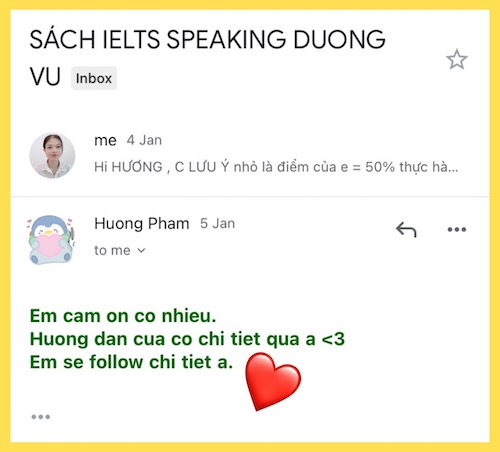 Copyright by Dương Vũ – IDV IELTS
Các bài học bổ ích khác cho bạn:
Cách trả lời Ielts Speaking Part 1: https://idvielts.com/kinh-nghiem-thi-ielts-speaking-diem-cao/
Cách trả lời Ielts Speaking Part 2: https://idvielts.com/huong-dan-tra-loi-ielts-speaking-part-2/
Cách trả lời Ielts speaking part 3: https://idvielts.com/cach-hoc-ielts-speaking-part-3-cach-nghi-idea/
Kinh nghiệm viết luân Ielts WRITING 8.0: https://idvielts.com/kinh-nghiem-viet-luan-ielts-band-8/
Cách viết luận Counter Argument trong Ielts: http://idvielts.com/cach-viet-luan-counter-argument-cho-ielts/
Khóa học Ielts Online Offline band 7.0 ++ uy tin: https://idvielts.com/category/khaigiang/ 
Follow Dương trên các Facebook sau để học các bài học Ielts 8.0+ hoàn toàn miễn phí và cập nhật nhất các bạn nhé:
https://www.facebook.com/duong5ting/
https://www.facebook.com/idvielts