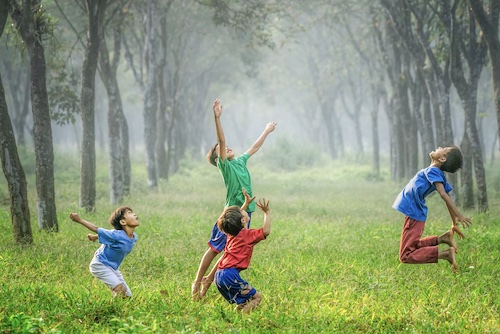 In some parts of the world, children are given more freedom than in the past. Is this a positive or negative development?
Dạng bài này các bạn viết như dạng Do you think the advantages outweigh the disadvantages nhé:
IELTS ESSAY SAMPLE BAND 8 – 9  FROM IELTS WRITING 8.0 BOOKS BY DUONG VU 8.0 WRITING: https://idvielts.com/sach-ielts-writing-by-duong-vu/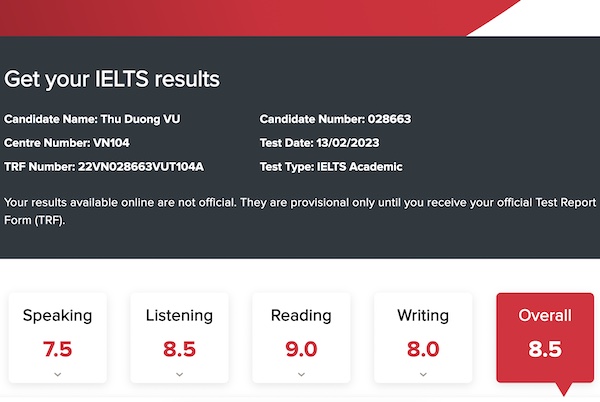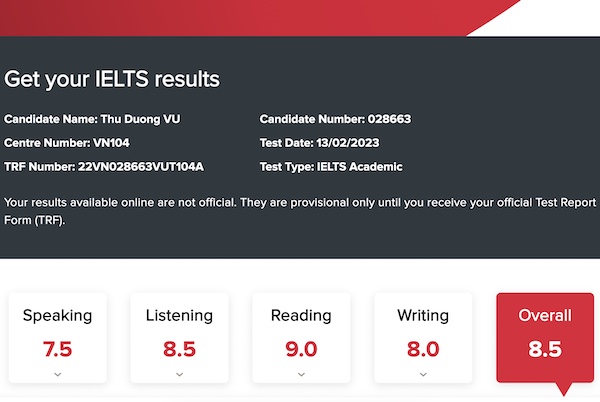 Dàn ý chi tiết
Positives: 
experience less pressure. can enjoy a happier childhood that is widely considered as the foundation for a fulfilling life . no restriction => grow to their full potential 
Obtain more autonomy => empower young people => might become more independent, confident and responsible when they grow up
Negatives: 
freedom to do whatever they want and hang out with whoever they like => negative role models => bad habits & reckless behavior (delinquency), at risk of crime and other safety problems
In conclusion, providing children with greater freedom might entail both benefits and drawbacks. If this freedom is given with careful guidance and clearly-set boundaries, however, it can be perceived as a welcomed development of modern parenting.  
Full essay: 
BUY NOW IELTS WRITING 8.0 BOOKS + 100 ESSAY SAMPLES by Dương Vũ – 8.0 Writing : bộ sách cô đọng, tiết kiệm, hiệu quả cho các bạn tự học bao gồm video bài giảng, hướng dẫn viết luận chi tiết theo dạng bài, bộ ý tưởng & ideas cho 150 topics, cấu trúc ngữ pháp band cao và hàng trăm essay samples CHUẨN band 8.0 – 9.0 đã giúp nhiều bạn đạt 6.5 – 7.0 – 7.5 speaking & writing: https://idvielts.com/sach-ielts-writing-by-duong-vu/
https://idvielts.com/sach-ielts-speaking-duong-vu/
KHOÁ HỌC IELTS SPEAKING WRITING SPECIAL HIỆU QUẢ CHUYÊN SÂU VỚI GIÁO VIÊN 8.0 SPEAKING WRITING: https://idvielts.com/ielts-speaking-writing/