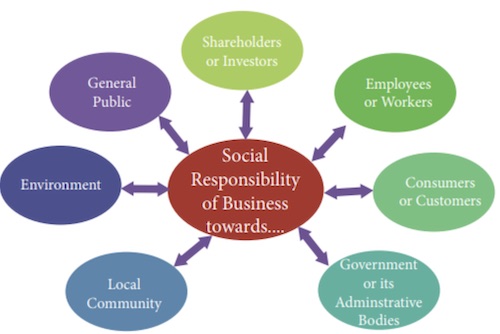 Some people think that as well as making money, businesses should have other social responsibilities. To what extent, do you agree or disagree?
IELTS ESSAY SAMPLES BAND 8 – 9  FROM IELTS WRITING 8.0 TASK 2 BOOK BY DUONG VU 8.0 WRITING: https://idvielts.com/sach-ielts-writing-by-duong-vu/
Businesses have a vital role to play and a myriad of responsibilities to fulfill as well. It is widely believed that in addition to making a profit, companies must meet their social obligations. I strongly agree with this statement and this essay will elaborate on my reasons.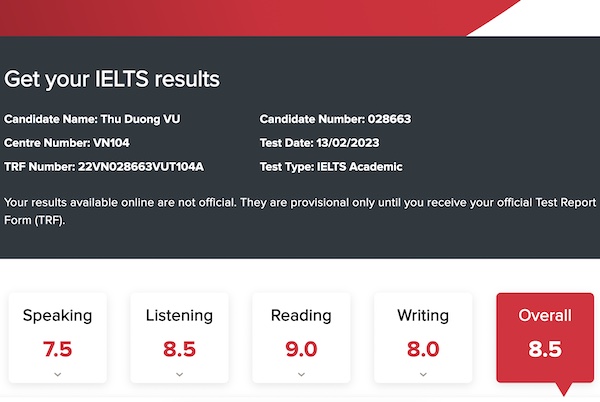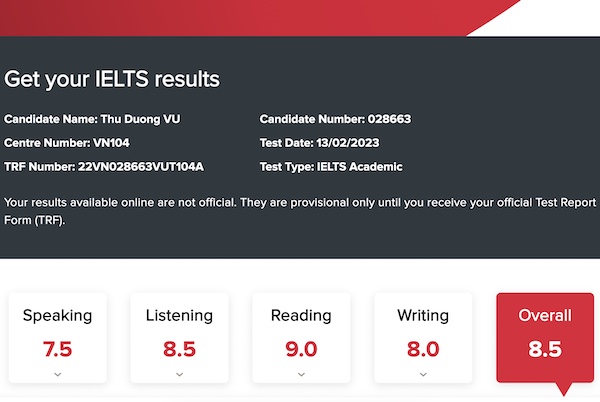 Admittedly, companies must make a profit in order to survive in this increasingly competitive world. A lack of financial resources might halt their operations as they are unable to pay their suppliers and their employees. Unprofitable businesses also have difficulty attracting more investment, and therefore cannot improve their products or services. Indeed, if companies fail to earn enough money, they have no choice but to go bankrupt.
However, I firmly believe that making money should not be the single aim of doing business. Companies prioritizing profit above anything else may commit illegal or unethical acts such as using toxic chemicals to make their products more appealing to customers in order to boost their sales. For cost reduction and profit maximization, they might also discharge hazardous waste into the environment instead of investing in a proper waste treatment system. These practices can have devastating effects on people's health and the earth, which threats the sustainable growth of businesses themselves. For instance, Vedan, which is a Taiwanese food company based in Vietnam had dumped their waste into local rivers for many years, leading to an extensive boycott of their products across the country. 
In conclusion, I would like to reiterate that for businesses, profit making should go hand in hand with other obligations such as protecting the environment and delivering the high-quality products and services as promised. 
BUY NOW IELTS WRITING 8.0 BOOKS + 100 ESSAY SAMPLES by Dương Vũ – 8.0 Writing : bộ sách cô đọng, tiết kiệm, hiệu quả cho các bạn tự học bao gồm video bài giảng, hướng dẫn viết luận chi tiết theo dạng bài, ideas, Topic vocab, cấu trúc ngữ pháp band cao và nhiều bài mẫu CHUẨN band 8.0 – 9.0 đã giúp nhiều bạn đạt 6.5 – 7.0 – 7.5 writing: https://idvielts.com/sach-ielts-writing-by-duong-vu/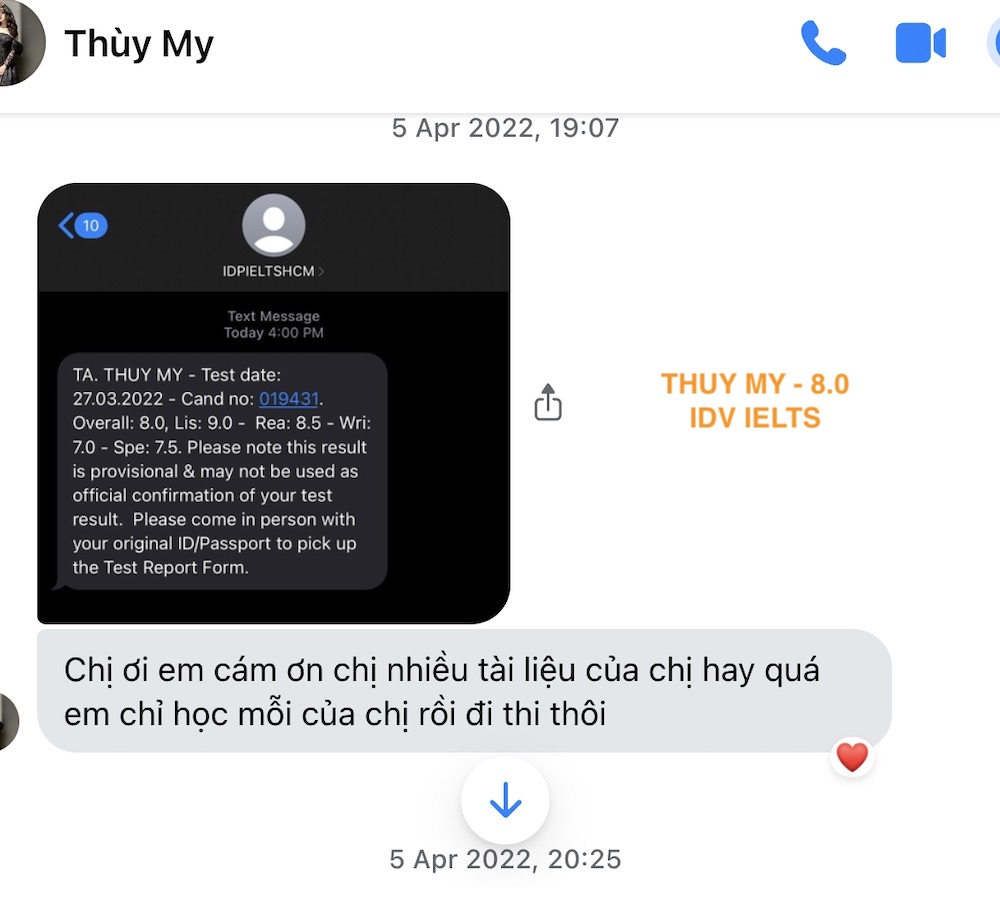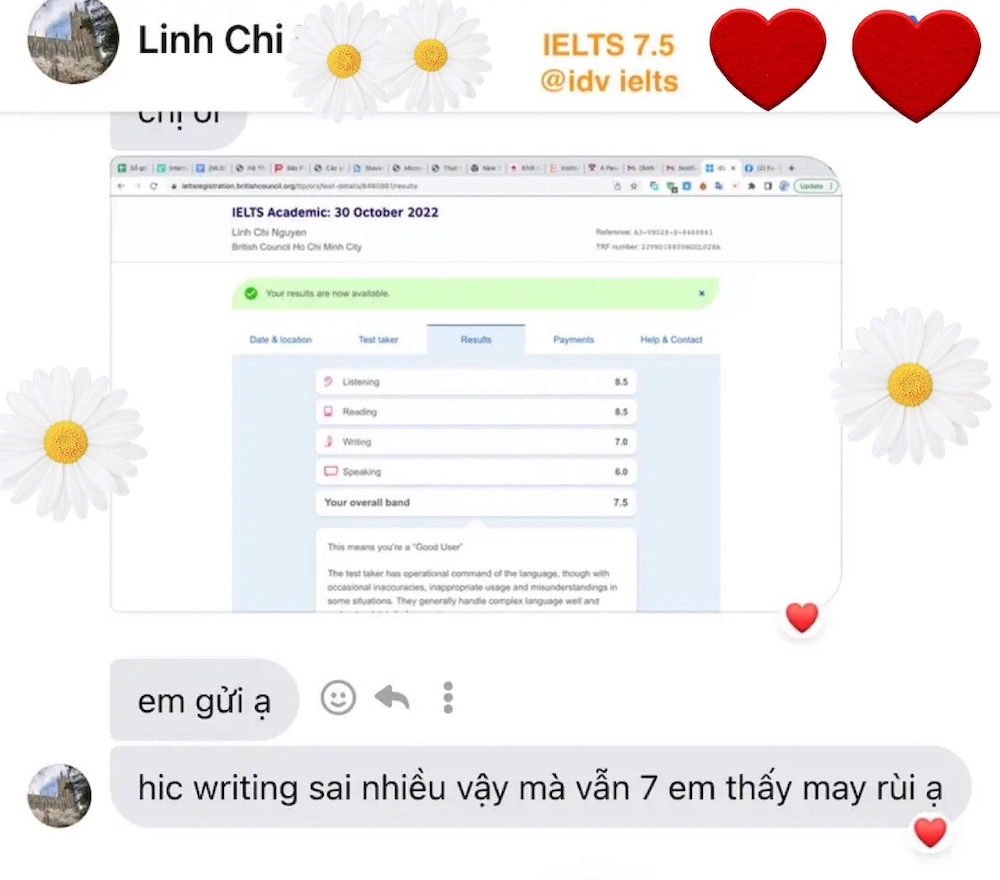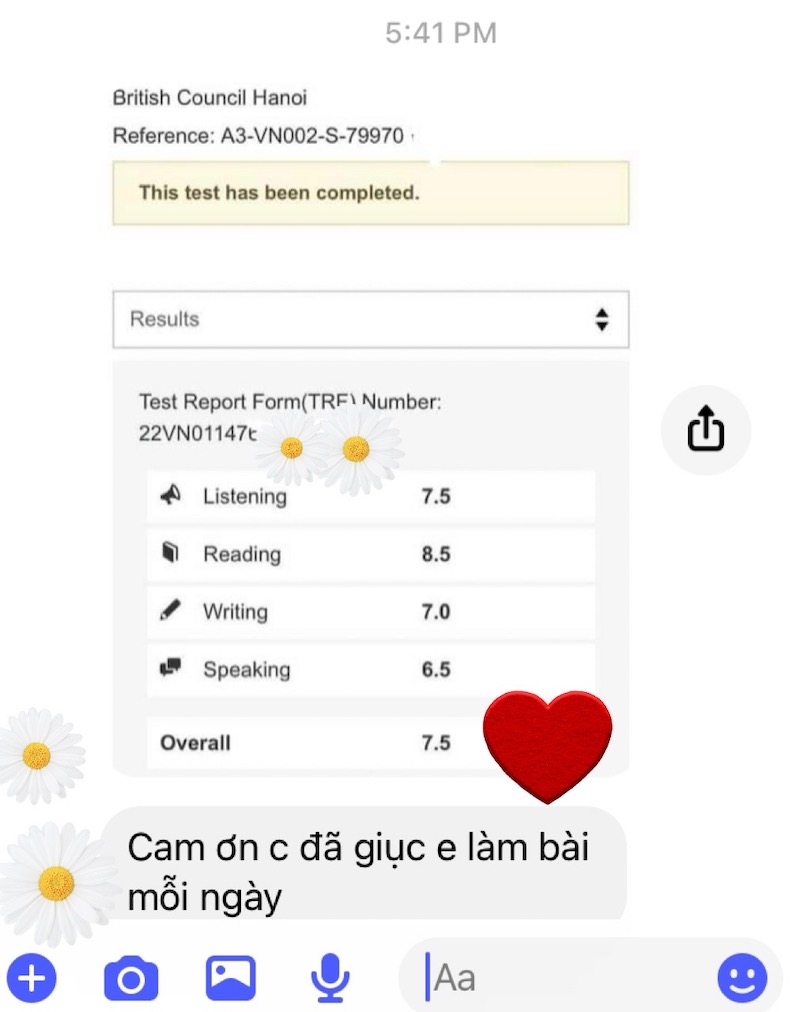 KHOÁ HỌC IELTS SPEAKING WRITING SPECIAL CHUYÊN SÂU VỚI GIÁO VIÊN 8.0 WRITING: https://idvielts.com/ielts-speaking-writing/