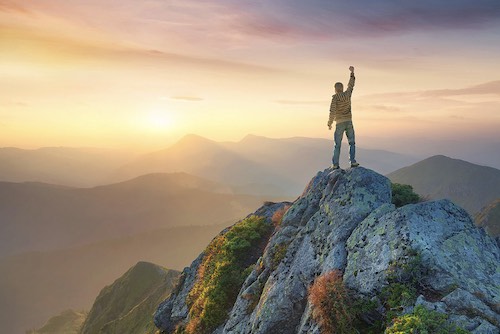 Ambition is considered to be a good quality to have in many societies. How important is it to success? And do you think it is a good or bad quality? (2-part question)
100 IELTS ESSAY SAMPLE BAND 8 – 9  FROM IELTS WRITING 8.0 BOOKS BY DUONG VU 8.0 WRITING: https://idvielts.com/sach-ielts-writing-by-duong-vu/
VOCAB: 
Ambition = being ambitious / quality = characteristic/ trait
Good: positive, admirable , honorable, desirable
Referencing words: the quality , this quality , such qualities , such a quality , it
Important: crucial, vital (= extremely important/ indispensable/ critical) ; a prerequisite for = the most important factor/ criterion  / required for
Success: succeed, attain, achieve, accomplish, high-achievers, go-getters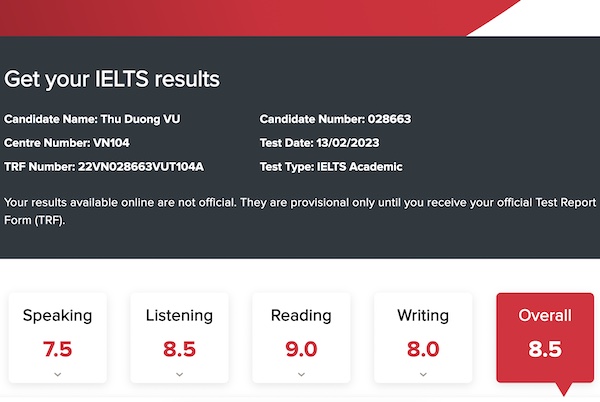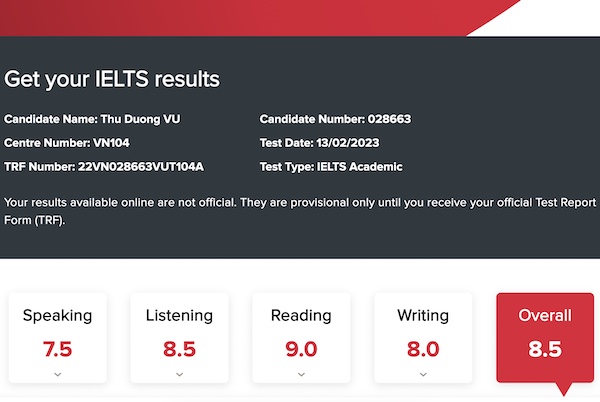 FULL ESSAY BY DUONG VU 8.0 WRITING: AMBITION TOPIC
Across the globe, a large number of people aspire to be ambitious or even more ambitious. Whether it leads to success or not, however, has remained a contentious topic. It is my conviction that ambition contributes significantly to great accomplishments and it is a good trait to possess if people keep it at a healthy level.
From my perspective, being ambitious is a crucial factor in success hoặc is a prerequisite for success (nếu idea của e là extremely important). When people have a strong ambition, they tend to excel in goal setting (idea 1). Having a clear idea of what they want in their life can give them not only a sense of purpose but also the willpower needed to accomplish their dreams (sub idea 1). Furthermore, ambitious people are more likely to face challenges in life and conquer them (idea 2). They are willing to take risks and try to solve problems rather than avoid them, and this quality can make them become high achievers (sub idea 2). The bigger the problems they solve, the greater the success they can achieve (sub idea 2). Steve Jobs, for instance, dared to challenge conventional thinking by quitting school to focus on what he loved to do – making the best computers,  and eventually became a prominent entrepreneur (example).
I reckon that ambition is a desirable trait to possess as long as people do not take it to extremes. While being ambitious is not the only key to success, driven people might stand a better chance of achieving greatness. Their accomplishments might better not only their life but also that of others. For instance, Thomas Edison with his extraordinary vision of making electrical lighting more accessible and suitable for…
=> Full Essay: BUY NOW: IELTS WRITING 8.0 BOOKS + 100 ESSAY SAMPLES Band 8.0 -9.0 by Dương Vũ – 8.0 Writing : bộ sách cô đọng, tiết kiệm, hiệu quả cho các bạn tự học bao gồm video bài giảng, hướng dẫn viết luận chi tiết theo dạng bài, bộ ý tưởng & ideas cho 150 topics, cấu trúc ngữ pháp band cao và hàng trăm essay samples CHUẨN band 8.0 – 9.0 đã giúp nhiều bạn đạt 6.5 – 7.0 – 7.5 speaking & writing: https://idvielts.com/sach-ielts-writing-by-duong-vu/https://idvielts.com/sach-ielts-speaking-duong-vu/
FEEDBACK HOC VIEN – Feedback của mot so bạn đã đạt Ielts 7.0 – 7.5 – 8.0 (full name nhe):
KHOÁ HỌC IELTS SPEAKING WRITING SPECIAL 6.5++ CHUYÊN SÂU UY TÍN VỚI GIÁO VIÊN 8.0 / SKILL: https://idvielts.com/ielts-speaking-writing/