Some people think that museums should be enjoyable places to entertain people while others believe that the purpose of museums is to educate. Discuss both views and give your own opinion.
(purpose = aim/ objective/ role: museums are for entertainment)
IELTS ESSAY SAMPLE BAND 8 – 9  FROM IELTS WRITING 8.0 BOOKS BY DUONG VU 8.0 WRITING: https://idvielts.com/sach-ielts-writing-by-duong-vu/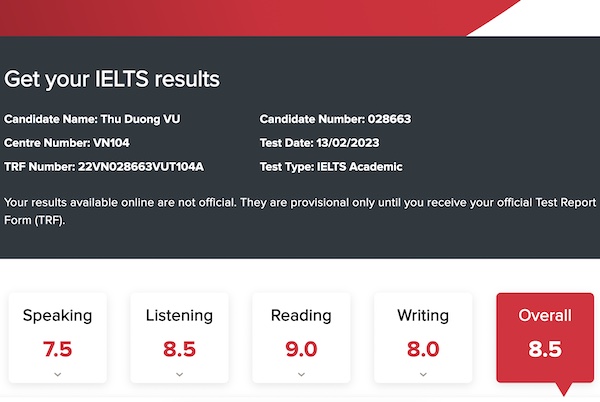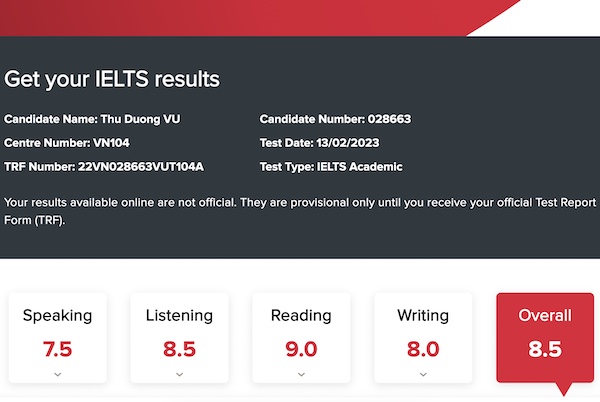 Detailed Plan – Dàn ý chi tiết:
View 1: On the one hand,  museums should be enjoyable enough to keep people entertained/ to help people relax. WHY? Going to museums/ visiting museums is basically a leisure activity, and therefore people expect to be able to enjoy it. Opposite: If they are boring, people are less likely to visit them, which might lead to their closure / shutting down. Furthermore, museum visits tend to be short, making it difficult for visitors to truly gain deep understanding about these artifacts => When museums focus too much on educating people by providing them with excessive information, they might feel overwhelmed. This may discourage people from returning to these museums.
View 2: On the other hand, museums should serve the purpose of educating people. Firstly, these institutions provide valuable educational/ learning opportunities on/ about a wide range of subjects. For instance, when young people visit an art or science museum, they ….gain/ acquire a great deal of (a wealth of) practical knowledge about various painting styles. In addition, it is necessary for museums to educate their visitors. …many new things they have not seen or known before… explanations are required for them to truly understand and enjoy objects on display.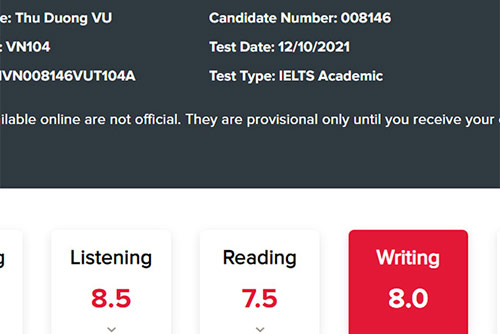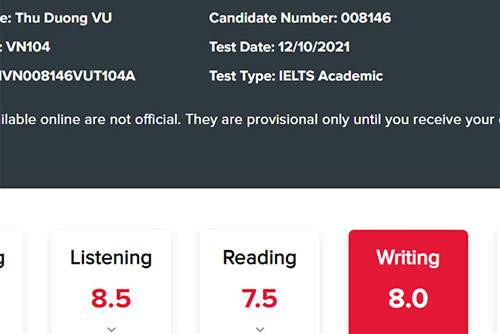 BUY NOW IELTS WRITING 8.0 BOOKS + 100 ESSAY SAMPLES by Dương Vũ – 8.0 Writing : bộ sách cô đọng, tiết kiệm, hiệu quả cho các bạn tự học bao gồm video bài giảng, hướng dẫn viết luận chi tiết theo dạng bài, bộ ý tưởng & ideas cho 150 topics, cấu trúc ngữ pháp band cao và hàng trăm essay samples CHUẨN band 8.0 – 9.0 đã giúp nhiều bạn đạt 6.5 – 7.0 – 7.5 speaking & writing: https://idvielts.com/sach-ielts-writing-by-duong-vu/
https://idvielts.com/sach-ielts-speaking-duong-vu/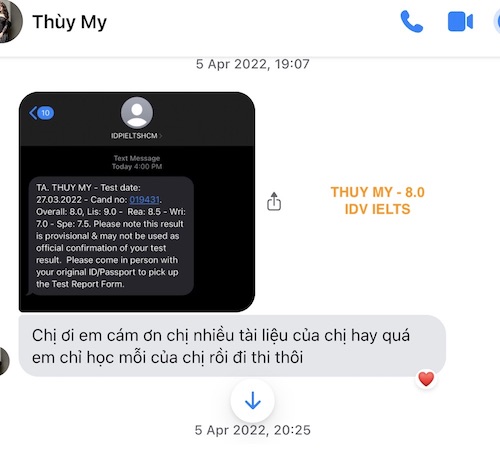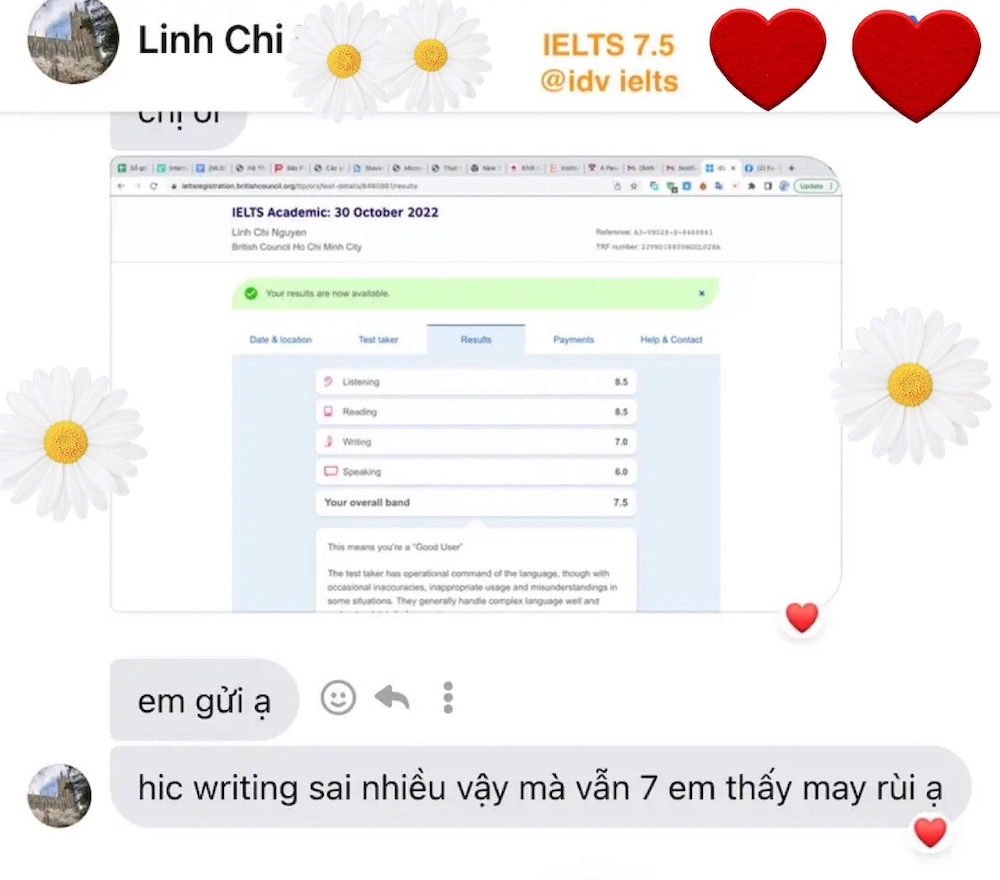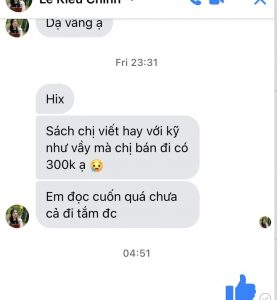 KHOÁ HỌC IELTS SPEAKING WRITING SPECIAL HIỆU QUẢ CHUYÊN SÂU VỚI GIÁO VIÊN 8.0 SPEAKING WRITING: https://idvielts.com/ielts-speaking-writing/