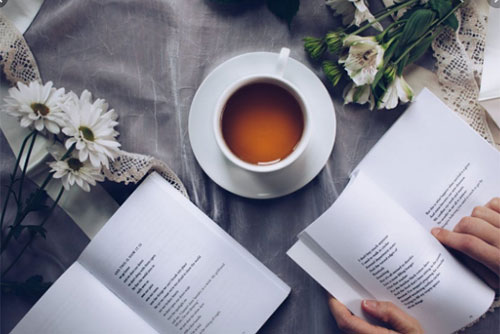 Ielts Speaking Topic A Time You Learnt By Heart A Song or a Poem: Sample from Ielts Speaking Book by Duong Vu –  Sách tự học Ielts Speaking 8.0 kèm câu trả lời mẫu cho bộ đề dự đoán Ielts Speaking chuẩn mới nhất: 
Well, this topic reminded me of a song I sang at my close friend's wedding, its title is "You're my reason". To be honest with you, I've never been good at singing and also I have stage fright. However, she kept on asking me like forever and other friends also tried to push me into this so I finally gave in. Anyway, it's kind of an once in a lifetime event for my dearest friend so I thought I should go out of my way for her.
I chose this song because it has an amazing melody that's quite straightforward to mimic. On top of that, it's so meaningful and touching that I was moved to tear the first time I listened to it. Especially the chorus always arouses intense feelings of love and gratitude in me. I spent a week learning all the lyrics and practising until I could sing comfortably without looking at my phone screen. Of course with all that elaborate preparation, my performance went smoothly and my friend was so thrilled.
How I felt about it: Well, that experience was initially quite a struggle for me because I dread singing in public. However I took great pride in myself for doing so this time. The song has motivated me to become a better version of myself and strive for the happiness of those who mean the world to me: my family & friends.