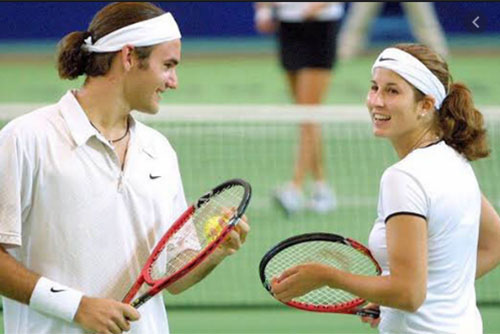 A live sport event you attended (gộp A time you had to wait in a long line)
Sample Band 8 by Sách Ielts Speaking Dương Vũ Full Sample 3 Parts + Hướng dẫn trả lời chi tiết part 1, 2, 3 bản update 2021: https://idvielts.com/sach-ielts-speaking-duong-vu/
Hướng dẫn chiến lược trả lời Ielts Speaking đạt điểm cao: https://www.youtube.com/watch?v=rq4oXltoHt0
A live sport event là old topic của bộ đề Ielts Speaking Forecast quý 2 2021
Well, I always try to avoid overcrowded places at all cost, but there was an occasion that made me realize being in a huge crowd is not necessarily a torture. It was a live football game between our national team and Thailand, a formidable opponent in the region.
Actually, I've never been a massive fan of sports but my friends insisted me going since they didn't want to waste a ticket. The stadium is located right in the centre of Hanoi so we must come early to secure the ideal seats. Right after passing the security gate, I was overwhelmed with the vibrant atmosphere and passionate spectators, truly a feast for the eyes. I spotted many getting dressed in weird costumes like a Santa Claus or a superman with our national flag on their back. Whenever one of our players scored a goal, they would go wild, screaming and singing their heart out, creating a powerful unstoppable force. Dozens of fan even pushed their ways to the pitch while some hugged strangers and cried for joy. The sound of thousands of people shouting all at once was pure magic.
I always feel bored watching football on TV but watching it live was far more exciting than expected. I had an absolute blast. It was fantastic to stand among a huge crowd and share boundless energy of overexcitement. All in all, this was one of the most surreal experiences I've ever had in my entire life.
IDIOMS: At all cost    /   All at once   /     have a blast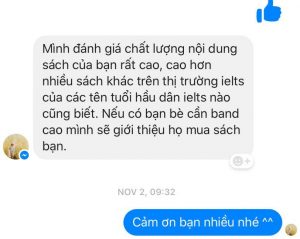 Kinh nghiệm viết luân Ielts Essay đạt điểm cao: https://idvielts.com/kinh-nghiem-viet-luan-ielts-band-8/
Kinh nghiệm học Ielts Writing 8.0 TASK 1 các bạn đọc ở đây nha: https://idvielts.com/kinh-nghiem-hoc-ielts-writing-task-1-band-8/
Khóa học Ielts Chuyên Sâu 6.5 – 8.0: https://idvielts.com/category/khaigiang/
Follow Dương trên các Facebook sau để học các bài học Ielts 8.0+ hoàn toàn miễn phí và cập nhật nhất các bạn nhé:
https://www.facebook.com/duong5ting/