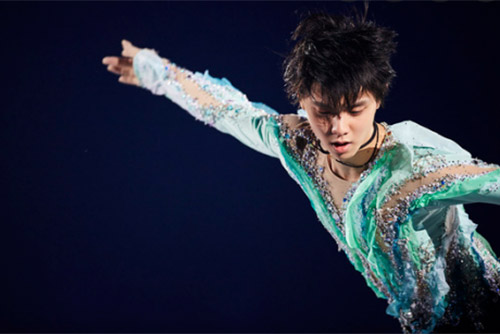 A famous Sportsperson / Athlete you admire –  Sample Band 8 từ Ielts Speaking 8.0 Book by Dương Vũ 8.5 Ielts – Hướng dẫn trả lời chi tiết + samples Full 3 Parts quý mới nhất giúp bạn tự học speaking hiệu quả: https://idvielts.com/sach-ielts-speaking-duong-vu/
Hướng dẫn chiến lược trả lời Ielts Speaking Part 2 đạt điểm cao: https://www.youtube.com/watch?v=rq4oXltoHt0
Well, the first person that sprang to mind when I saw the word "sportsperson" is Hanyo Juzuru, a figure skater and a sports legend in Japan. He has won the gold medal at the Olympic Games twice and is also a two-time World champion. Having won all major competitions and broken world records countless times, Hanyo is regarded as one of the greatest male figure skaters of all time. Say his name in Japan and you'll have a hard time finding someone who doesn't know him. He is treated like a God by millions of fans across the country.
I admire talented people who have worked hard to reach where they are now. Especially when you consider that he has successfully built a glamorous career at a very young age. After binge watching Hanyo's captivating performances online, I could see why he has earned his status as an epitome of figure skating. His movements are graceful, powerful and charismatic at the same time. Watching him performing passionately on skating rings is quite a surreal experience for me.
Above all, his personality is just as amazing as his talents. By the way he answered his interviews, I can say for sure that he is an amazing guy. Despite his enormous accomplishments, he seems very humble and down to earth. He has raised funds and donated his rewards to the victims of several earthquakes and tsunami in Japan.
I always look up to people like him, those who can pour all their heart into what they do and take it to a whole new level. I long for an opportunity to meet him in real life.
IDIOMS: have a hard time / be down to earth / took ST to a new level/  pour SO's heart into…
Khóa học Ielts 6.5; Khóa học Speaking Writing tinh gọn hiệu quả online & offline cùng IDV : https://idvielts.com/category/courses/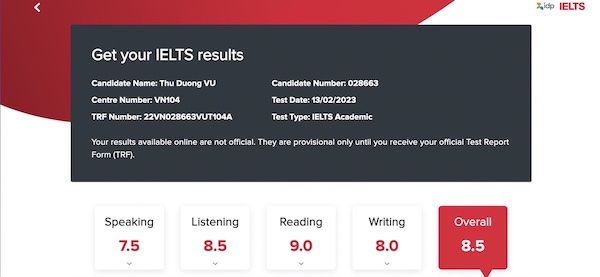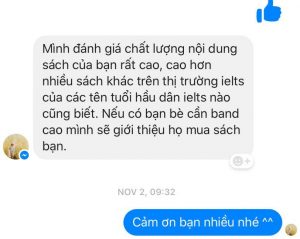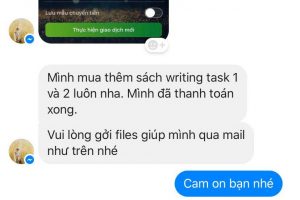 Kinh nghiệm viết luân Ielts Essay 8.0 của Dương: https://idvielts.com/kinh-nghiem-viet-luan-ielts-band-8/
Kinh nghiệm học Ielts Writing 8.0 TASK 1 các bạn đọc ở đây nha: https://idvielts.com/kinh-nghiem-hoc-ielts-writing-task-1-band-8/
Khóa học Ielts Chuyên Sâu 6.5 – 8.0: https://idvielts.com/category/khaigiang/
Follow Dương trên các Facebook sau để học các bài học Ielts 8.0+ hoàn toàn miễn phí và cập nhật nhất các bạn nhé:
https://www.facebook.com/duong5ting/