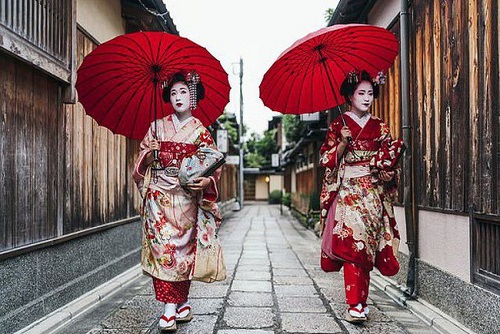 City Topic – Sample Band 8 by Sách Ielts Speaking Dương Vũ Full Sample 3 Parts + Hướng dẫn trả lời chi tiết part 1, 2, 3 bản update nhất: https://idvielts.com/sach-ielts-speaking-duong-vu/
Hướng dẫn chiến lược trả lời Ielts Speaking Part 3 đạt điểm cao: https://www.youtube.com/watch?v=rq4oXltoHt0
A city to live topic part 3 của bộ đề Ielts Speaking Forecast quý 2 2021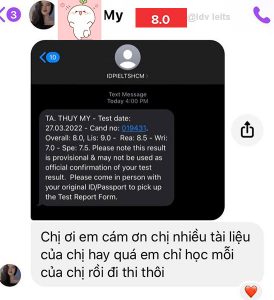 Why do people move to the city? (Advantages of the city)
Well, different people may have different motivating factors but I think they migrate to cities mainly in search of better employment opportunities and a higher standard of living. Urban areas provide more advanced education and healthcare facilities. Young people can also enjoy a wider range of fascinating entertainment and recreation activities such as bars and clubs, gyms amusement parks, cinemas and so on, which is obviously an essential part of city glamour.
What are the disadvantages of city life? (air pollution, traffic congestion, overcrowding, high cost of living)
Although cities offer a ton of benefits, their dwellers have to face numerous challenges. Air pollution, traffic congestion and overcrowding are among the greatest problems that are taking a toll on physical and mental well-being of urban residents. Rising cost of living, inadequate housing, increasing competition, higher crime rates and a more stressful lifestyle also make cities somewhat less appealing. 
How can the problem of traffic congestion be solved? 
That's a tough question. I believe it can only be solved through collective efforts of the government and individuals. Laws should be strictly enforced and campaigns should be run to raise public awareness on this issue. Also, it's imperative that individuals take initiatives to use public transport more or to cycle instead of driving. All in all, unless people are willing to give up the comfort of their private vehicles, it's hard to tackle traffic jams (traffic congestion). 
What is a better place for children to live? City or the countryside? (Câu này các bạn tự trả lời nha, nếu bí thì cứ nói kiểu nước đôi: I have no strong feelings one way or the other. On the one hand, city may offer ….(nói lợi thế của city: healthcare + nursery / kindergarten/ private schools…) . On the other hand, the countryside might provide …(lợi thế countryside: tranquility, nature, healthy environment) 
Good City Planning?
Personally, I think award-winning urban design must provide its residents with vast open space and green space, including parks, pedestrian streets and squares. Local authority should keep the environment and sustainability in mind while planning a new city in order to avoid pollution and overcrowding. The waste treatment and drainage systems also need to be innovative and eco-friendly. All of these are essential for urban citizens to maintain a balanced and healthy life. In terms of the architecture, a liveable city can embrace modernism and cutting-edge technology but it should never be filled with only skyscrapers. Local traditional housing styles should be adopted to give the land character. Most importantly, it's critical to develop an efficient transport system which encourages cycling and walking, and discourages use of private vehicles.
What are the impacts of city life on the nature? (environmental pollution & wildlife decline)
How can countries build eco-friendly cities? (encourage people to move to suburban areas, build a lot of open and green spaces, establish car-free zones…
Do you think Vietnam can build such cities? (Yes, VN has young and talented workforce ,…as long as the government has effective policies to nurture and encourage innovation and sustainable development initiatives…)
Kinh nghiệm viết luân Ielts WRITING 8.0: https://idvielts.com/kinh-nghiem-viet-luan-ielts-band-8/
Kinh nghiệm học Ielts Writing 8.0 TASK 1 các bạn đọc ở đây nha: https://idvielts.com/kinh-nghiem-hoc-ielts-writing-task-1-band-8/
Khóa học Ielts Chuyên Sâu 6.5 – 8.0: https://idvielts.com/category/khaigiang/
Follow Dương trên các Facebook sau để học các bài học Ielts 8.0+ hoàn toàn miễn phí và cập nhật nhất các bạn nhé:
https://www.facebook.com/duong5ting/