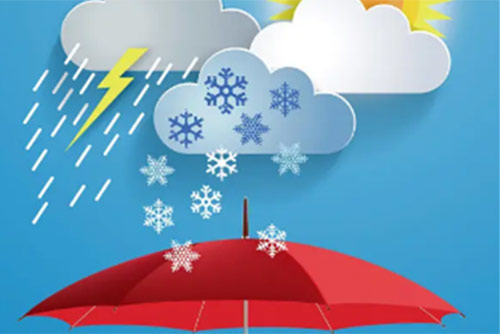 Ielts Speaking Part 2: A type of weather you like – Favourite weather – Sample from Ielts Speaking Book by Duong Vu –  Sách tự học Ielts Speaking hướng dẫn chi tiết cách trả lời, ý tưởng, kèm câu trả lời mẫu BAND 8 cho bộ đề Ielts Speaking chuẩn mới nhất, click here:
Hướng dẫn cách trả lời từng dạng câu hỏi part 1, 2, 3 của bài thi Ielts Speaking: click here
Khóa học Ielts Speaking Online: https://idvielts.com/category/courses/
Sample 8.0 Your favourite weather – Copyright by Duong Vu – IDV
Well, it's hard to choose because I love the variety of weather patterns in northern Vietnam. However, if I had to, then I'd say that spring is the most fabulous time of the year for me.
The first reason why I adore this season is its mild and pleasant temperatures that are neither freezing as in winter nor scorching as in summer. Spring is like a perfect combination of four seasons rolled into one. There are chilly, drizzling days followed by up to a week of magnificent sunshine. This season is time for trees to flourish, for flowers to bloom and for birds to get out of their nests and sing their melodious chirping. It's fair to say that spring is a symbol of eternal vitality.
On top of that, spring is a festive season, which marks the beginning of a new year and maybe a brighter, happier and more prosperous life for many. You probably know that our traditional Lunar New Year holiday is celebrated in early spring, which is an ideal opportunity for family reunion and social gatherings. People tend to spend more time outdoors and socialise more when this season arrives. I always have extremely special feelings during this time of the year: a mix of eager, joy and hope. For me, welcoming every spring is truly like walking on air.
Copyright by Dương Vũ – IDV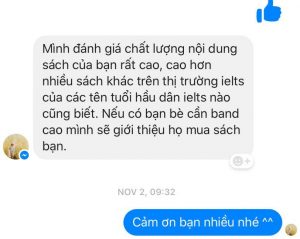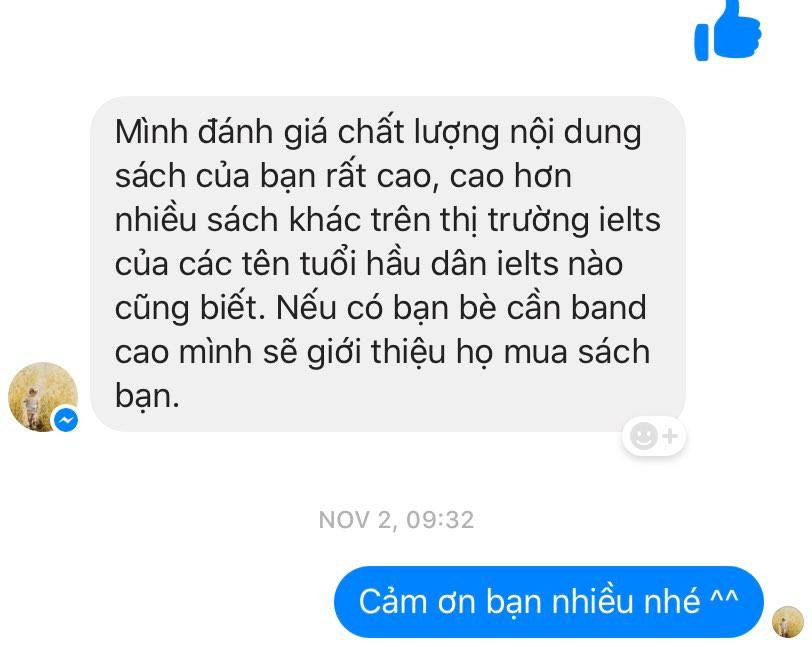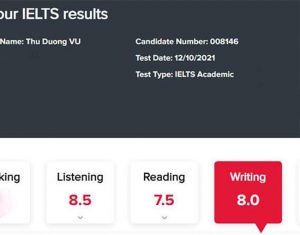 Kinh nghiệm viết luân Ielts WRITING 8.0: https://idvielts.com/kinh-nghiem-viet-luan-ielts-band-8/
Kinh nghiệm học Ielts Writing 8.0 TASK 1 các bạn đọc ở đây nha: https://idvielts.com/kinh-nghiem-hoc-ielts-writing-task-1-band-8/
Khóa học Ielts Chuyên Sâu 6.5 – 8.0: https://idvielts.com/category/khaigiang/
Follow Dương trên các Facebook sau để học các bài học Ielts 8.0+ hoàn toàn miễn phí và cập nhật nhất các bạn nhé:
https://www.facebook.com/duong5ting/