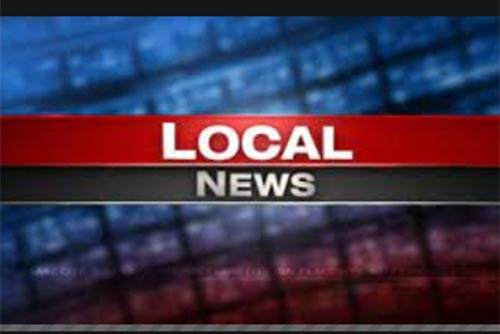 Local news people were interested in – Sample Band 8 by Sách Ielts Speaking Dương Vũ Full Sample 3 Parts + Hướng dẫn trả lời chi tiết part 1, 2, 3 bản update 2021: https://idvielts.com/sach-ielts-speaking-duong-vu/
Hướng dẫn chiến lược trả lời Ielts Speaking đạt điểm cao: https://www.youtube.com/watch?v=rq4oXltoHt0
Local news là topic Part 2 mới của bộ đề Ielts Speaking Forecast quý 2 2021 nên sẽ tiếp tục thi trong Bộ đề Ielts Speaking Forecast quý 3 2021 các bạn nhé:
Well, I have to admit that I'm not a particular fan of the news but due to the ongoing coronavirus pandemic, I've been reading daily covid bulletins on Vnexpress, the largest news site of Vietnam. This temporary news section is mainly devoted to statistics on new cases and their diaries for contact tracing. Other essential information concerning protective measures and new variants has also been being updated on a regular basis. 
With the epidemic becoming increasingly severe, I guess the majority of local people are browsing this website for Covid updates every morning. These bulletins play a critical part in raising public awareness and instructing them on how to keep themselves and their family safe during this devastating medical crisis. Having read moving stories about how doctors and nurses are sacrificing their personal lives and working day and night to fight against the spread of Covid 19, most locals have become more serious in taking preventative measures. 
Like everyone else, I read Covid news on a daily basis, hoping to see lower figures of infected people. I believe with our collective effort, we will be able to combat the pandemic and I will no longer need to stay on top of these undesirable pieces of news.
Copyright by Dương Vũ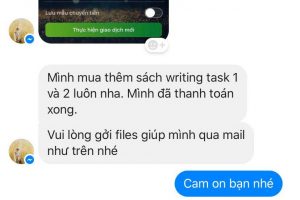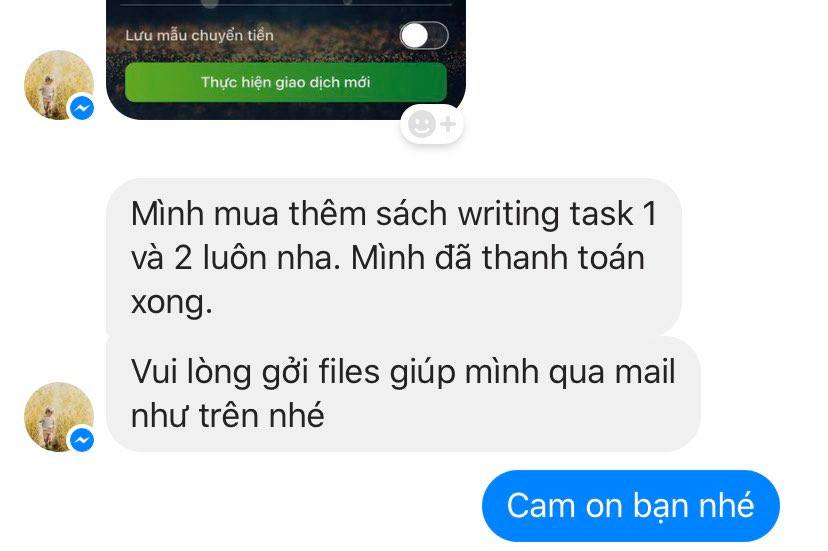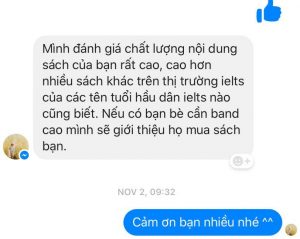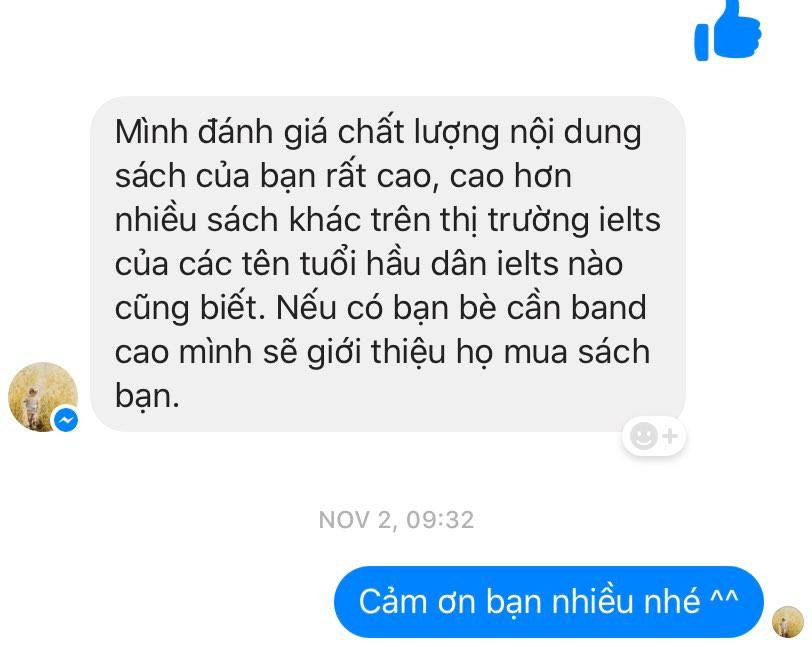 Khóa học Ielts Speaking Band 6, 7, 8 : https://idvielts.com/khoa-hoc-ielts-online-uy-tin/
Kinh nghiệm viết luân Ielts Essay đạt điểm cao: https://idvielts.com/kinh-nghiem-viet-luan-ielts-band-8/
Kinh nghiệm học Ielts Writing 8.0 TASK 1 các bạn đọc ở đây nha: https://idvielts.com/kinh-nghiem-hoc-ielts-writing-task-1-band-8/
Khóa học Ielts Chuyên Sâu 6.5 – 8.0: https://idvielts.com/category/khaigiang/
Follow Dương trên các Facebook sau để học các bài học Ielts 8.0+ hoàn toàn miễn phí và cập nhật nhất các bạn nhé:
https://www.facebook.com/duong5ting/