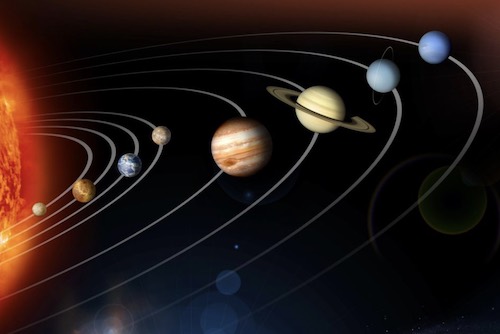 Ielts Speaking Part 1 Space Study – Stars & Planets
Samples Band 8.0 từ Ielts Speaking 8.0 Book by Dương Vũ – sach bao gồm Hướng dẫn trả lời chi tiết từng dạng câu hỏi + từ vựng theo topic + Ideas + samples Full 3 Parts bao trùm các topic khó trong bộ đề quý mới nhất giúp bạn tự học Ielts speaking hiệu quả, tiết kiệm: https://idvielts.com/sach-ielts-speaking-duong-vu/ 
Đây là topic mới trong bộ đề dự đoán Ielts Speaking quý 1 2023 nên sẽ được giữ lại sang bộ đề dự đoán Ielts Speaking quý 2 2023 các bạn nhé:
Did you learn about outer space (stars and planets) at school?
Not so much I think. We only learned a bit about the solar system and the moon, things like that. Back then, I didn't even know how to tell the difference between a star and a planet. I was thrilled to learn that stars emit their own light while planets can't.
Do you like learning about outer space? (stars and planets)
Oh yes very much so. The universe has remained an endless source of fascination and mysteries for me. I used to climb on the rooftop of my house to admire the stunning night sky and spot star constellations. Learning about stars and planets and watching them twinkling helps satisfy my insatiable curiosity. 
Have you watched movies/ TV programs about outer space?
Yes definitely. I've been watching documentaries about space study and discoveries for years. It's a fantastic way to relieve stress and get valuable insights into the intriguing world of astronomy. It might sound silly but I once wished to become an astronomer when I was a kid. 
Would you like to travel to outer space? …
=> Full samples in Ielts Speaking 8.0 Book by Dương Vũ – sach bao gồm Hướng dẫn trả lời chi tiết từng dạng câu hỏi + từ vựng theo topic + Ideas + samples Full 3 Parts bao trùm các topic khó trong bộ đề quý mới nhất giúp bạn tự học Ielts speaking hiệu quả, tiết kiệm: https://idvielts.com/sach-ielts-speaking-duong-vu/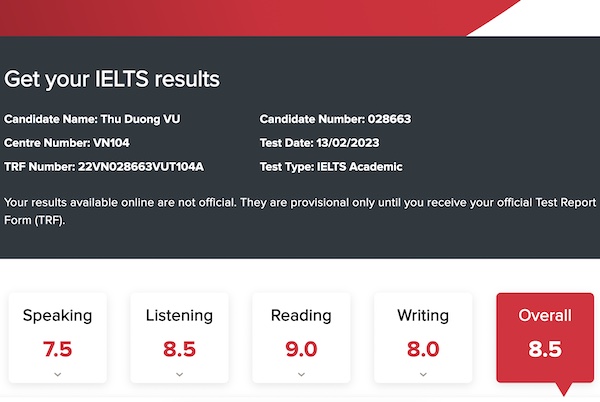 FEEDBACK CỦA BẠN THUỲ MY NÂNG BAND THÀNH CÔNG LÊN IELTS 8.0, 7.5 Speaking NHỜ BỘ SÁCH SPEAKING WRITING CỦA IDV: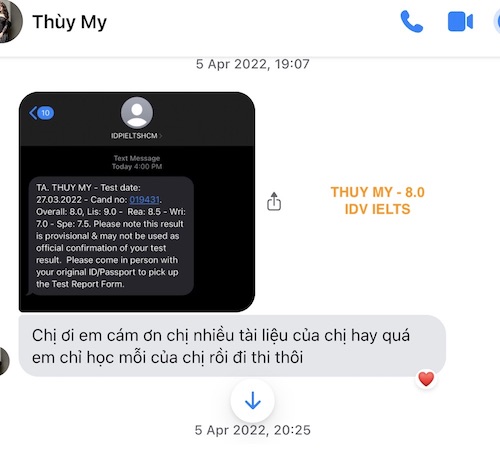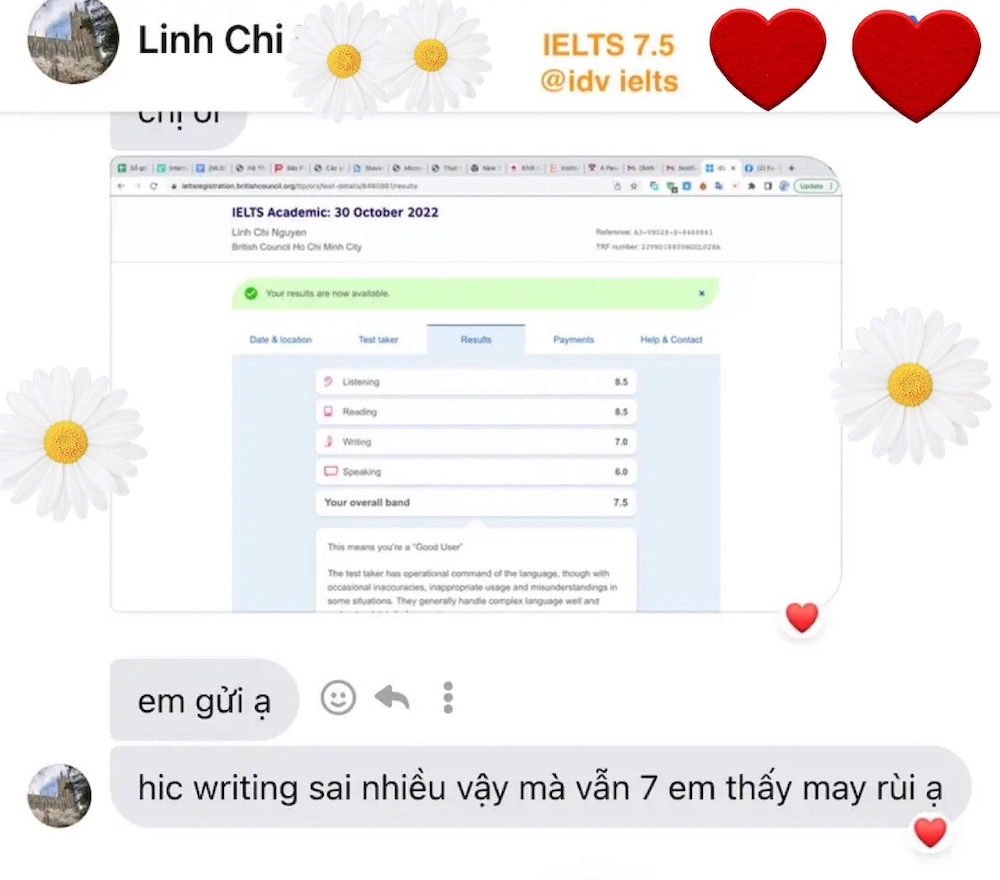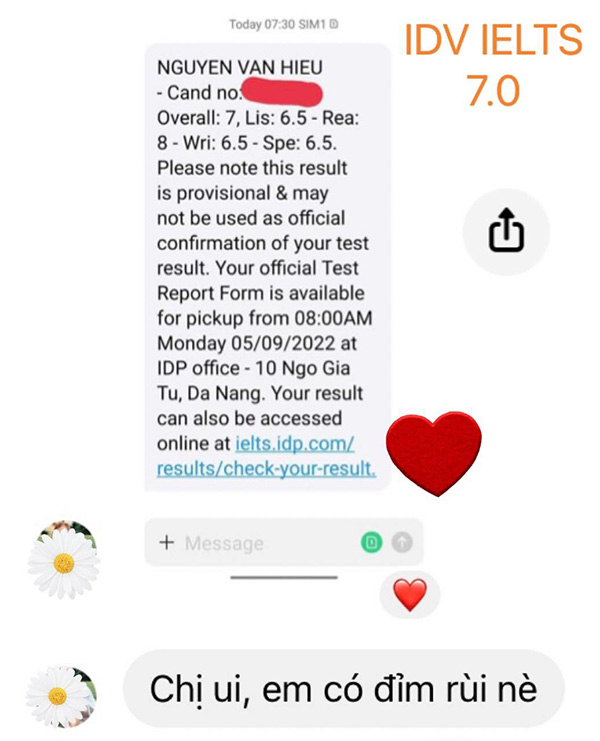 Kinh nghiệm viết luân Ielts WRITING 8.0: https://idvielts.com/kinh-nghiem-viet-luan-ielts-band-8/
Kinh nghiệm học Ielts Writing 8.0 TASK 1 các bạn đọc ở đây nha: https://idvielts.com/kinh-nghiem-hoc-ielts-writing-task-1-band-8/
Khoá Học Ielts lớp nhỏ, Ielts cấp tốc 1 kèm 1 Ielts Speaking Writing uy tín, cam kết đạt aim band 6.5, 7.0, 7.5: 
Khóa học Ielts Chuyên Sâu 6.5 – 8.0: https://idvielts.com/category/courses/