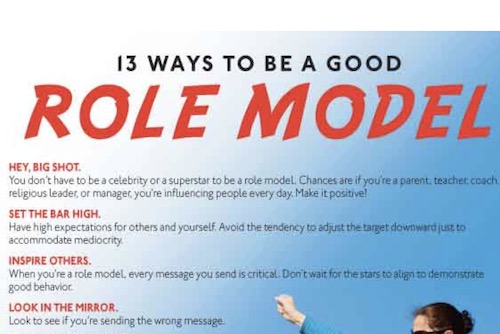 IELTS SPEAKING SAMPLES 8.0 A PERSON WHO INSPIRED YOU – ROLE MODEL PART 3 – FROM IELTS SPEAKING BOOK 8.0 BY DUONG VU
Who often inspires young people in Vietnam? 
– I'd say that major influencers of children in Vietnam these days are celebrities, especially Korean singers and actors such as the BTS boy band or Blackpink. Actually, these high-profile personalities can exert tremendous influence on youngsters across Asia. Young people admire their talents as well as their glamor and they might even choose to dress in a particular style or follow a certain hobby simply because their idols are doing so.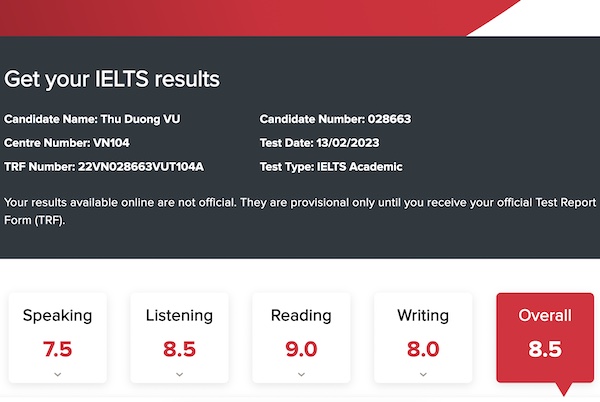 What makes a good role model?
The way I see it, a prerequisite for an excellent role model is that they must set a good example for their fans and inspire them to follow suit. In addition to their outstanding accomplishments, they should be well-mannered and kind. It's essential that they use their fame wisely to benefit not only themselves but also society as a whole. For example, Thuy Tien, a renowned Vietnamese singer has successfully raised funds for multiple charitable projects in flooded areas in Central Vietnam. 
Who are better role models for children: Parents or teachers?
I'd say that both can be brilliant role models. Parents spend a lot of time and even devote their entire lives to taking care of their kids so it's natural for kids to admire and respect them. Teachers, on the other hand, can inspire their students through stimulating lessons which they have…=> 
=> Full Sample: Buy Now  Ielts Speaking Book 2022 by Duong Vu
Ielts Speaking Part 3 Samples 8.0 from sách Ielts Speaking 8.0 by Dương Vũ – Hướng dẫn trả lời chi tiết + từ vựng hay theo topic + samples + ideas FULL 3 Parts bao gồm các topic mới nhất trong bộ đề thi Ielts Speaking  quý mới nhất  giúp bạn tự học speaking bài bản, hiệu quả, tiết kiệm: https://idvielts.com/sach-ielts-speaking-duong-vu/
Feedback BỘ SÁCH SPEAKING WRITING 8.0 DƯƠNG VŨ đã giúp khá nhiều bạn tự học nâng band 7.0 – 8.0 thành công: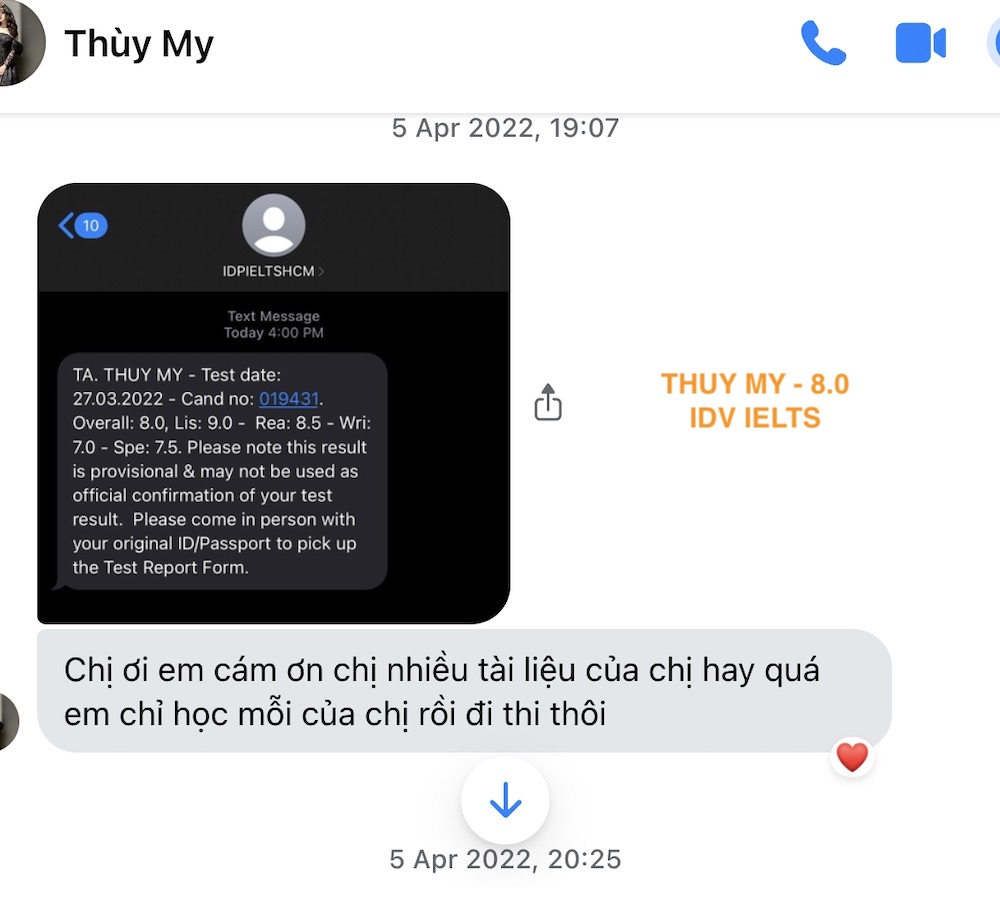 Các bài học bổ ích khác cho bạn ne:
Bộ đề dự đoán Ielts Speaking quý 3 2022: https://idvielts.com/bo-de-du-doan-ielts-speaking-quy-3-2022/
Cách trả lời Ielts Speaking Part 1: https://idvielts.com/kinh-nghiem-thi-ielts-speaking-diem-cao/
Cách trả lời Ielts Speaking Part 2: https://idvielts.com/huong-dan-tra-loi-ielts-speaking-part-2/
Cách trả lời Ielts speaking part 3: https://idvielts.com/cach-hoc-ielts-speaking-part-3-cach-nghi-idea/
Kinh nghiệm viết luân Ielts WRITING 8.0 by Duong Vu: https://idvielts.com/kinh-nghiem-viet-luan-ielts-band-8/
Follow Dương trên các Facebook sau để học các bài học Ielts 8.0+ hoàn toàn miễn phí và cập nhật nhất các bạn nhé:
https://www.facebook.com/duong5ting/