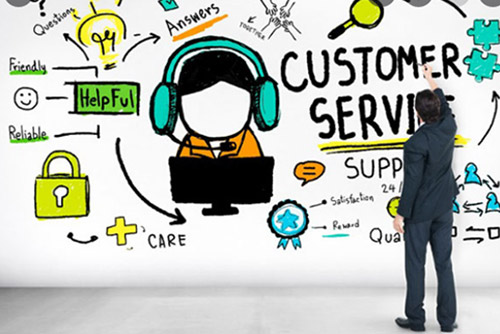 A good service – customer service – Business Ielts Speaking Part 3 Sample Band 8 từ sách Ielts Speaking 8.0 by Dương Vũ 8.5 IELTS – Hướng dẫn trả lời chi tiết + từ vựng hay theo topic + samples Full 3 Parts các topic trong bài thi Ielts Speaking quý mới nhất giúp bạn tự học speaking hiệu quả: https://idvielts.com/sach-ielts-speaking-duong-vu/
Is customer service important?
Absolutely. Satisfied customers contribute greatly to business success in terms of both profit and brand awareness. When customers are happy with a certain brand, they will keep buying it over and over and even become loyal to it forever. What's more, they might go an extra mile to tell their family and friends about it, which is known as word of mouth marketing. This enables companies to attract more potential buyers and to save a great deal of advertising cost.
What makes good customer service?
I'd say that a high-quality service means providing customers with a smooth and pleasant experience from pre-purchase to post-purchase stage. Firstly, the business must answer all customers' inquiries promptly, clearly and truthfully. Added to that, they need to deliver the right product and service up to their promised standards. Finally, they have to handle customer complaints in a polite and constructive manner by offering a satisfactory replacement or a refund if they're at fault.
What qualities should service staff have?
Well, it depends on each type of business but I suppose the most crucial requirement for those working in service sectors is excellent interpersonal skills. This ability helps them listen, understand and effectively deal with even the most discerning (demanding) customers. Besides, service staff must possess other essential traits such as patience and attentiveness. This enables them to stay calm, keep smiling and pay close attention to the smallest details, which is the key to success in the service industry.
Do you think customer service in VN is now better than it used to be?
(Gợi ý keywords: Without a doubt, it has improved significantly over the last decades. Service staff these days tend to be more professional and courteous than they used to be. This is mainly because employers are increasingly aware of the paramount importance of impeccable service in today's cut-throat market and have been investing in employee training.  However, there is still room for improvement. Many businesses promise to put their customers first but in practice, they are not fulfilling their responsibilities. For example, many locals cannot get in touch with the service centre of their hi-tech gadgets' providers/ waiting time too long / fail to handle complaints properly…; low cost airlines such as… are notorious for lengthy delays… (chọn 1 vi du thôi nhé)
What kinds of businesses have good service in VN?
Generally speaking, international businesses or long-established state owned corporations tend to offer better service than those that are fully domestic or newly-founded. The primary reason for this is that large corporations, especially multinational ones, have far greater resources to recruit only the most capable candidates and provide them with rigorous training. Added to that, they have mastered the art of serving customers after many years of operation. By contrast, small firms owned by Vietnamese people usually have restricted budgets and lack experience or know-how in dealing with customers.
How can businesses in VN improve their customer service?
That's a tough one. Obviously I'm not a business expert but I suppose the first step is to establish an outstanding internal culture. If all employees are treated with respect and are fully aware of their company's mission and values, they are more likely to treat their customers the same way and deliver exceptional performance at work. Additionally, continuous training is critical to maintain a top-notch service.
Copyright by DUONG VU IDV IELTS: https://idvielts.com/sach-ielts-speaking-duong-vu/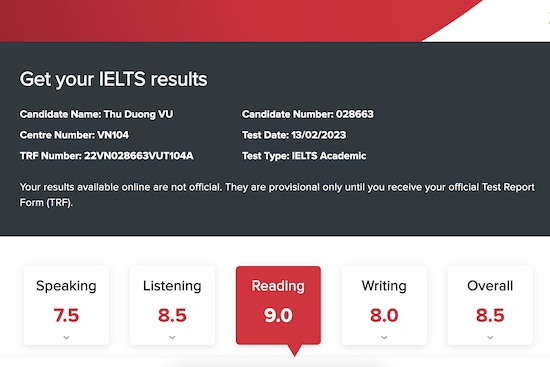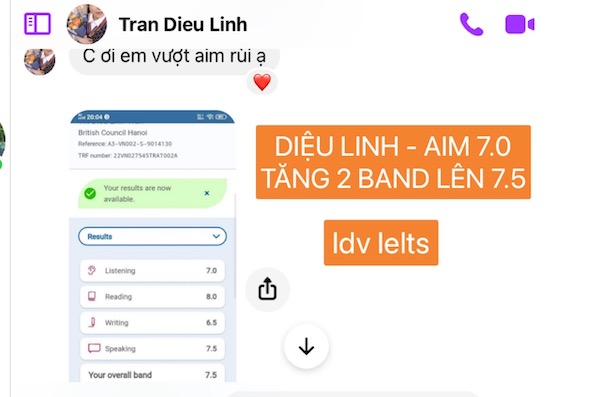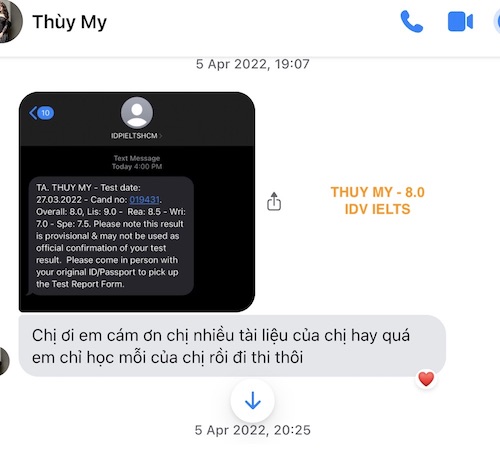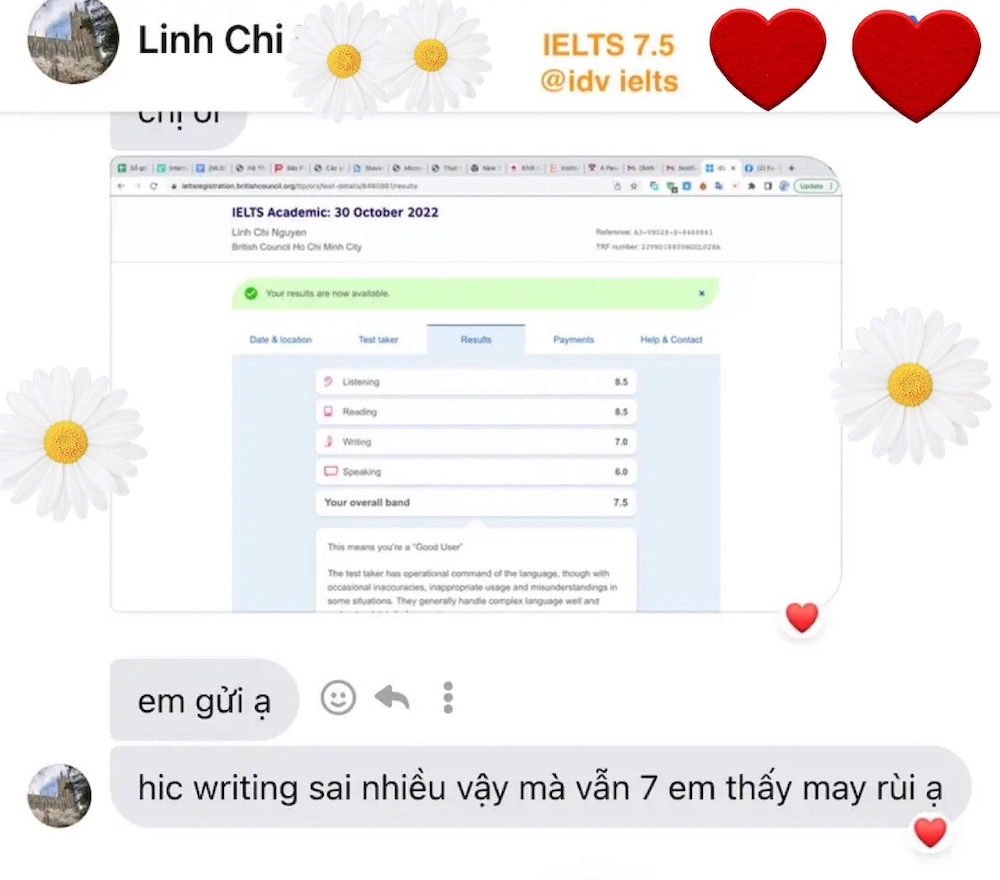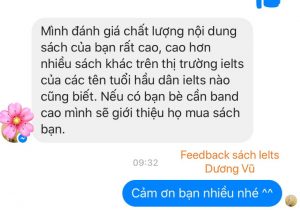 Follow / Like Facebook IDV IELTS để được cập nhật bộ đề Speaking quý mới và học nhiều bài học hay bạn nhé: https://www.facebook.com/idvielts
(Copyright by Duong Vu – Idv Ielts)
Khai giảng lớp Ielts mới với giáo viên 8.0 – 8.5 overall/ 1 skill: https://idvielts.com/category/khaigiang/
Khóa Ielts Speaking 1 kèm 1 – 2 từng kĩ năng 100% hiệu quả, với mức học phí hợp lí: https://idvielts.com/gia-su-ielts-uy-tin/
Hướng dẫn chiến lược trả lời Ielts Speaking đạt điểm cao: https://www.youtube.com/watch?v=rq4oXltoHt0