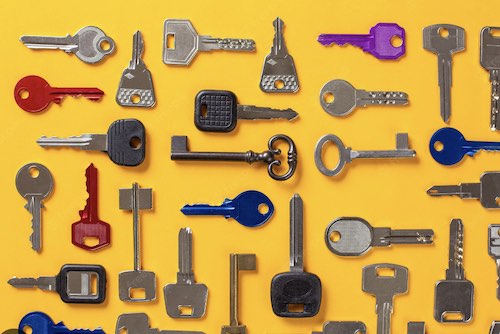 Ielts Speaking Keys Topic Part 1 Sample Band 8.0 từ Ielts Speaking 8.0 Book by Dương Vũ 8.5 IELTS – sach bao gồm Hướng dẫn trả lời chi tiết từng dạng câu hỏi + từ vựng theo topic + Ideas + samples Full 3 Parts bao trùm các topic khó trong bộ đề quý mới nhất giúp bạn tự học Ielts speaking hiệu quả, tiết kiệm: https://idvielts.com/sach-ielts-speaking-duong-vu/ 
Đây là đề mới trong bộ đề Ielts Speaking quy 1 2023 sẽ được giữ lại sang quý 2 2023: https://idvielts.com/bo-de-du-doan-ielts-speaking-quy-1-2023/
Do you often carry keys with you?
Yes, I always bring my garage remote with me whenever I go out just in case there's no one home when I come back. Other than that, I don't have many keys because I have neither cars nor motorbikes.
Have you ever forgotten your keys and locked yourself out?
No, I haven't. I'm not that absent-minded. I always pay attention to small details and I think I'm pretty good at planning and organizational skills too.
Have you lost your keys?
Yes. It's been a long time. If my memories serve me right, I lost the key to my dorm room when I was a freshman and had to wait for my roommates to rescue me. It might have slipped out of my wallet while I was shopping at a nearby convenience store.
Would you like to give your keys to a neighbor?
Full samples in Ielts Speaking 8.0 Book by Dương Vũ – sach bao gồm Hướng dẫn trả lời chi tiết từng dạng câu hỏi + từ vựng theo topic + Ideas + samples Full 3 Parts bao trùm các topic khó trong bộ đề quý mới nhất giúp bạn tự học Ielts speaking hiệu quả, tiết kiệm: https://idvielts.com/sach-ielts-speaking-duong-vu/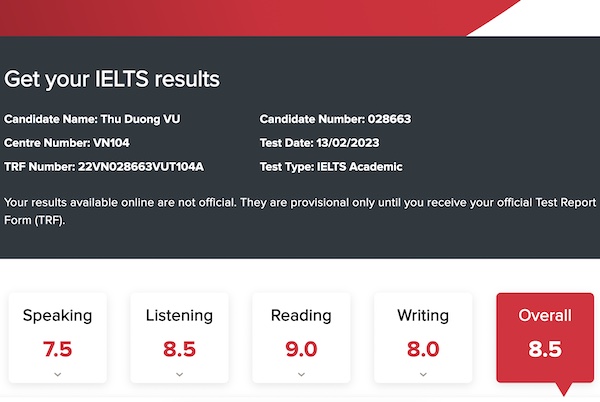 FEEDBACK CỦA BẠN THUỲ MY NÂNG BAND THÀNH CÔNG LÊN IELTS 8.0, 7.5 Speaking NHỜ BỘ SÁCH SPEAKING WRITING CỦA IDV: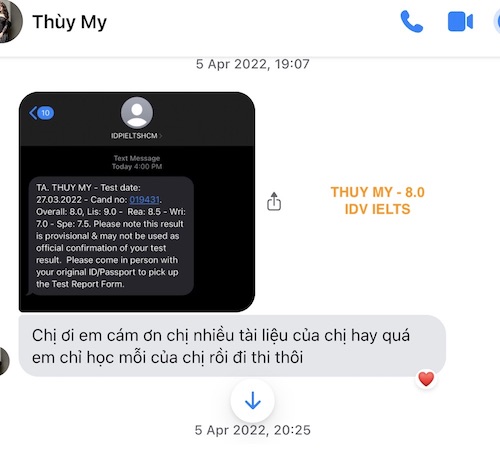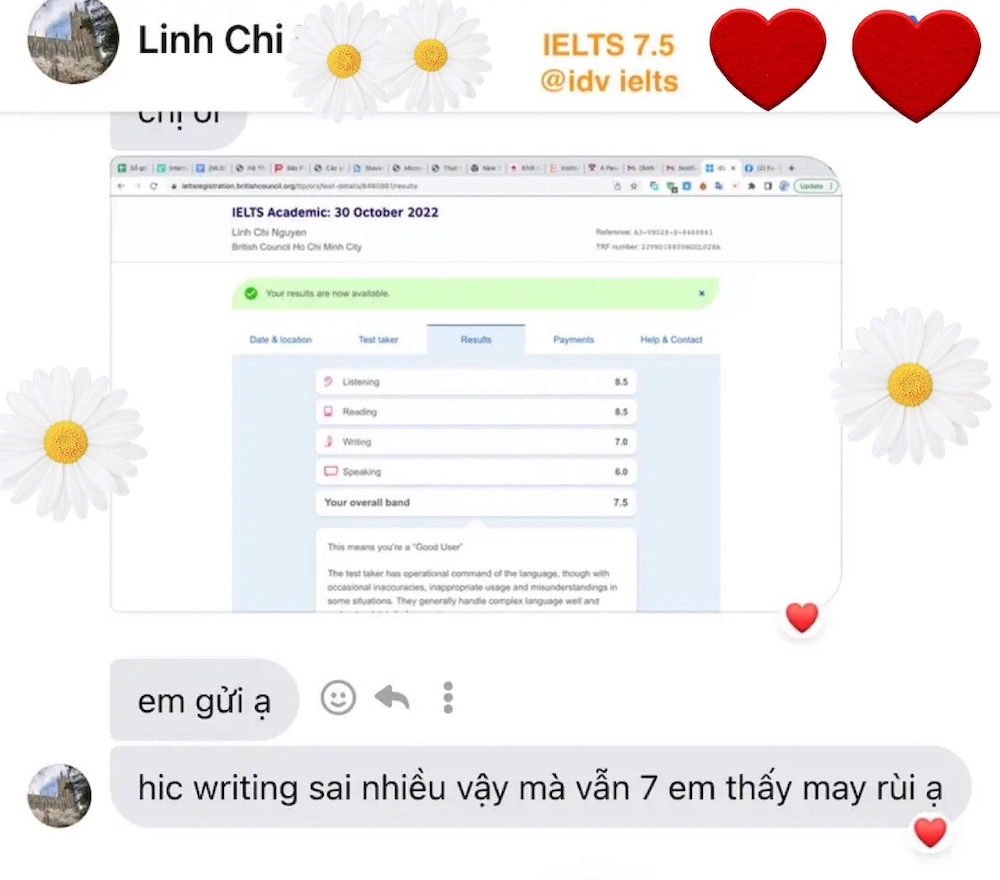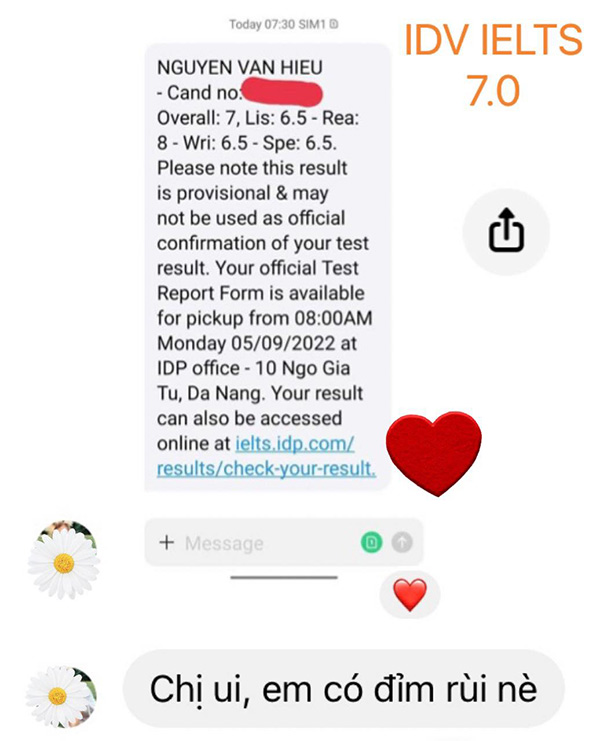 Kinh nghiệm viết luân Ielts WRITING 8.0: https://idvielts.com/kinh-nghiem-viet-luan-ielts-band-8/
Kinh nghiệm học Ielts Writing 8.0 TASK 1 các bạn đọc ở đây nha: https://idvielts.com/kinh-nghiem-hoc-ielts-writing-task-1-band-8/
Khoá Học Ielts lớp nhỏ, Ielts cấp tốc 1 kèm 1 Ielts Speaking Writing uy tín, cam kết đạt aim band 6.5, 7.0, 7.5: 
Khóa học Ielts Chuyên Sâu 6.5 – 8.0: https://idvielts.com/category/khaigiang/