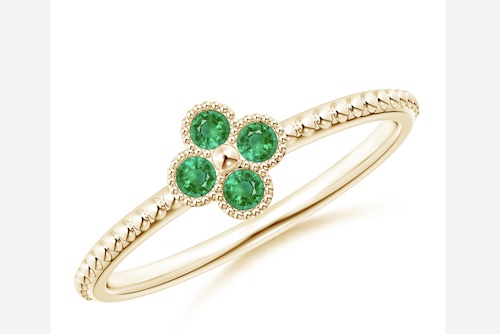 Ielts Speaking Part 1 Jewelry
Samples Band 8.0 từ Ielts Speaking 8.0 Book by Dương Vũ – sach bao gồm Hướng dẫn trả lời chi tiết từng dạng câu hỏi + từ vựng theo topic + Ideas + samples Full 3 Parts bao trùm các topic khó trong bộ đề quý mới nhất giúp bạn tự học Ielts speaking hiệu quả, tiết kiệm: https://idvielts.com/sach-ielts-speaking-duong-vu/ 
Đây là topic mới trong bộ đề dự đoán Ielts Speaking quý 1 2023 nên sẽ được giữ lại sang bộ đề dự đoán Ielts Speaking quý 2 2023 các bạn nhé:
Do you often wear jewelry?
No. I'm not really a fan of jewelry due to safety hazards like getting my hair or clothes tangled in earrings or necklaces. Besides, my motto is "less is more". I don't think I need some ornamental trinkets or any other accessories.  
Would you like to buy expensive jewelry?
Of course not. I'd never spend my hard-earned money on things that don't matter to me. But I wouldn't mind if my friends gave me a pricey ring or bracelet. 
What kinds of jewelry do you like?
I'm not really into the world of accessories but if I had to choose a piece of jewelry, I would pick a necklace with a four-clover leaf pendant which is supposed to be the symbol of hope, luck and faith.
Have you given someone jewelry as a gift?
Yes, I have. On my mom's 60th birthday, I gave her a pearl necklace. She was elated and I was happy too as I had made the right choice. The chain goes well with (/really adorns) her traditional long gown dress and she really looks great in it.
=> Full samples in Ielts Speaking 8.0 Book by Dương Vũ – sach bao gồm Hướng dẫn trả lời chi tiết từng dạng câu hỏi + từ vựng theo topic + Ideas + samples Full 3 Parts bao trùm các topic khó trong bộ đề quý mới nhất giúp bạn tự học Ielts speaking hiệu quả, tiết kiệm: https://idvielts.com/sach-ielts-speaking-duong-vu/ 
FEEDBACK CỦA BẠN THUỲ MY NÂNG BAND THÀNH CÔNG LÊN IELTS 8.0, 7.5 Speaking NHỜ BỘ SÁCH SPEAKING WRITING CỦA IDV: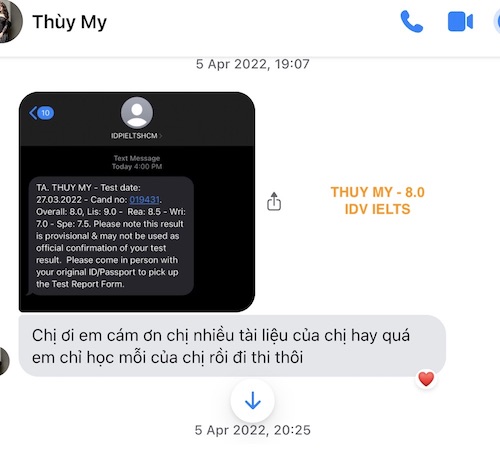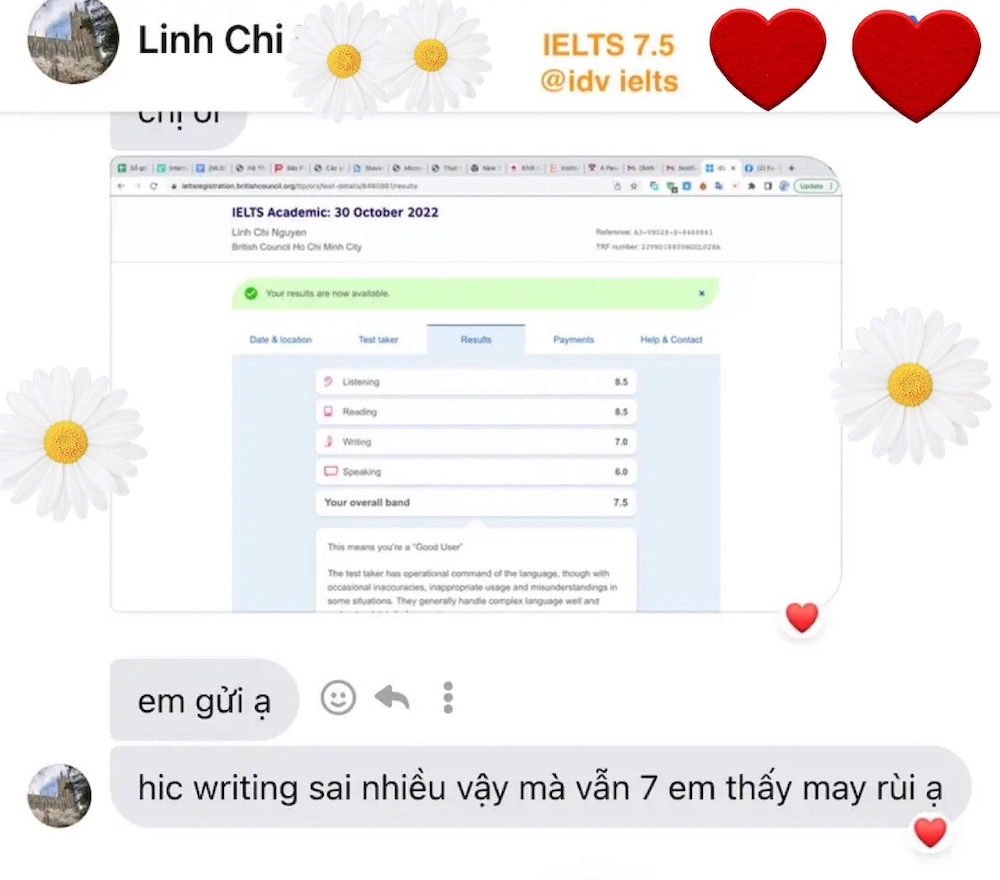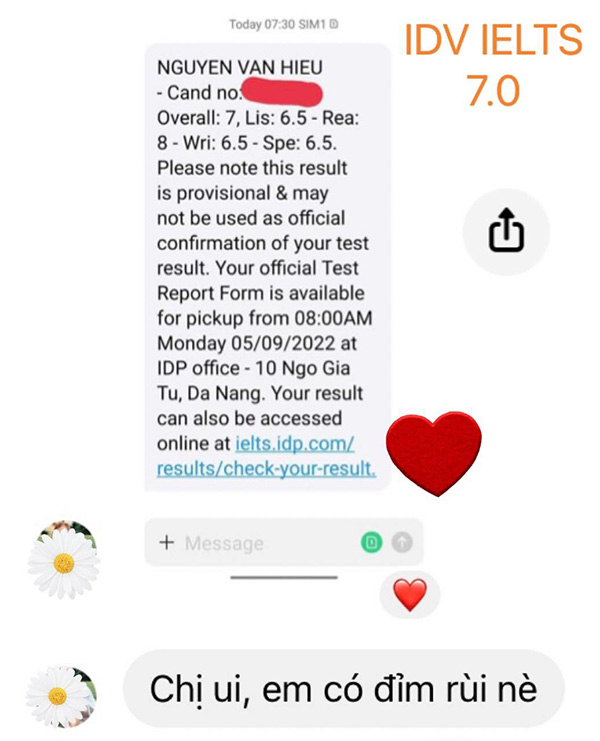 Kinh nghiệm viết luân Ielts WRITING 8.0: https://idvielts.com/kinh-nghiem-viet-luan-ielts-band-8/
Kinh nghiệm học Ielts Writing 8.0 TASK 1 các bạn đọc ở đây nha: https://idvielts.com/kinh-nghiem-hoc-ielts-writing-task-1-band-8/
Khoá Học Ielts lớp nhỏ, Ielts cấp tốc 1 kèm 1 Ielts Speaking Writing uy tín, cam kết đạt aim band 6.5, 7.0, 7.5: 
Khóa học Ielts Chuyên Sâu 6.5 – 8.0: https://idvielts.com/category/courses/