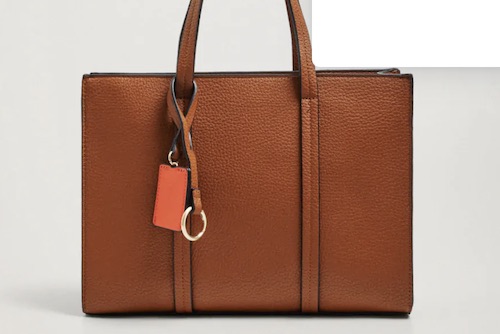 Ielts Speaking bag samples 8.0+ by cô Dương Vũ 8.5 Ielts. Follow facebook Ielts 8.5 Dương Vũ để học từ vựng free và nhiều samples speaking writing band cao hay các bạn nhé
Bags là topic mới của bộ đề dự đoán Ielts Speaking quý 2 2023 nên sẽ được giữ lại sang bộ đề ielts speaking quý 3 (cuối) 2023 nhé: https://idvielts.com/bo-de-du-doan-ielts-speaking-quy-2-2023/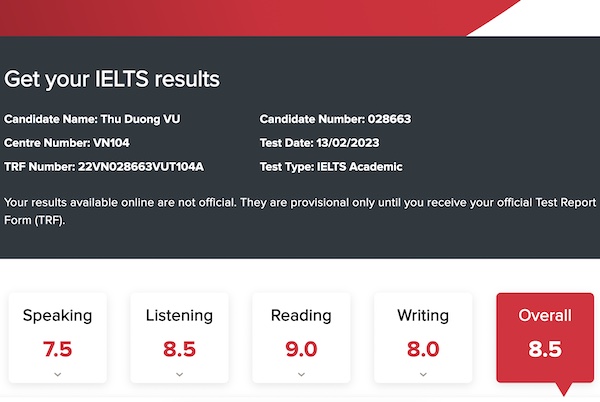 Do you use bags? 
Yes, of course. It's a must for a person who is always on the move like me. I have a laptop briefcase which is also the one I carry to work everyday but when I go out, I prefer my messenger bag. It's much lighter and capacious enough for all my essentials like keys, credit cards and phone.
Do you often buy new bags?
No, I only buy them every once in a while. I'm a frugal person so shopping isn't really my thing. I'd rather buy expensive, high-quality bags that can last me several years than keep up with fast fashion trends.
Did you use bags when you were a kid?
Sure. A backpack was a must for all students in my primary and high school as we had to bring a lot of books and notebooks to our class every day. My mom bought me a new one whenever the old one was torn. 
What kind of bag would you use when traveling?
It really depends on my luggage and the duration of the holiday. For long trips, I'd prefer both my handbag and my suitcase but for short excursions, I would just carry a handbag or a tote bag. 
Would you like to give someone a bag as a gift?
I'd say that if they love bags and I know their tastes and preferences very well, then I might buy them their favorite one. However, in most cases I dont think bags can make a perfect gift because for one thing they are usually difficult to wrap and for another thing, renowned bag brands can be quite costly.
Copyright by Dương Vũ – IDV Ielts
=>Full Samples 3 Parts – Full Topics from Ielts Speaking Book 8.0 by Dương Vũ – sách bao gồm Hướng dẫn trả lời chi tiết từng dạng câu hỏi + topic vocab + Ideas + samples Full 3 Parts bao trùm cả các đề  quý mới nhất giúp bạn tự học Ielts speaking hiệu quả tiết kiệm: https://idvielts.com/sach-ielts-speaking-duong-vu/ 
KHOÁ HỌC IELTS 6.5, 7.0 , 7.5 , 8.0 UY TÍN với giáo viên 8.5 Ielts: http://idvielts.com/category/courses/
FULL ESSAYS theo Actual Tests in IELTS WRITING 8.0 BOOKS + 200 SAMPLES 2 tasks by Dương Vũ 8.5 Ielts  – 8.0 Writing : bộ sách cô đọng, tiết kiệm, hiệu quả cho các bạn tự học bao gồm video bài giảng, hướng dẫn viết luận chi tiết theo dạng bài, bộ ý tưởng & ideas cho 150 topics, cấu trúc ngữ pháp band cao và hàng trăm essay samples CHUẨN band 8.0 – 9.0 đã giúp nhiều bạn đạt 6.5 – 7.0 – 7.5 speaking & writing: https://idvielts.com/sach-ielts-writing-by-duong-vu/
https://idvielts.com/sach-ielts-speaking-duong-vu/
Tặng bạn top Ielts Essay Band 8.5 – 9.0 chuẩn viết bởi cô Dương Vũ 8.5 Ielts 2 lần 8.0 Writing: https://drive.google.com/file/d/1DWGBdvRMZfMvB8BEM5TP0lz47X_6PjU9/view?usp=share_link
Follow facebook Ielts 8.5 Dương Vũ để học từ vựng free và nhiều samples speaking writing band cao hay các bạn nhé
Feedback Ielts 7.0, 7.5, 8.0 từ Học trò của Dương – người học thật – điểm thật 100%: