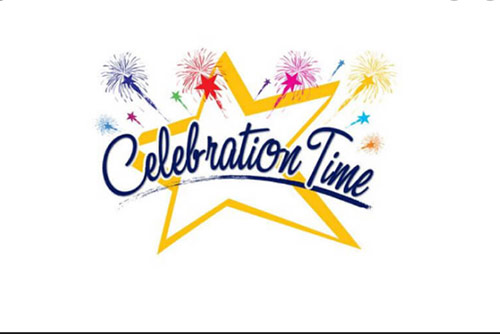 Ielts Speaking Cue Card A celebration of an achievement –
Sample Band 8 from Ielts Speaking Book by Dương Vũ – Full Sample 3 Parts + Hướng dẫn trả lời chi tiết part 1, 2, 3 : https://idvielts.com/sach-ielts-speaking-duong-vu/
Hướng dẫn chiến lược tìm IDEA trả lời Ielts Speaking đạt điểm cao: https://www.youtube.com/watch?v=rq4oXltoHt0
Oh, I love this topic. There are so many milestones, so many occasions worth mentioning but let me tell you about the first "real" celebration that I had.
I remember in my last year at university, we had to do a lot of group work: assignments, reports, presentations, such sorts of things. Getting a full mark for any of these challenging tasks was like once in a blue moon. But we did manage to get an A for a group presentation for the Global Marketing subject. So thrilled over this unexpected achievement, we decided to go beyond our means and throw a party. The first highlight of our celebration was a "lavish" dinner at a renowned buffet restaurant in Hanoi. Never in my life had I seen so many kinds of food. They all looked incredibly beautiful and delicious. Needless to say, we ate to our heart content, tasted all the dishes and desserts available. The sounds of people clinking their glasses, toasting and chatting happily made the evening even more delightful and exciting.
After dinner, we went to a karaoke bar to blow off some steam after all those stressful days working on the assignment. Karaoke is really big in Vietnam you know. First, we took turns and sang solo but after a while, the room got heated and we all stood up, dancing and singing along. Even those who were normally super shy were cheering and shouting passionately. We totally had a blast that night.
I'm not a social butterfly by any means but I love these types of gatherings. They bring people closer together and make us feel life is truly worth living.
IDIOMS: throw a party  /  blow off some steam   / social butterfly / have a blast
Kinh nghiệm viết luân Ielts WRITING 8.0: https://idvielts.com/kinh-nghiem-viet-luan-ielts-band-8/
Kinh nghiệm học Ielts Writing 8.0 TASK 1 các bạn đọc ở đây nha: https://idvielts.com/kinh-nghiem-hoc-ielts-writing-task-1-band-8/
Khóa học Ielts Chuyên Sâu 6.5 – 8.0: https://idvielts.com/category/khaigiang/
Follow Dương trên các Facebook sau để học các bài học Ielts 8.0+ hoàn toàn miễn phí và cập nhật nhất các bạn nhé:
https://www.facebook.com/duong5ting/