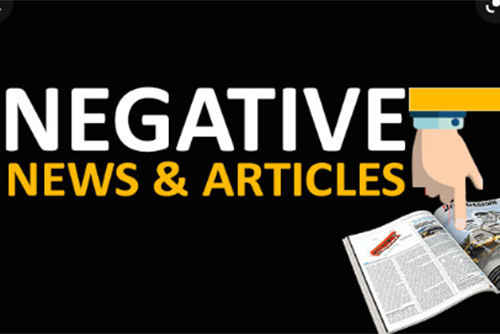 Nowadays, media focus too much on problems and emergencies rather than positive development. Some people think this is harmful to individuals and society. To what extent do you agree or disagree?
Sample Essay Band 8 – 9 :  sách hướng dẫn viết luận Ielts Writing Book by Dương Vũ 8.0 Writing cô đọng, tiết kiệm, hiệu quả cho các bạn tự học bao gồm hướng dẫn viết luận chi tiết theo dạng bài, ideas, Topic vocab, cấu trúc ngữ pháp band cao và nhiều bài mẫu CHUẨN band 8.0 – 9.0: https://idvielts.com/sach-ielts-writing-by-duong-vu/
NÂNG BAND IELTS 8.0 THÀNH CÔNG VỚI BỘ SÁCH HỌC IELTS CỦA IDV: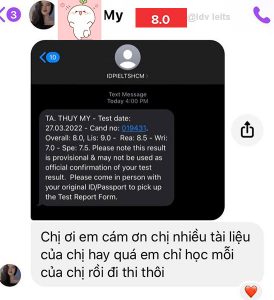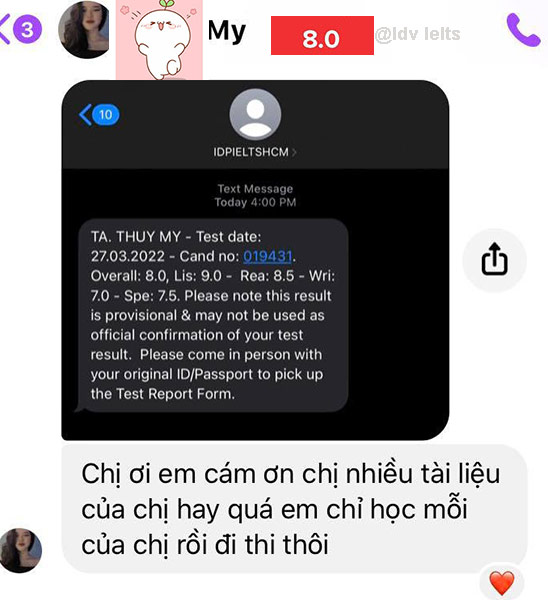 Dưới đây là dàn ý + ideas cho topic này, dạng Agree/ Disagree các bạn nên viết Counter-argument nhé sẽ đỡ phải nghĩ ra nhiều ideas. Viết kiểu này khá giống Partly Agree có điều tính phản biện lại mạnh hơn. Bạn chọn 1 lí lẽ của quan điểm đối lập mà bạn có thể phản bác lại được để viết trong đoạn thân bài đầu tiên miễn cưỡng chấp nhận, ví dụ idea sau:
Admittedly, reporting on negative news could have beneficial impact on individuals.
News about disasters and political unrest keep people well-informed of potential danger and urge them to take appropriate actions….
Đoạn 2 phản biện lại sẽ là:
However, I believe the tendency of media focusing excessively on bad news is an overall detrimental trend.
Today people are surrounded with negative news on crime, politics, economic crisis and natural disasters
Media tend to exaggerate bad news to make it more sensational so that the articles or the documentaries could attract a huge crowd of audience/ viewers
Constant exposure to unpleasant incidents can have adverse effects on people's moods, cognitive ability and mental well-being
Twisted distressing news can distort people's view of the world and inhibit their rational thinking
This might lead to low motivation, decreased productivity and a decline in overall satisfaction of life
(Sách Ielts Writing 8.0 by Dương Vũ: https://idvielts.com/san-pham/sach-ielts-writing-task-2/)
Copyright by Ielts Writing 8.0 Book by Dương Vũ
Kinh nghiệm viết luân Ielts WRITING 8.0: https://idvielts.com/kinh-nghiem-viet-luan-ielts-band-8/
Cách viết luận Counter Argument trong Ielts: http://idvielts.com/cach-viet-luan-counter-argument-cho-ielts/
Khóa học Ielts Online tiết kiệm hiệu quả: https://idvielts.com/khoa-hoc-ielts-online/
Follow Dương trên các Facebook sau để học các bài học Ielts 8.0+ hoàn toàn miễn phí và cập nhật nhất các bạn nhé:
https://www.facebook.com/duong5ting/