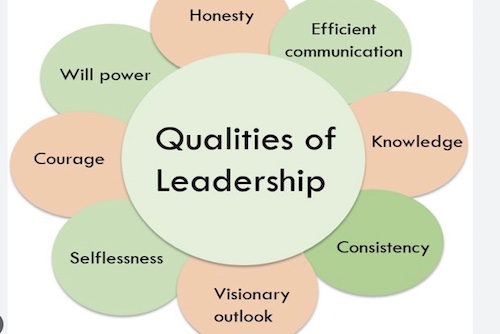 Some people believe that women are better leaders than men. To what extent do you agree or disagree?
IELTS ESSAY SAMPLE BAND 8 – 9  FROM IELTS WRITING 8.0 TASK 2 BOOK BY DUONG VU 8.0 WRITING: https://idvielts.com/sach-ielts-writing-by-duong-vu/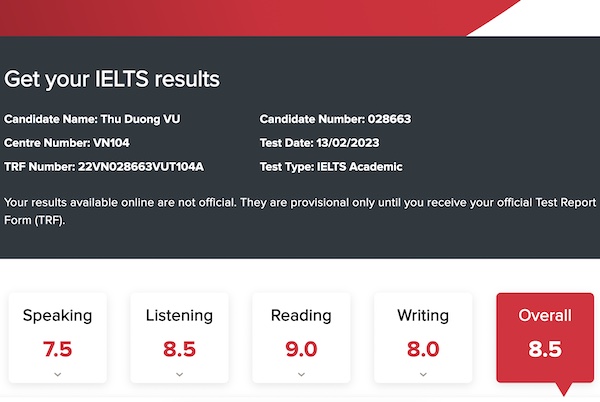 Despite global efforts to close the gender gap, women are still underrepresented in high-ranking positions .Meanwhile it has been argued by many that women can be better leaders than men. I disagree with this view since I believe both men and women are equally capable of great leadership.  
Firstly, I believe there is no such thing as gender traits or innate gender differences in terms of personality. Men are often perceived to be more assertive, decisive and rational, which are all crucial qualities of a good leader. Women, on the other hand, are widely seen as highly emotional and fragile, making them unsuited for the top position in organizations. Such deeply entrenched gender stereotypes are perhaps the underlying cause of gender gaps. They have been preventing women from taking on challenges and pursuing leadership roles. In fact, many successful business women such as Pham Phuong Thao and Mai Kieu Lien who are the CEOs of Vietjet Air and Vinamilk, two giant corporations of Vietnam, have debunked these perpetuating (widely-held) stereotypes.
Furthermore, leadership skills can be learned, and therefore anyone can become a good leader regardless of their gender. By practicing self-awareness, people might boost their emotional intelligence, interpersonal skills, decision-making and problem-solving which are all essential qualities of excellent leadership. Unquestionably, ….Full essay => BUY NOW IELTS WRITING 8.0 BOOKS + 100 ESSAY SAMPLES by Dương Vũ – 8.0 Writing : bộ sách cô đọng, tiết kiệm, hiệu quả cho các bạn tự học bao gồm video bài giảng, hướng dẫn viết luận chi tiết theo dạng bài, bộ ý tưởng & ideas cho 150 topics, cấu trúc ngữ pháp band cao và hàng trăm essay samples CHUẨN band 8.0 – 9.0 đã giúp nhiều bạn đạt 6.5 – 7.0 – 7.5 speaking & writing: https://idvielts.com/sach-ielts-writing-by-duong-vu/
https://idvielts.com/sach-ielts-speaking-duong-vu/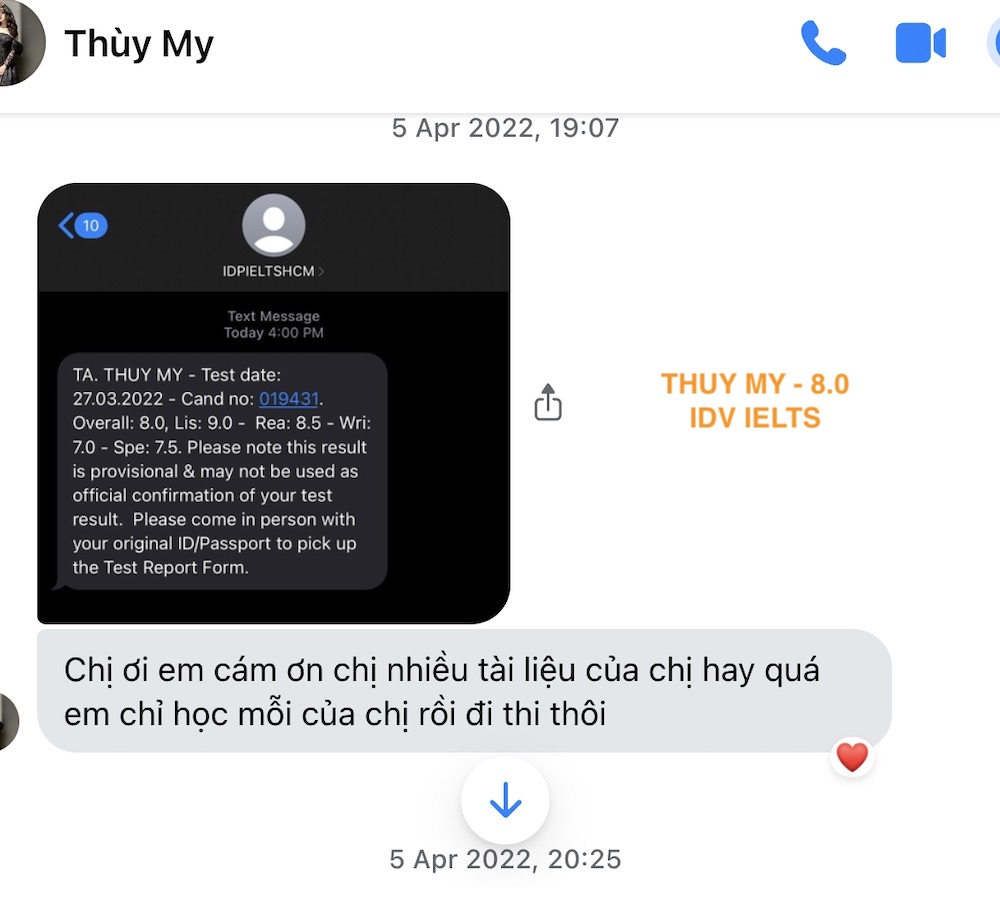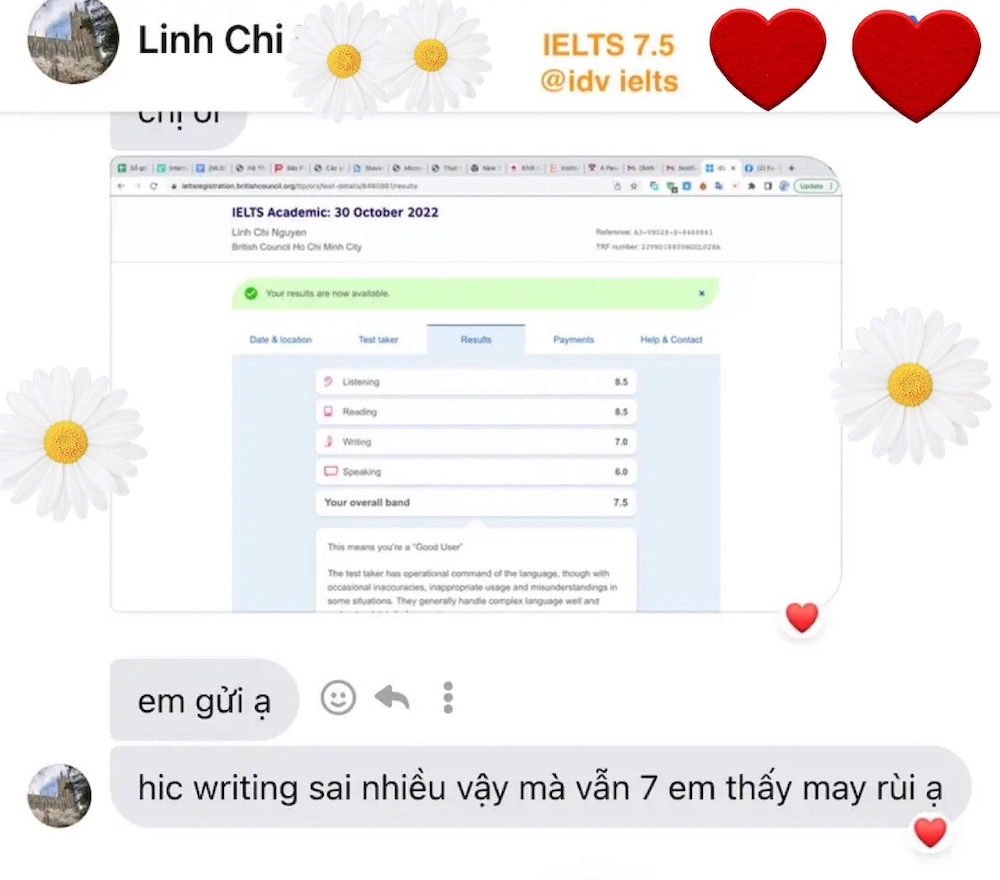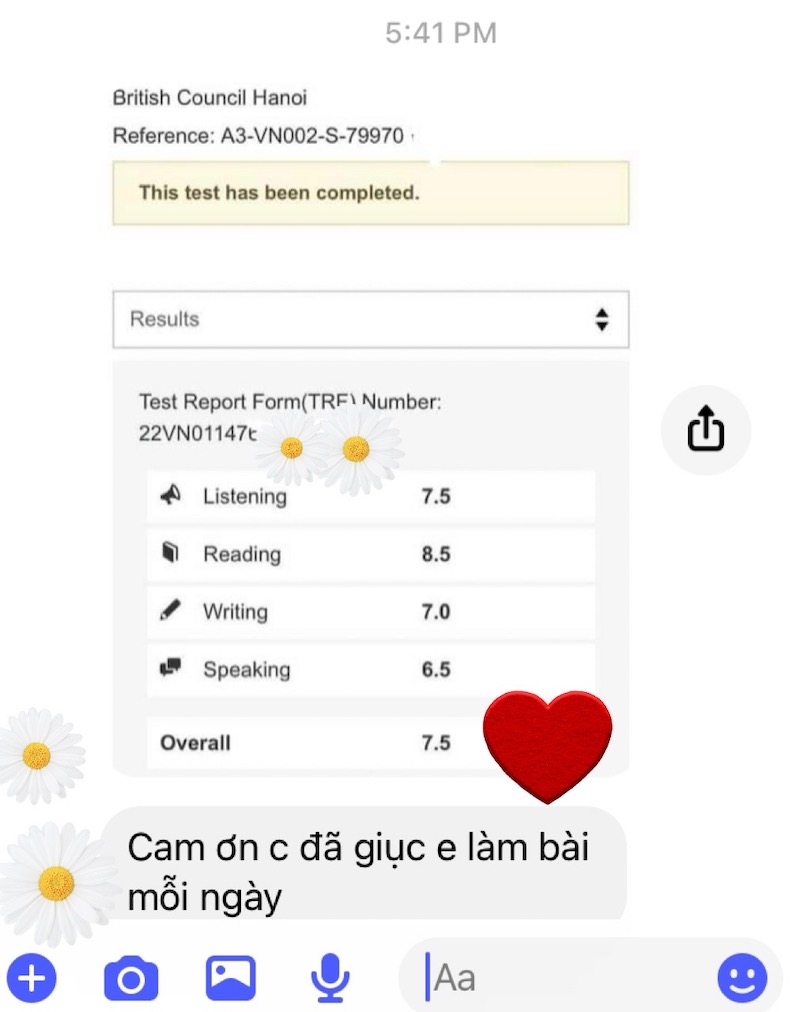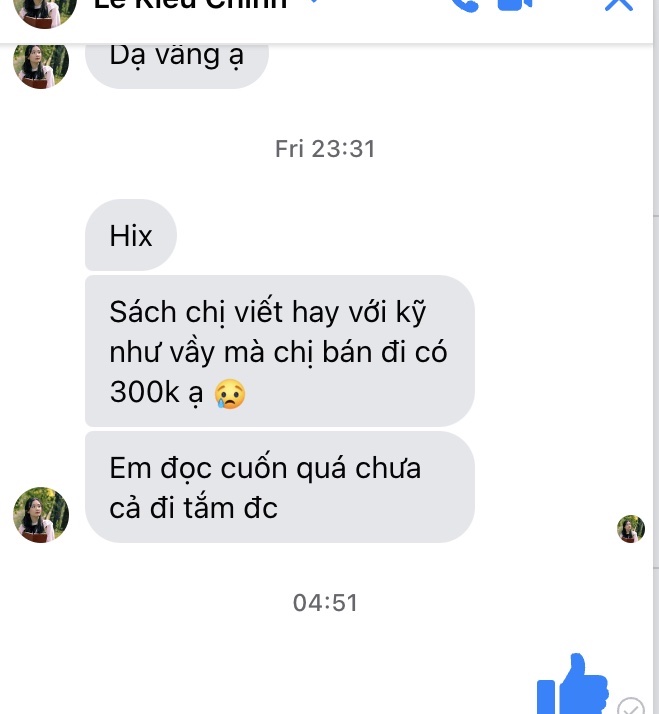 KHOÁ HỌC IELTS SPEAKING WRITING SPECIAL HIỆU QUẢ CHUYÊN SÂU VỚI GIÁO VIÊN 8.0 WRITING: https://idvielts.com/ielts-speaking-writing/