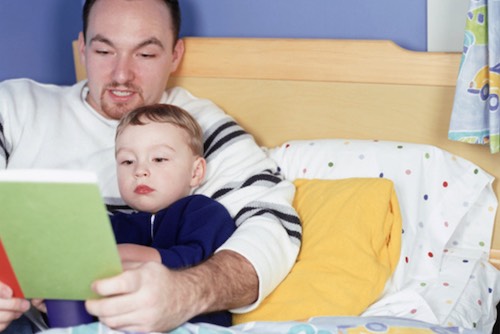 Some people think that parents should read or tell stories to their children, while others think parents do not need to do so as children can read books, watch TV or movies by themselves. Discuss both views and give your opinion.
100 IELTS ESSAY SAMPLE BAND 8 – 9  FROM IELTS WRITING 8.0 BOOKS BY DUONG VU 8.0 WRITING: https://idvielts.com/sach-ielts-writing-by-duong-vu/
Dàn ý chi tiết: Essay Plan by Duong Vu – 8.0 Writing: 
Body 1: Many people believe that parents should tell or read stories to their children on a regular basis, especially during their formative years
By spending quality time with children, parents can build a tight-knit  family. Growing up in a stable, happy and caring environment, children tend to become more confident and  lead a more fulfilling life.

Organized storytelling or reading might be more interactive and thus more beneficial for children, especially those under five years old. With parents' timely guidance and explanation, children learn significant values and morals from these stories and become responsible citizens later in life.
Body 2: However, it is sometimes argued that parents' reading or telling stories to children is no longer needed
Stories are now becoming widely available and more fascinating thanks to technological advances. Well- illustrated books and TV programs specifically designed for children such as animated cartoons or renowned Storytelling channels on Youtube might even outperform parents in this activity.
Parents these days are already busy earning money to provide for their children. After a long day at work, they might be too exhausted to tell or read stories to children in a captivating way. If they do so just as a duty, children might sense that and not enjoy it, which would be a complete waste of time.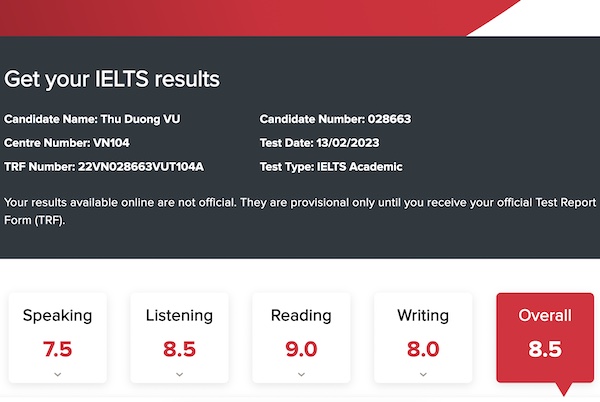 FEEDBACK HOC VIEN: