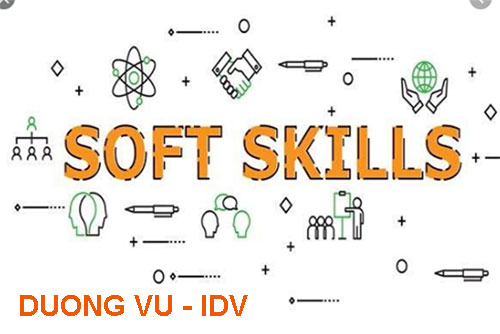 Some businesses find that their new employees lack basic interpersonal skills such as cooperative skills. What are the causes and suggest some possible solutions.
Dạng two-part question – topic Interpersonal skills at work
Ielts Sample Essay band 8 by Duong Vu 8.5 IELTS – 8.0 WRITING – trích từ Sách Hướng Dẫn Viết Luận Ielts Essay Writing 8.0 Book and Ideas by Dương Vũ: https://idvielts.com/sach-ielts-writing-by-duong-vu/
NÂNG BAND IELTS 8.0 THÀNH CÔNG VỚI BỘ SÁCH HỌC IELTS CỦA IDV: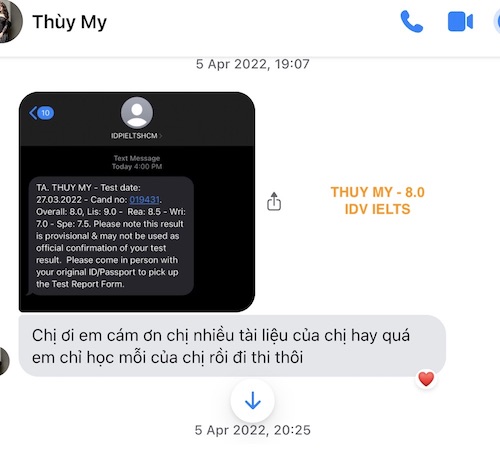 IELTS ESSAY SAMPLE BAND 8 BY DUONG VU 8.0 WRITING – COPYRIGHT BY DUONG VU IELTS WRITING BOOKS:
Interpersonal skills such as collaborative skills are becoming increasingly crucial in today's workplace. However, a number of employers keep complaining that their new recruits are seriously lacking in these skills. This essay will consider the principal causes of social skills deficit among young employees and then outline some potential remedies.
Considering firstly the reasons, this worrying issue can be attributed to deficiencies in education system and excessive usage of social networking sites. School curricula are placing far too much focus on individual academic success and far too little on soft skill development. Having had almost no chance to work in a team, a vast number of fresh graduates are entering the workforce with inadequate interpersonal skills. Another contributing factor could be the over-reliance on social media, such as Facebook, Whatsapp and Twitter. These ubiquitous networking and messaging apps have become the dominant means of communication among young people at the expense of face-to-face interactions because their users tend to be exclusively accustomed to texting. In fact, they are depriving the youth of valuable opportunities to sharpen their people skills.
With regard to potential solutions, it is imperative that both educational institutions and families take appropriate measures to enhance social capabilities of the young. The immediate response is for schools and universities to divert greater attention and resources into non-technical skill training. They can adjust their curricula and teaching methods by including more interactive lessons, group discussions and group assignments. Besides, student performance should be measured based on not only test results but also their engagement in extra-curricular activities such as team sports and community building projects. Another major remedy is for families to limit their children's screen time and encourage them to participate in social activities. Parents, for example, can get their child involved actively in chores at home and community work in their neighbourhood. This would enable young people to acquire their communication and collaboration skills at an early age.
In conclusion, the shortage of essential social skills in young workforce could be linked to deficient education system and social media dependency. Immediate solutions might be to incorporate interpersonal skills modules into school curricula and to replace children's excessive virtual socializing with meaningful community activities. (353 words, band 8)
BẠN NÀO CẦN NÂNG BAND IELTS CẤP TỐC ĐẶC BIỆT CHO 2 KĨ NĂNG SPEAKING WRITING ĐỪNG QUÊN ĐÃ CÓ KHOÁ IELTS SPEAKING WRITING SPECIAL BAND 6.5 – 7.0++ CỦA DƯƠNG nhé. Khoá học chuyên sâu này đã giúp khá nhiều bạn đạt Ielts 7.5 – 8.0 trong 6 năm qua với chi phí tiết kiệm hơn so với khoá 4 kĩ năng: https://idvielts.com/ielts-speaking-writing/
NÂNG BAND IELTS 8.0 THÀNH CÔNG VỚI BỘ SÁCH HỌC IELTS CỦA IDV: 
FEEDBACK của một số bạn đã đạt Ielts 7.0 – 7.5 – 8.0 về Bộ Sách Ielts Speaking Writing 8.0 by Dương Vũ 8.5 Ielts: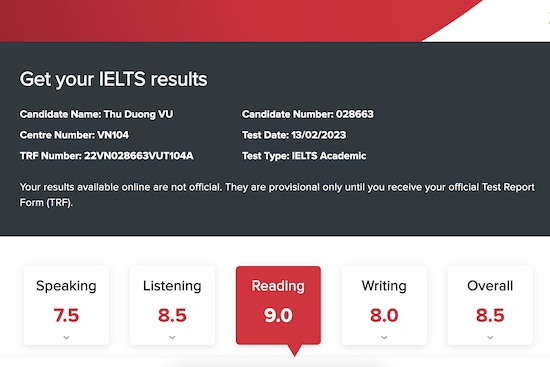 KHOÁ HỌC IELTS 7.0 ++ UY TÍN VỚI GIÁO VIÊN Ielts 8.5: https://idvielts.com/ielts-band-7/