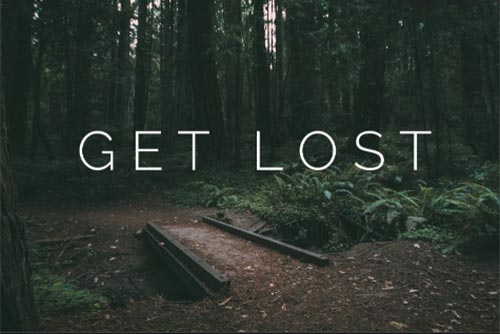 A time you got lost in a city – samples 8.0+ by cô Dương Vũ 8.5 Ielts. LIKE/ Follow facebook Ielts 8.5 Dương Vũ để học từ vựng free và nhiều samples speaking writing band cao hay các bạn nhé: https://www.facebook.com/idvielts/
Water Sport là topic mới của bộ đề dự đoán Ielts Speaking quý 2 2023 nên sẽ được giữ lại sang bộ đề dự đoán Ielts speaking quý 3 2023 (cuối) 2023 nhé: https://idvielts.com/bo-de-du-doan-ielts-speaking-quy-2-2023/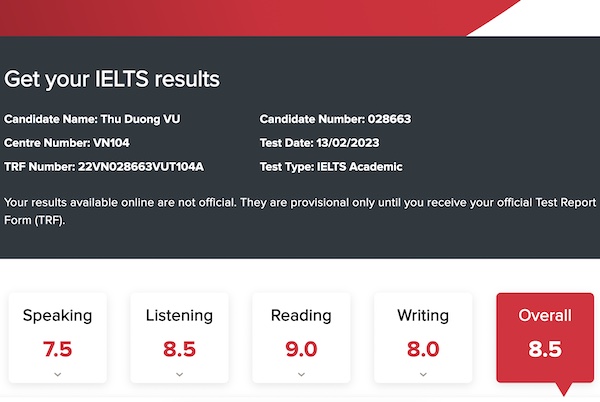 Well, I'm the type of person who can easily get lost even in just a tiny little town. I struggle with navigating unfamiliar places all the time. So, let me tell you about the most recent time I got lost.
A couple of months ago, I took a trip to Hanoi Old Quarter to practice my photography skills. This area is a renowned cultural heritage site with hundreds of historical houses, making it an ideal destination for those who wish to step back in time. I spent the whole afternoon strolling around and doing some window shopping. After taking countless photos from all possible angles, I decided to return to Hoan Kiem Lake, my starting point, for sunset shooting.
On the way out, however, I took the wrong turn and got lost in the maze of identical lanes. I realised I was just going in a circle and got frustrated. I sensed something wrong and asked a local for directions. He told me I should have taken the second turn on the left, not the first one. I had no idea how I could forget such a simple thing. However, this was the first time I realized that getting lost can actually be a blessing in disguise. I discovered a new restaurant in this area which serves amazing chicken noodles, which was truly a rewarding experience.
IDIOMS: step back in time/ have no idea
Copyright by Dương Vũ 8.5 Ielts  – IDV Ielts
KHOÁ HỌC IELTS 6.5, 7.0 , 7.5 , 8.0 UY TÍN với giáo viên 8.5 Ielts: http://idvielts.com/category/courses/
FULL ESSAYS theo Actual Tests in IELTS WRITING 8.0 BOOKS + 200 SAMPLES 2 tasks by Dương Vũ 8.5 Ielts  – 8.0 Writing : bộ sách cô đọng, tiết kiệm, hiệu quả cho các bạn tự học bao gồm video bài giảng, hướng dẫn viết luận chi tiết theo dạng bài, bộ ý tưởng & ideas cho 150 topics, cấu trúc ngữ pháp band cao và hàng trăm essay samples CHUẨN band 8.0 – 9.0 đã giúp nhiều bạn đạt 6.5 – 7.0 – 7.5 speaking & writing: https://idvielts.com/sach-ielts-writing-by-duong-vu/
https://idvielts.com/sach-ielts-speaking-duong-vu/
Tặng bạn top Ielts Essay Band 8.5 – 9.0 chuẩn viết bởi cô Dương Vũ 8.5 Ielts 2 lần 8.0 Writing: https://drive.google.com/file/d/1DWGBdvRMZfMvB8BEM5TP0lz47X_6PjU9/view?usp=share_link
Follow facebook Ielts 8.5 Dương Vũ để học từ vựng free và nhiều samples speaking writing band cao hay các bạn nhé
Feedback Ielts 7.0, 7.5, 8.0 từ Học trò của Dương – người học thật – điểm thật 100%: