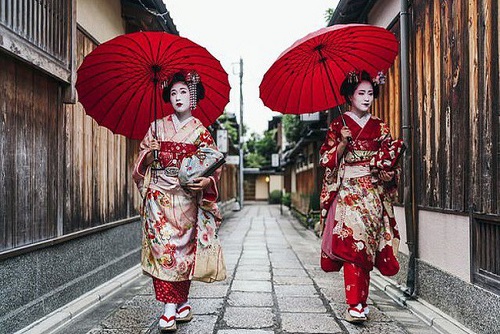 A city you want to live in – Sample Band 8 by Sách Ielts Speaking Dương Vũ Full Samples 3 Parts + Hướng dẫn trả lời chi tiết part 1, 2, 3 bản update 2021: https://idvielts.com/sach-ielts-speaking-duong-vu/
Hướng dẫn chiến lược trả lời Ielts Speaking đạt điểm cao: https://www.youtube.com/watch?v=rq4oXltoHt0
A city you want to live in là topic Part 2 mới của bộ đề Ielts Speaking Forecast quý 2 2021 nên sẽ tiếp tục thi trong Bộ đề Ielts Speaking quý 3 2021 các bạn nhé:
There are dozens of liveable cities on my bucket list but Kyoto in Japan has always been my fantasy world. With its unique culture and amazing people, the city has never failed to charm me.
I have loved Japan since I was little, perhaps at 7 or 8 years old. I first got interested in its culture when I came into contact with Manga and Anime. Then I started to delve into (explore) Japanese traditions, customs, architecture, food and art. I was particularly captivated by Kyoto with its charming traditional architecture, amazing restaurants and teahouses, and mysterious geisha hotesses. It is originally an imperial city and now a strictly preserved UNESCO heritage site, which explains why the old town is so tranquil and relaxing despite the massive attention it has received.  
Another reason why I dearly love Kyoto is the people. It seems to me that Japanese people have taken everything to a whole new level. The way they treat each other with utmost kindness and politeness and the way they make cooking or crafting a refined art have led me to believe that this land is truly one of a kind.
Overall, Kyoto is well worth living, even just for a short while as I know how expensive it could be. If I was able to reside there, I would have nothing else  to wish for.
IDIOMS: my bucket list / one of a kind  /  for a short while
Copyright by Dương Vũ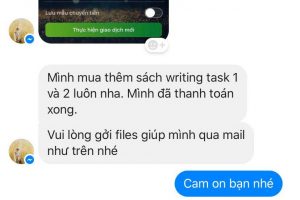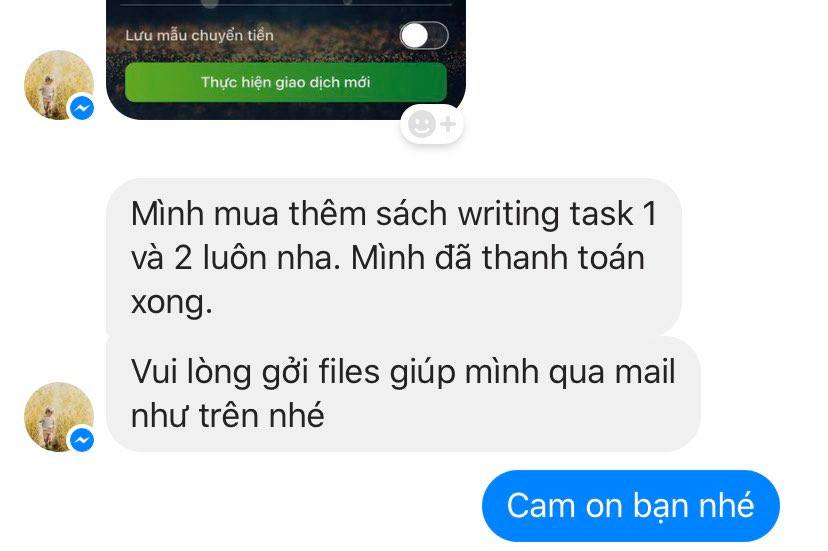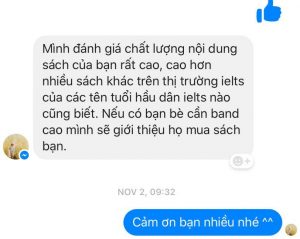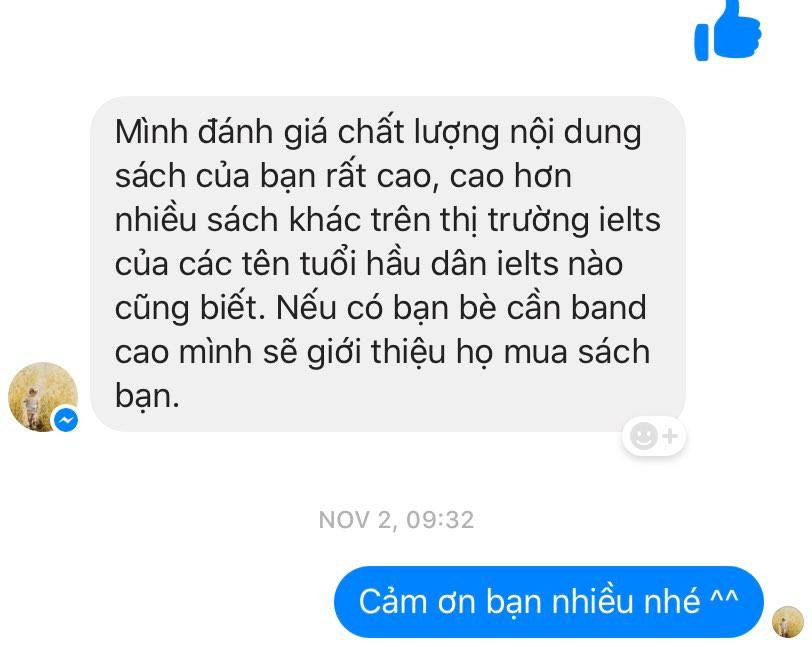 Kinh nghiệm viết luân Ielts Essay đạt điểm cao: https://idvielts.com/kinh-nghiem-viet-luan-ielts-band-8/
Kinh nghiệm học Ielts Writing 8.0 TASK 1 các bạn đọc ở đây nha: https://idvielts.com/kinh-nghiem-hoc-ielts-writing-task-1-band-8/
Khóa học Ielts Chuyên Sâu 6.5 – 8.0: https://idvielts.com/category/khaigiang/
Follow Dương trên các Facebook sau để học các bài học Ielts 8.0+ hoàn toàn miễn phí và cập nhật nhất các bạn nhé:
https://www.facebook.com/duong5ting/